Tag: Manteco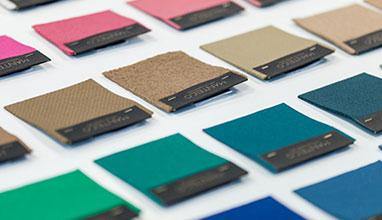 Sustainable fashion
World leading textile manufacturer Manteco presents its sustainable path for a better future: The Manteco System. A strategy and a vision shaping the company's sustainable imprint since 1943. The system consists in the development and engineering of a production network involving 100 partner-companies from the whole supply chain within 10 km of Manteco HQs in Prato, Italy; "We all team up responsibly to create premium collection based on transparent , traceable circular economy practices," comments Matteo Mantellassi, co-CEO of Manteco.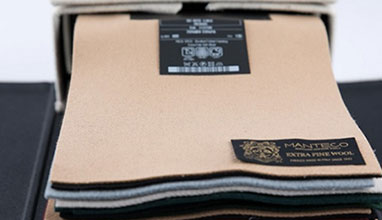 Sustainable fabrics
Manteco, the world leading premium wool manufacturer launches a new precious ingredient MWool; it's the 'upgraded' recycled wool born from the company's cutting edge Manteco System combined with sustainable innovation and heritage.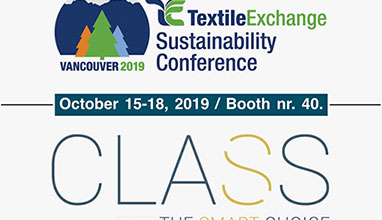 Ethical Fashion
C.L.A.S.S. the global platform for sustainable materials, fibres and textiles for the fashion business is ready up for its world tour in some of the most cutting-edge venues and events truly committed to 'weave' a better future. The first appointment will be the Textile Exchange conference, the influential annual event organised by the eponymous certification agency and non-profit association, held in Vancouver, BC – Canada, from October 16. Ready to discover smart and cutting-edge innovations? In Vancouver, C.LA.S.S. is looking forward to shaking hands at Booth 40.