Tag: L.B.M. 1911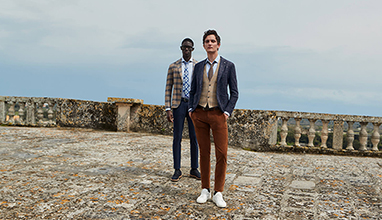 Menswear collections
L.B.M. 1911 collection is developed through a concept of casual elegance combined with tailoring quality and appeal, characterized by a high level of innovation and attention to detail. The fits reflect the latest trends and the garments are dyed by the exclusive dyeing process and special washing.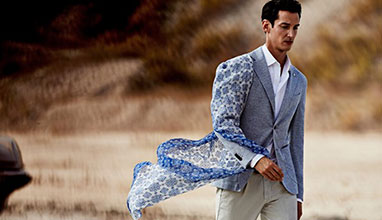 Menswear collections
A man on an ongoing quest. A path discovered by many before him, and many to come. The desert holds stories, secrets of the ages. Yet, none like his. He is unique.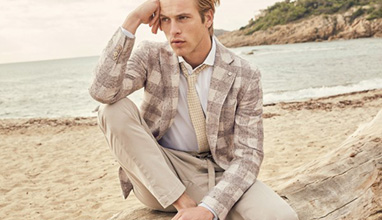 Fashion collections
The colour-non colour is the passepartout for the summer season, matched with blue and red to create contrasts, or together with natural shades for a more colour coordinated look. White, including pure white, is enhanced by outstanding, exclusive and lively textures. Military-inspired green, blue and light blue, natural shades, ruby and coral touches complete their eclectically interpreted summer palette.