L.B.M. 1911 Spring/Summer 2019 collection
A man on an ongoing quest. A path discovered by many before him, and many to come. The desert holds stories, secrets of the ages. Yet, none like his. He is unique.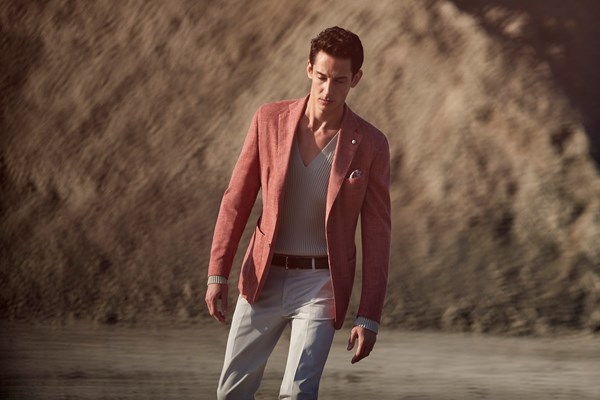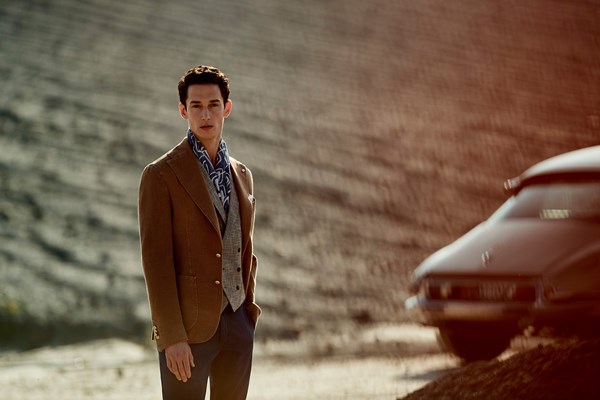 The L.B.M. 1911 Spring Summer 2019 collection is about freedom, sophistication and nature. Weightless fabrics in earthy tones are combined with sartorially cut, unlined blazers that celebrate a man's need for elegant simplicity.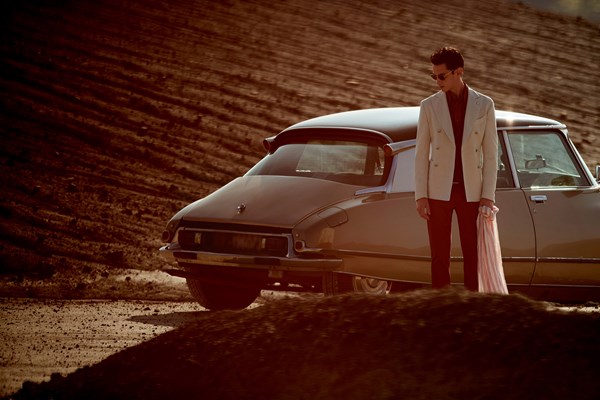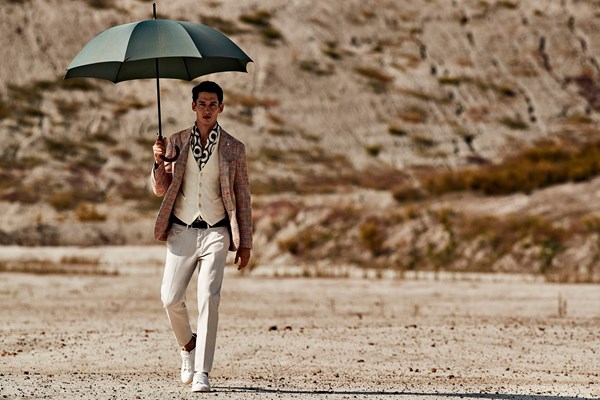 The raw materials symbolize a return to origins - canvas and linen, often mixed with noble silk yarns - satisfying the eternal aspiration for eclecticism and diversity.
Natural dyes enhance the inner beauty of the textiles. Muted patterns create surprising textures. Tailor-made craftsmanship is mixed with utilitarian ease.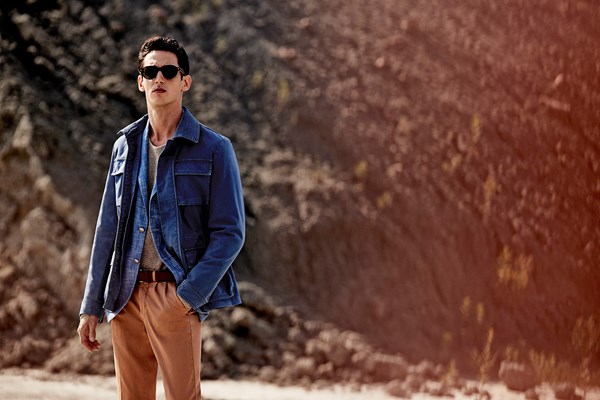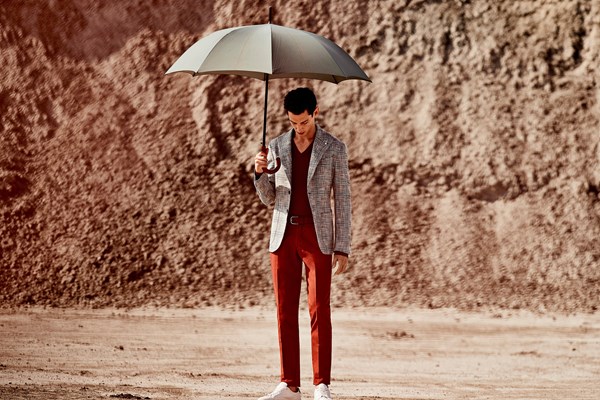 The L.B.M. 1911 man continues his evolution towards authenticity by traveling restlessly across space and time.
The face of this Spring Summer 19 journey is Andrey Smidl.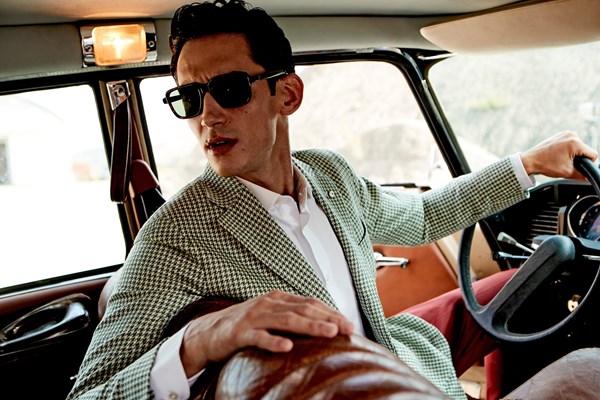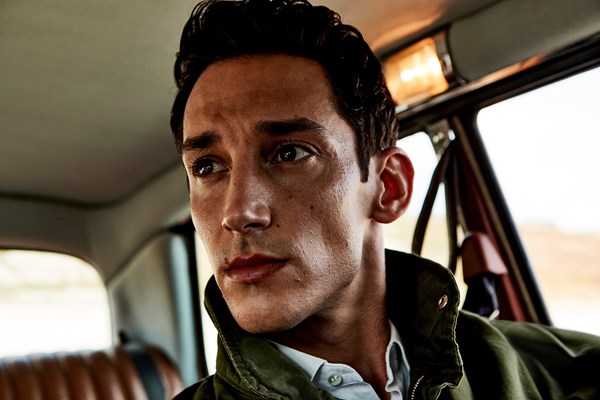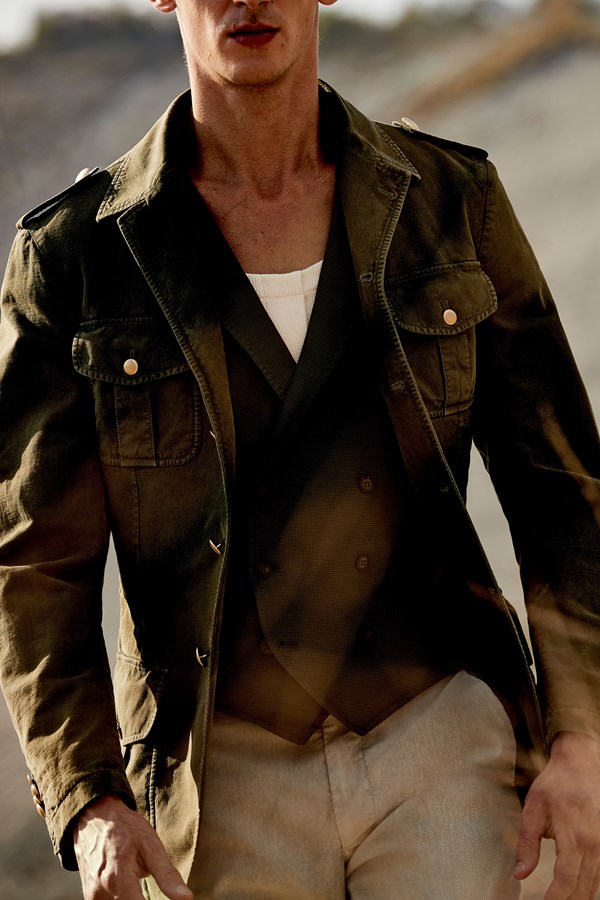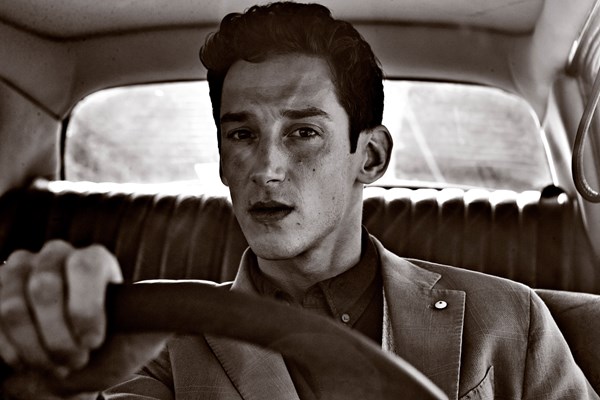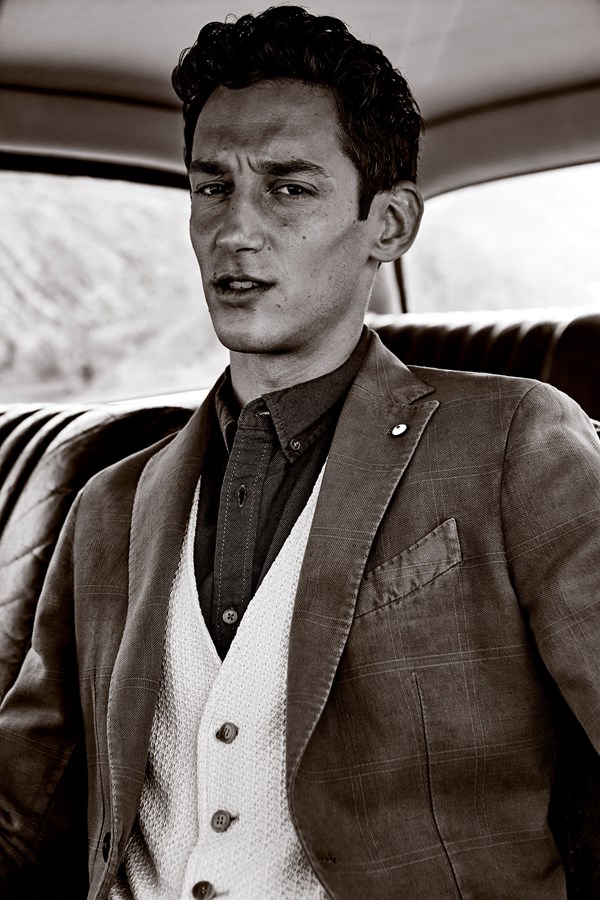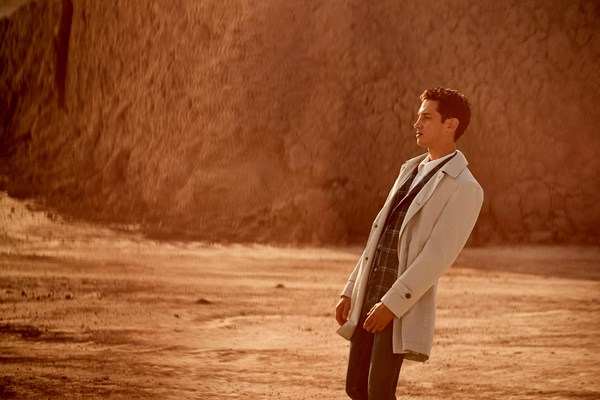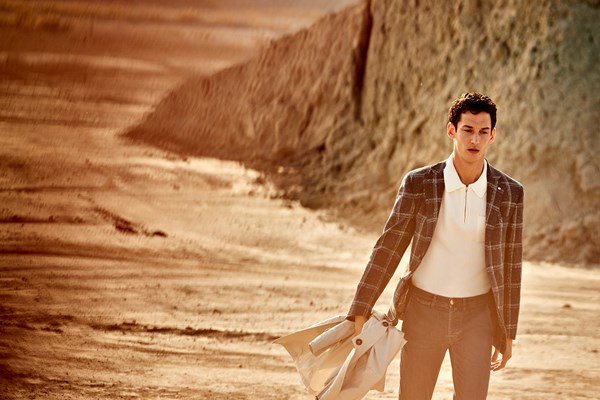 Hits: 8348 | Leave a comment