Luciano Barbera Spring/Summer 2016 - a deeply personal extension from Italy
The light in Biella is special. Hugged by mountains and landscaped with diverse flora, from tall evergreens to African palms and every variety of rose and herb, Biella appears as if born from a dream.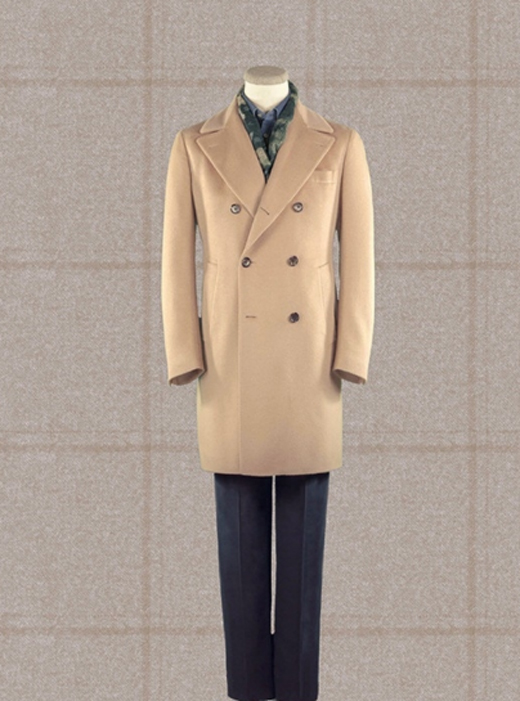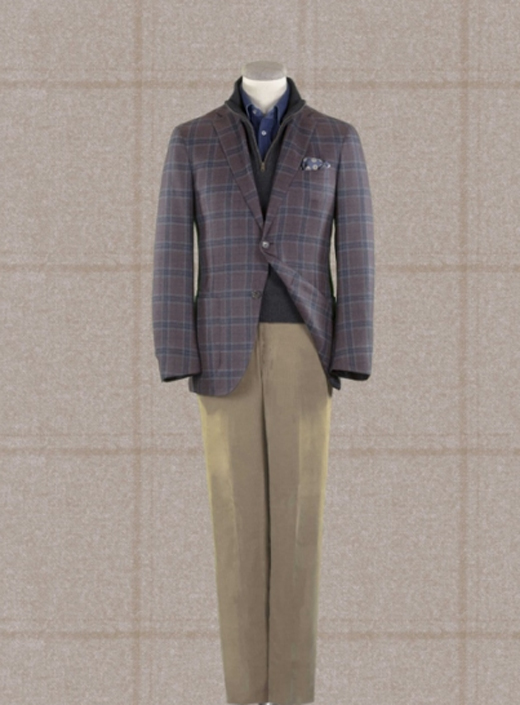 Biella, in the Northeast of Italy, is the home of the Luciano Barbera brand. For Spring/Summer 2016, we started here. Every piece is directly inspired by the Biella landscape and the Italian heritage of weaving. Every piece starts with color.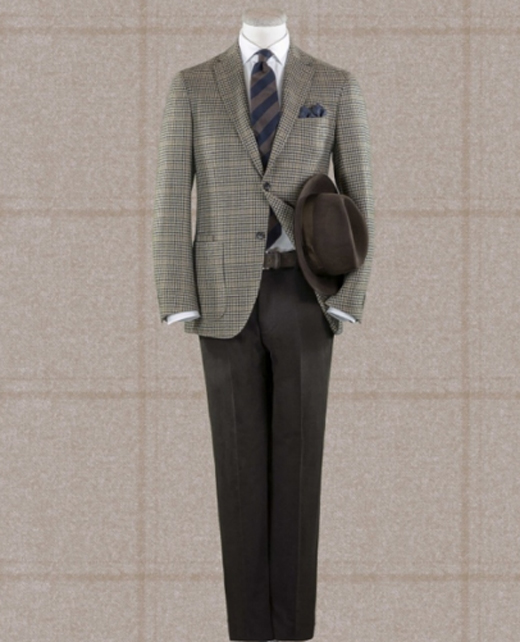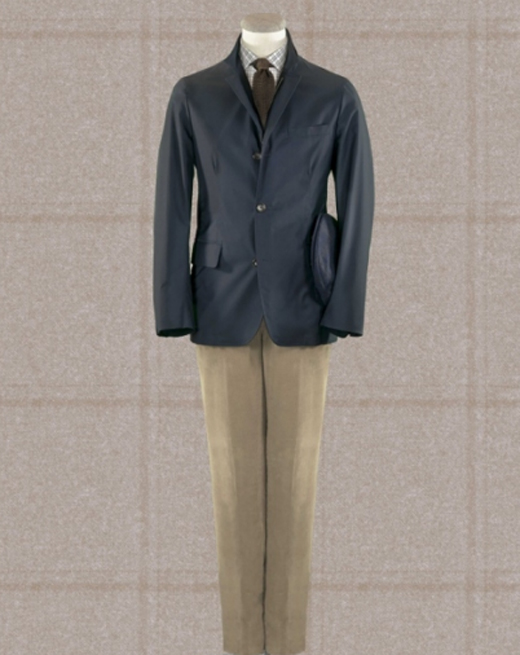 The centuries-old buildings of Biella are painted in rich tones of terracotta and yellow. Shutters in blue-green swing open onto alternating squares of weathered brick red, warm grey and slate blue cobble stones. The wild, natural foliage and landscaped gardens contain every hue of green, brilliantly punctuated by flowers in pink, soft purple, and warm red. An intense blue sky and indigo snow-topped mountains surround this picturesque Italian town.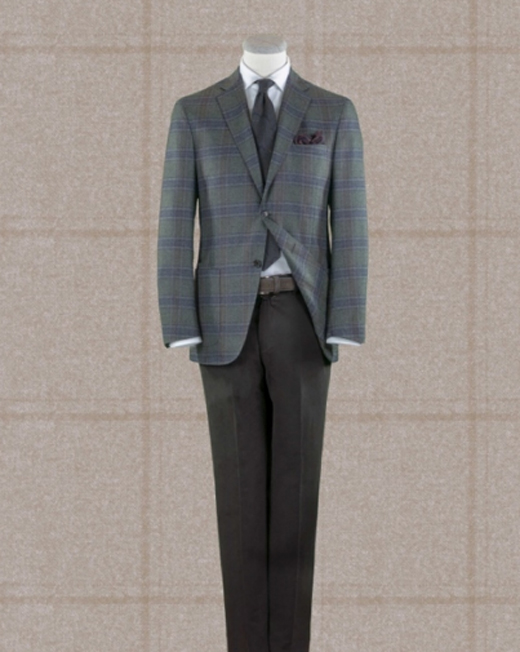 To get the full impact of color in this collection, each piece is meant to be mixed and layered. With airy linen trousers, supremely soft suede, and quilted Escorial wool, the textures, prints and colors combine with neutrals and crisp whites, and work together to achieve depth and vibrancy.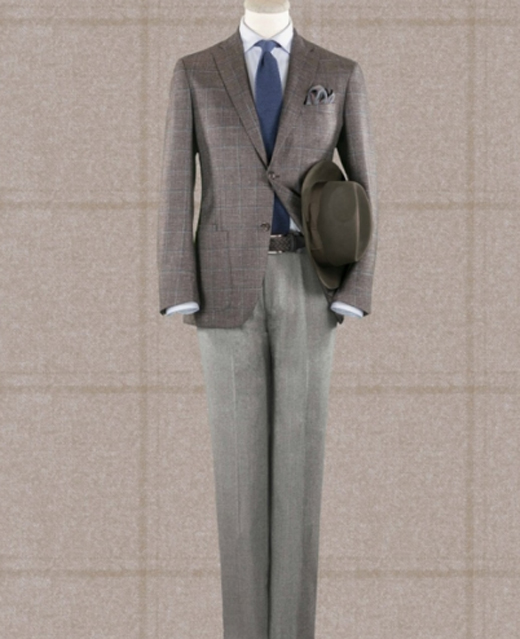 Color inspired by nature, and textures derived from our heritage - this is the Spring/Summer 2016 collection.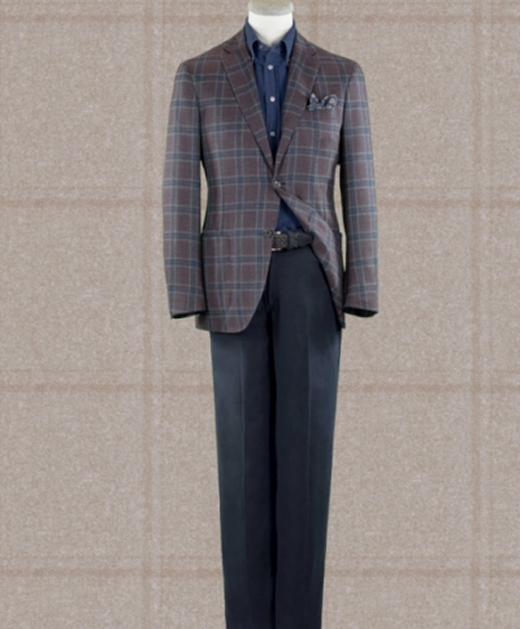 Photos and information: www.lucianobarbera.com


Hits: 4029 | Leave a comment