Tailored made suits by SARTORIA F. CARACENI
SARTORIA F. CARACENI are an authentic Sartoria, under every aspect. They create handmade suits, designing them on the client's body shape and posture, using only traditional work tools. The staff is carefully selected based on parameters such as experience and passion for this ancient profession. With great pride, they are appreciated worldwide as an Italian excellence of this wonderful profession. The main production specializes in tailor made suits for men.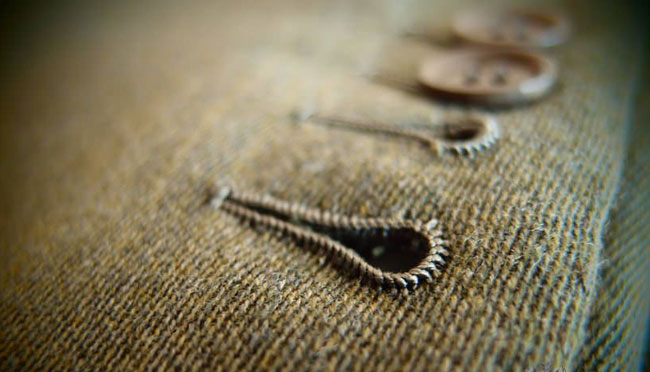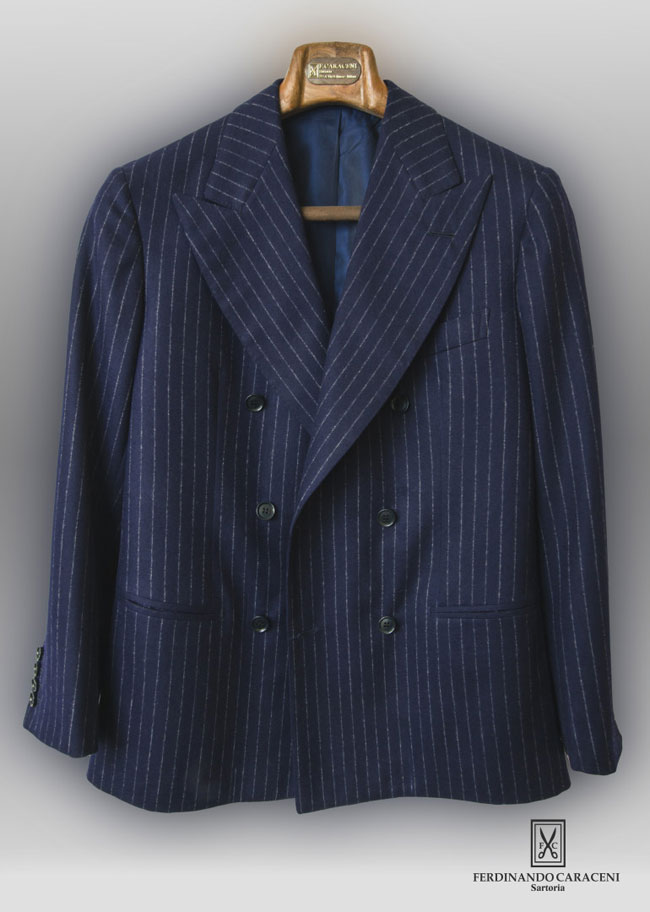 Caraceni's fabrics are selected directly by Nicoletta Caraceni who, thanks to her fine taste and experience passed down to her by her father Ferdinando Caraceni, always manages to propose to her clients the best the world market has to offer. The choice mainly falls on the finest English fabrics, Scottish cashmere and Irish linen.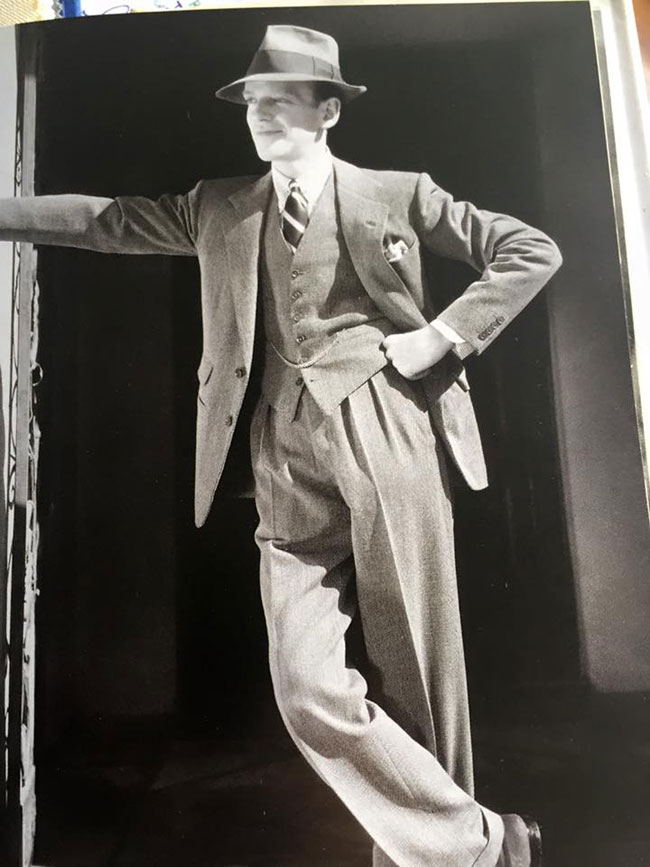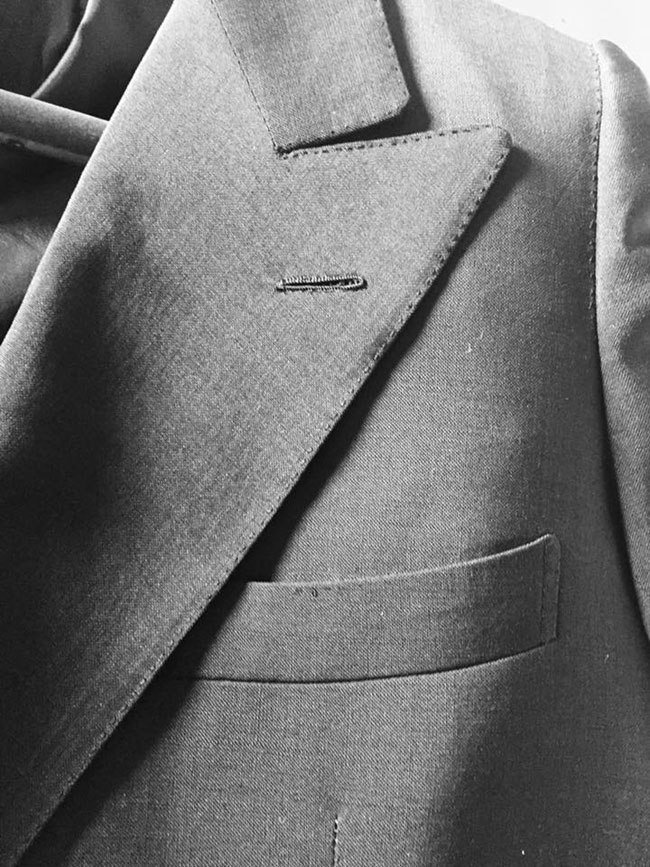 Whatever type of garment is made, each piece is unique as the person who wears it. The attention to detail is absolute: the atelier continues to operate according to the bespoke tailoring tradition, producing a maximum of 400 exclusive suits per year. This is done in order to dedicate the necessary amount of time to each suit, which must be considered and pampered throughout all production phases.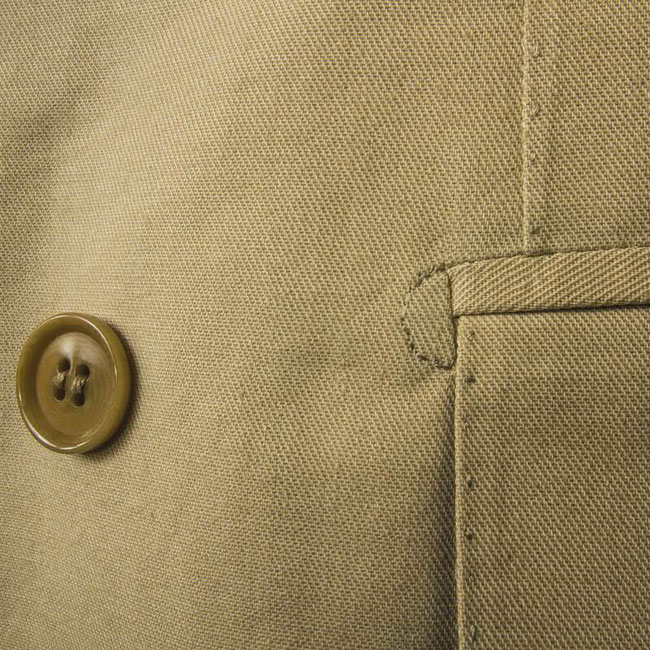 The fine, exclusive tailoring of this artisan atelier is reflected in the details: the use of old, heavy irons, weighing more than 5 kg to give the final touch to the suit, adding a slight belly to a lapel, a proper fitting armhole, a little extra width to trousers at the calf.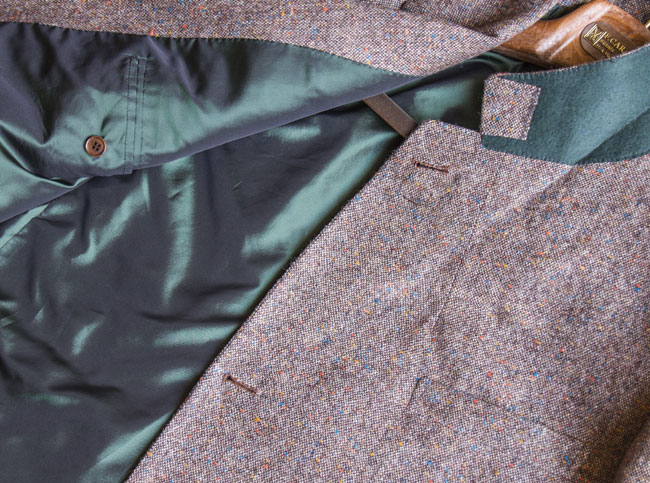 Photos and information: caracenisartoria.com


Hits: 5622 | Leave a comment