Tag: Indochino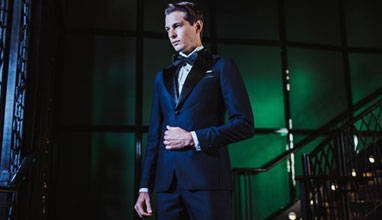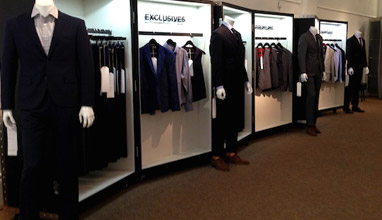 How to sell
Many companies often launch online stores without a physical presence in order to save expenses and to be on the market without being tied down by the geographic location. But recently we started to see the opposite trend - men's clothing retailers that used to sell only online started to open physical stores.
Made-to-measure Men's Suits
Indochino is a Vancouver-based made-to-measure men's fashion salon. Recently they began their Phildelphia journey. The goal of this journey is to connect e-buyers with custom-made suits, shirts and schinos made from the finest materials. So the "Travelling Tailor" offers the e-buyers the chance to get to know the brand and to get a personal consultation by Indochino stylists and fitters.