What to wear at the holiday party: Indochino
The holiday party season has arrived. Survive it with the help of Indochino and their formal suit ideas.
When everyone dresses up in black tie, you know you're in for a classy affair. If you're a fashionably classic kinda guy, you'll be reaching for your black tuxedo without hesitation. But, for those of you who like to put your own spin on things, we suggest embracing the "new black tie" in the form of a midnight blue tuxedo. This tux retains the elevated feel of the more common black version while subtly communicating that you're your own man in every respect.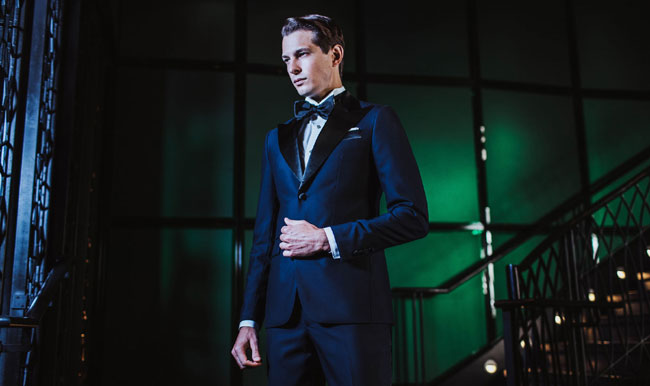 A night out with colleagues is an opportunity to get to know the real people behind the polite work personas, so it's a perfect time to put away your blue business suit and rep your true self in a colorful dinner jacket. Worried about being overdressed? Worry more about your dance moves because all eyes will be on your amazing style and frankly, your moonwalk needs a little work.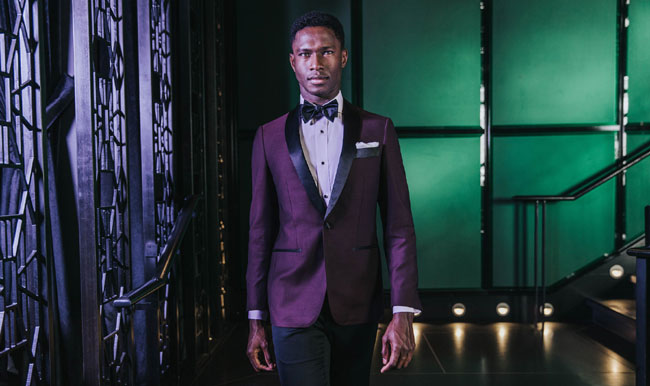 If you want to be the guy who is best dressed at the party, the velvet blazers have been making a major comeback as a winter style staple, and wearing one to a cocktail party will easily maintain your position in the crew as The Well-Dressed One.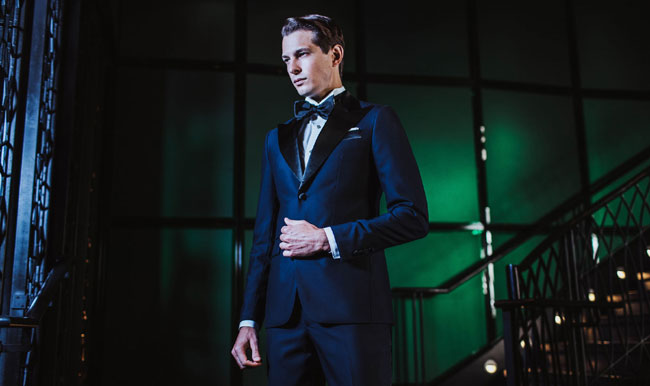 Photos and information: www.indochino.com


Hits: 10990 | Leave a comment