American custom suits by Houndstooth
Houndstooth believe in style. Fashion and trends come and go, but style endures. They're here to help you find your way. They stock and make clothing for every part of your life, from a day lounging around, to your most important life events.
At Houndstooth they think all great suits start with an impeccable fabric. With over 600 choices, from venerated mills throughout England and Italy, they'll guide you through the fabric selection process. They'll find out your intended uses and needs and find a fabric that works for it all. From ultra silky super 150's and up to classic British tweed, let them know what your looking for and they should have something suitable.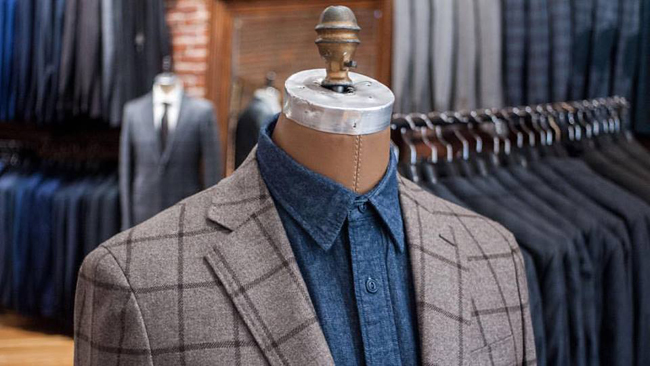 The handmade suit has considerable handwork, and is almost completely hand stitched with the exceptions being the three long seams on the back of the jacket, and the pocketing. The tailors are asked quite frequently, "Why is a hand stitch better than a machine stitch?" and the answer is that in most instances a machine stitch is better, but not when were talking about the shoulders and collars of jackets. With a machine stitch you have two pieces of thread that both must have tension on them to sew cleanly. This tension is transferred to the seam when sewed, and will always carry some amount of rigidness. A hand stitch is generally only a single piece of thread, and loops around and through both pieces of fabric, and has little to no tension when completed. This allows the fabric to just fall, and drape properly. It also allows for greater movement of the seams, and will only fit better over time, as the seams settle into your ways of movement. As you move in your jacket this lack of seam tension will make your jacket softer and a good bit more comfortable to wear.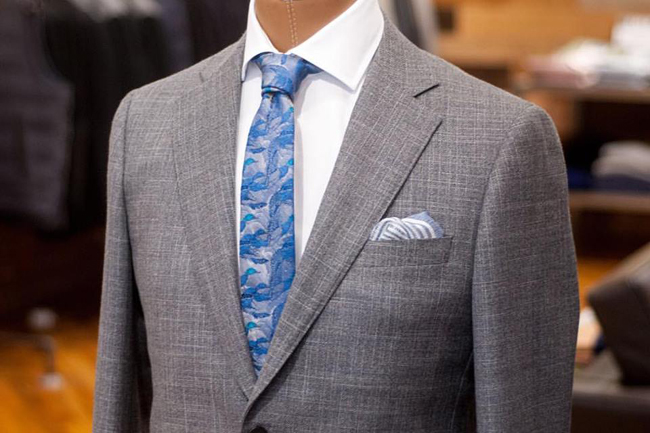 Their custom shirting is proudly produced in the USA. With hundreds of fabrics to choose from they can cover you from business to pleasure. You pick every detail, fabric, collar, cuffs, pockets, and they take care of the measurements. They pride themselves on getting you exactly what will work for you.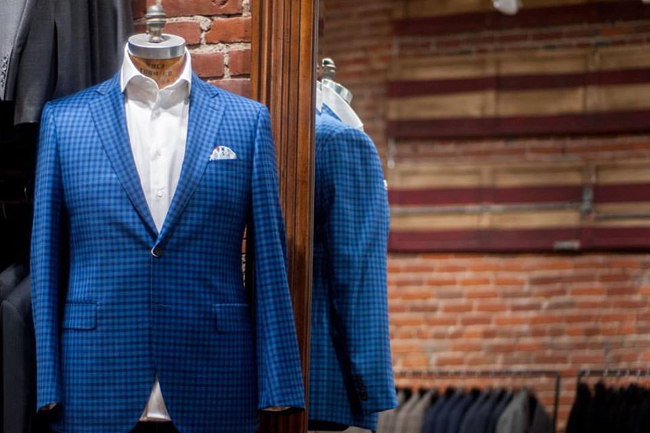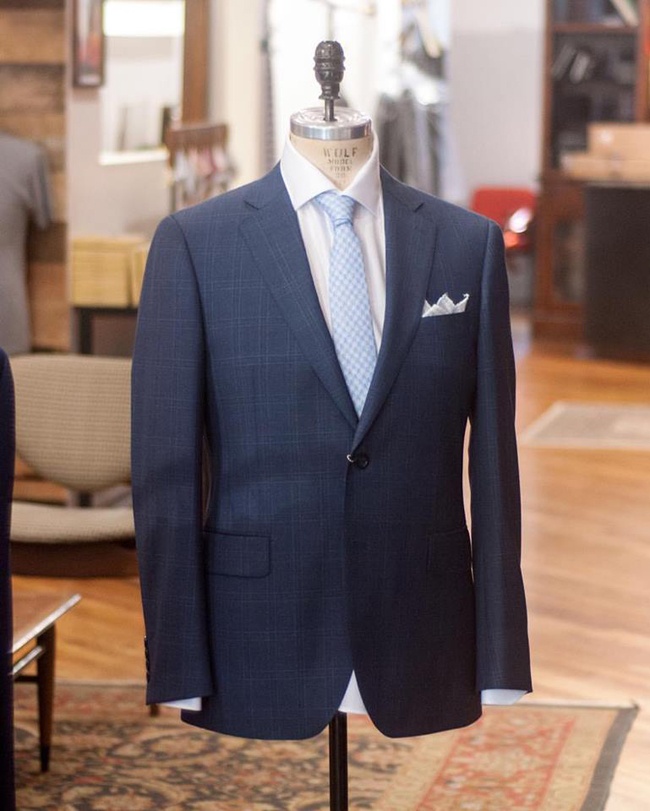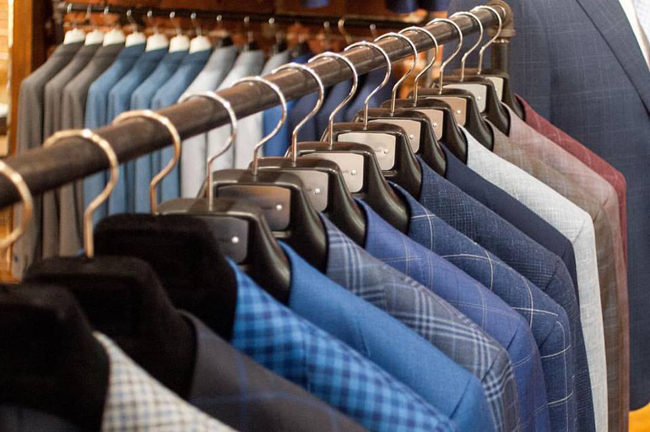 Photos and information: www.houndstoothkc.com


Hits: 3334 | Leave a comment