Tag: English suit
Bespoke Men's Suits
Barrington Ayre's mission is to provide the finest English made bespoke & made to order clothing at an affordable price with an approachable set up, allowing people across the World to experience the joy of bespoke clothing.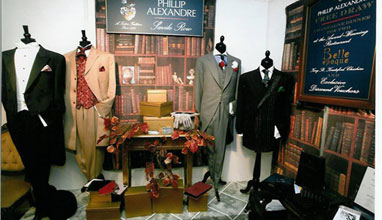 Bespoke Men's Suits
Phillip Alexander are experienced and long established bespoke tailors, with a tradition stretching back nearly 140 years. From showroom facilities in London Savile Row and Wilmslow Cheshire, Phillip Alexander provide a full range of high quality tailoring services; Full Bespoke Savile Row garments, Made to measure Semi-Bespoke, Bespoke Shirts and a Tailored Dress Hire Service.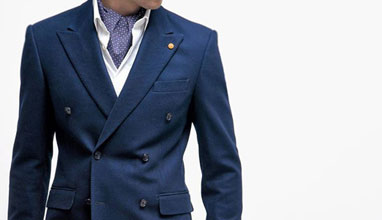 Made-to-measure
Medida make made to measure suits and shirts, using the very best materials and the most modern cutting and tailoring techniques to bring you top quality clothes at off-the-peg prices.