English bespoke suits and shirts by Barrington Ayre
Barrington Ayre's mission is to provide the finest English made bespoke & made to order clothing at an affordable price with an approachable set up, allowing people across the World to experience the joy of bespoke clothing.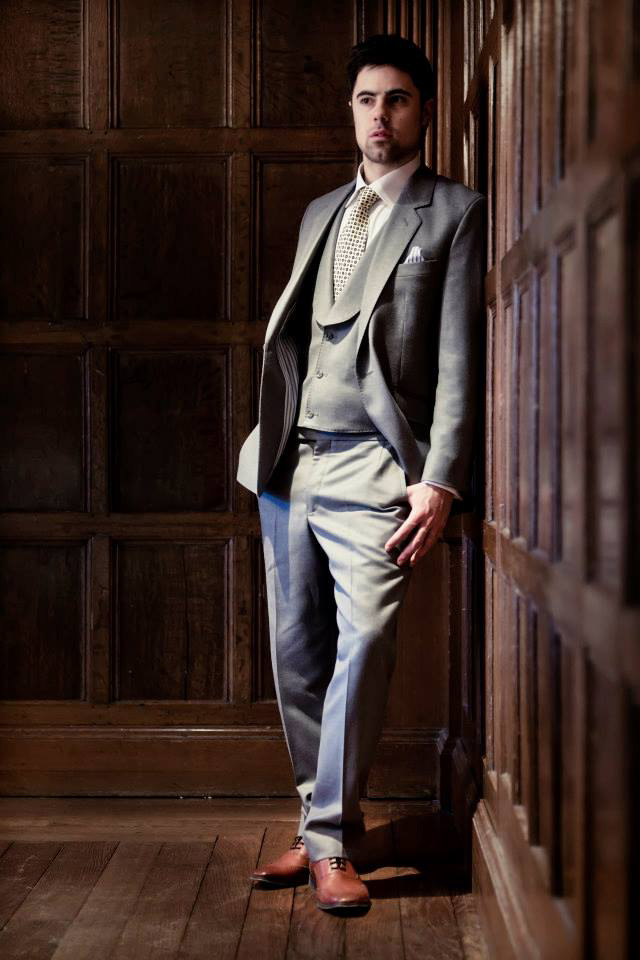 In 2009 Tom Wharton founded Barrington Ayre Shirtmaker & Tailor offering luxury affordable clothing to their clients. Their bespoke garments range from traditional classic to more contemporary styles and they are proud to be "Made in England".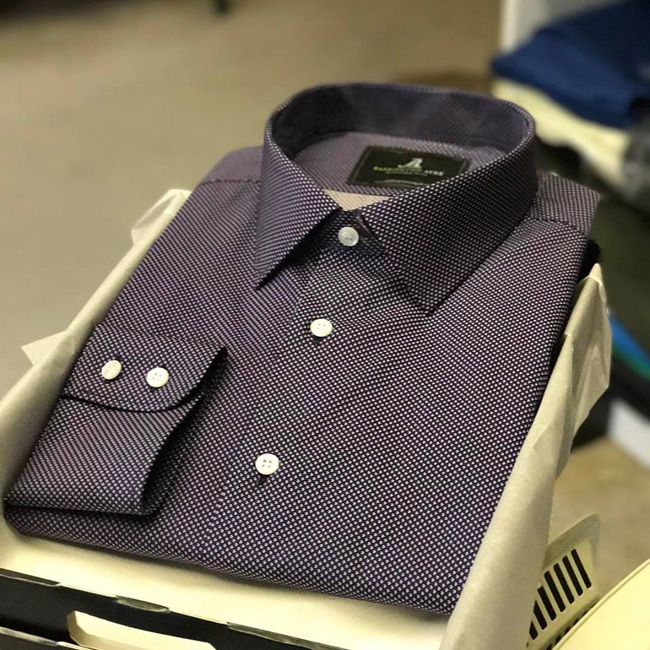 Sourced from all over the British Isles our quality fabrics showcase the very finest classic and contemporary colours and designs.
They offer hundreds of fabrics, available in a selection of weights and designs including over 2000 tweeds, perfect for any bespoke suit, jacket or trousers.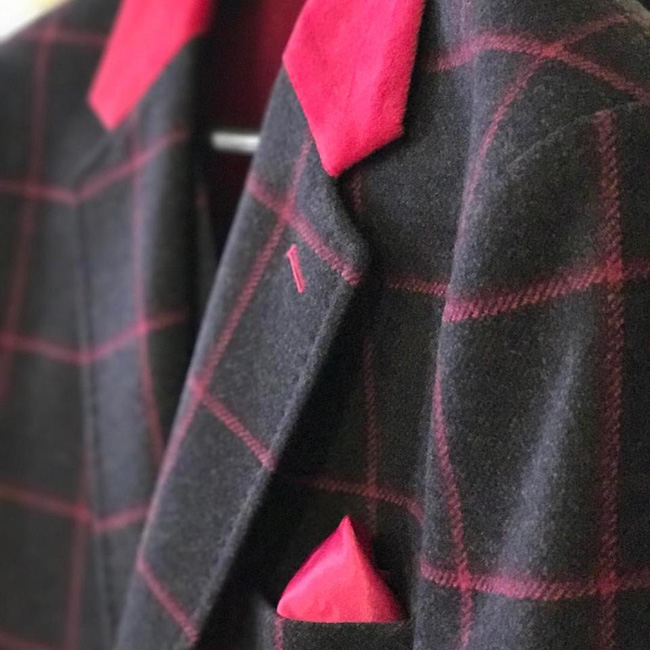 Their extensive tweed selection aims to provide fabrics not available on the high street and includes tweed from small mills found whilst visiting Scotland.
At Barrington Ayre they also pride themselves on their comprehensive range of cashmere, flannel, cotton, linen and corduroy.
At the workshops in Yorkshire most of their cutters, tailors and seamstresses have worked in the industry all their lives.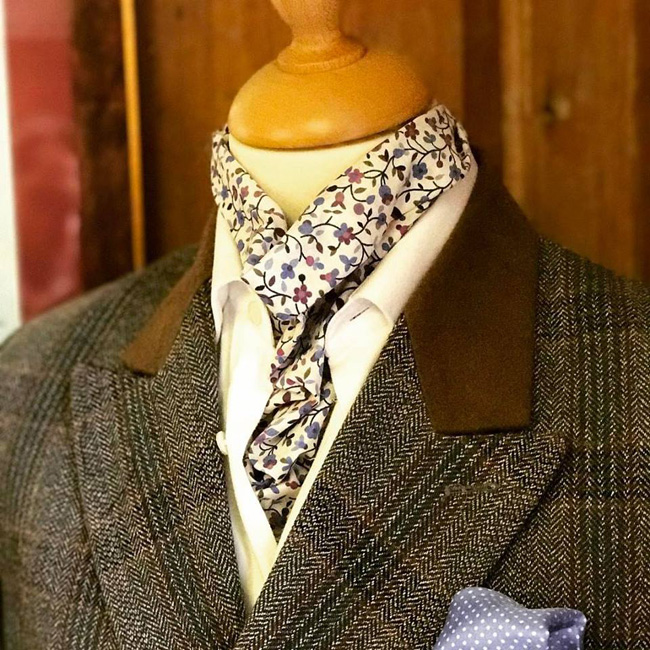 They are proud to say that all of the bespoke tailor made suits, bespoke and tweed jackets, trousers, tweed country clothing, made to order slippers, bespoke dressing gowns, overcoats, hats are made in England and carry the revered "Made in England".
For superior quality, flexibility and an exceptional personal design service their bespoke shirts are made in France, the home of "haute couture".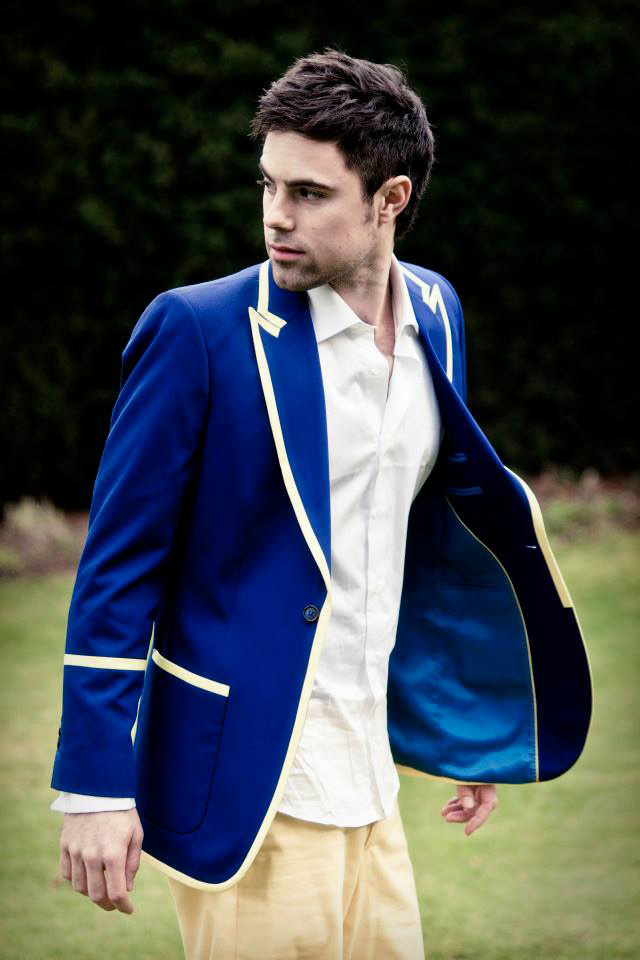 Photos and information: www.barringtonayre.co.uk


Hits: 5670 | Leave a comment