Savile Row tailors: Philip Alexander
Phillip Alexander are experienced and long established bespoke tailors, with a tradition stretching back nearly 140 years. From showroom facilities in London Savile Row and Wilmslow Cheshire, Phillip Alexander provide a full range of high quality tailoring services; Full Bespoke Savile Row garments, Made to measure Semi-Bespoke, Bespoke Shirts and a Tailored Dress Hire Service.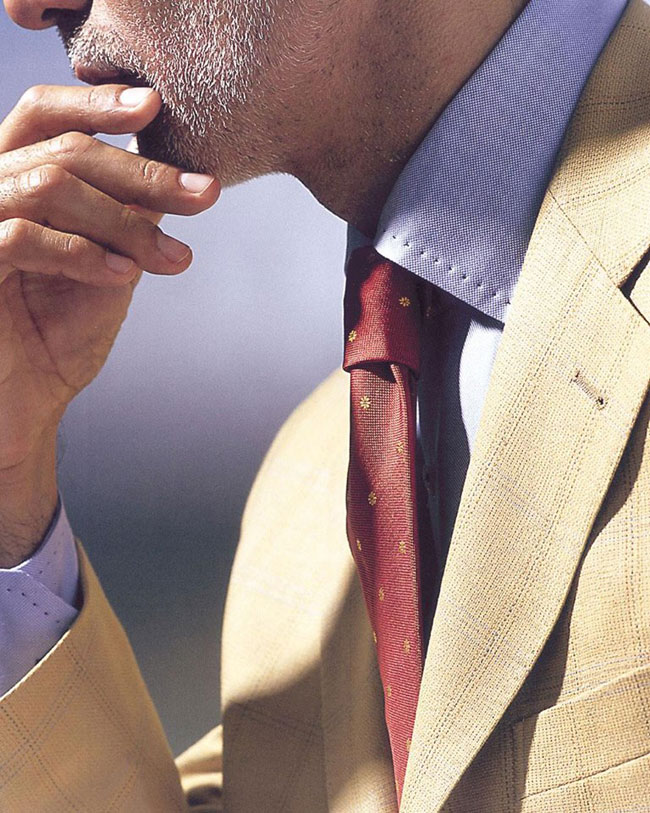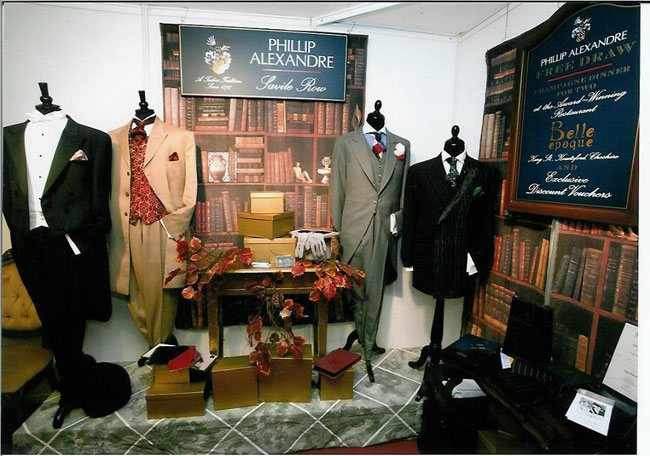 The suit as we know it today was an English invention and every suit in the world, in some form or another, is a copy of the English Suit. And the best suits continue to be made in England, more specifically, Savile Row London. And for that reason, Savile Row tailors cater for most Royal households in the world, as well as the great and the good of Europe and America; and most of the top best dressed men (and some woman) in Britain.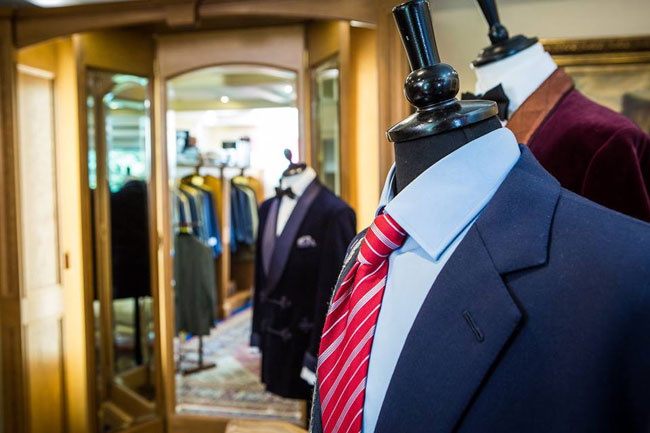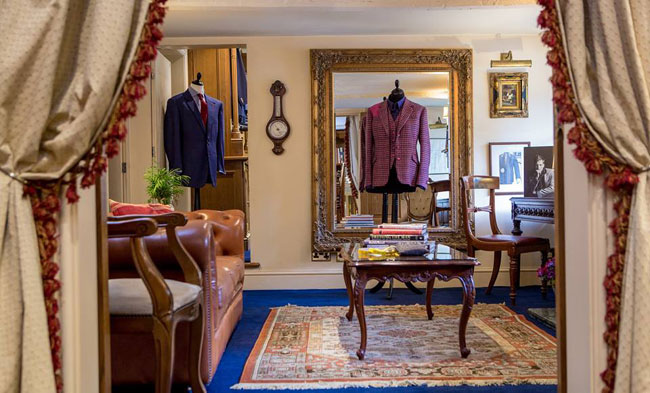 They guide and advise customers on the correct garment, whatever the occasion; and design garments that will enhance and compliment the wearer, giving him confidence in the knowledge, that the look will be impeccable. This standard comes from the heritage of Savile Row tailoring.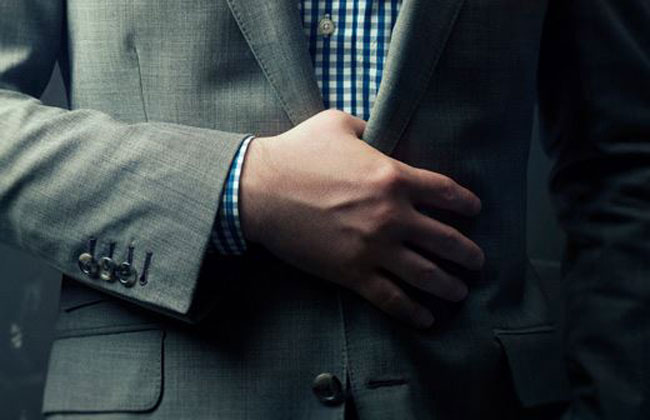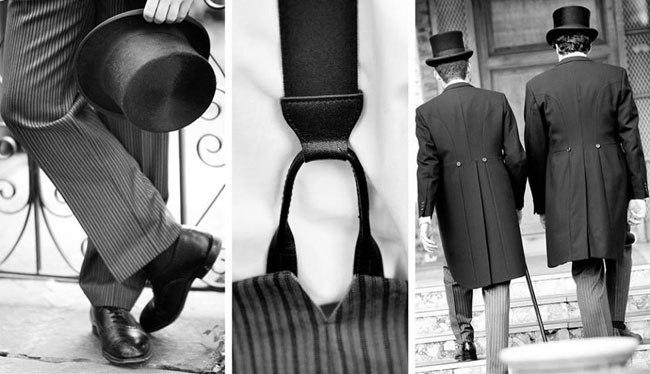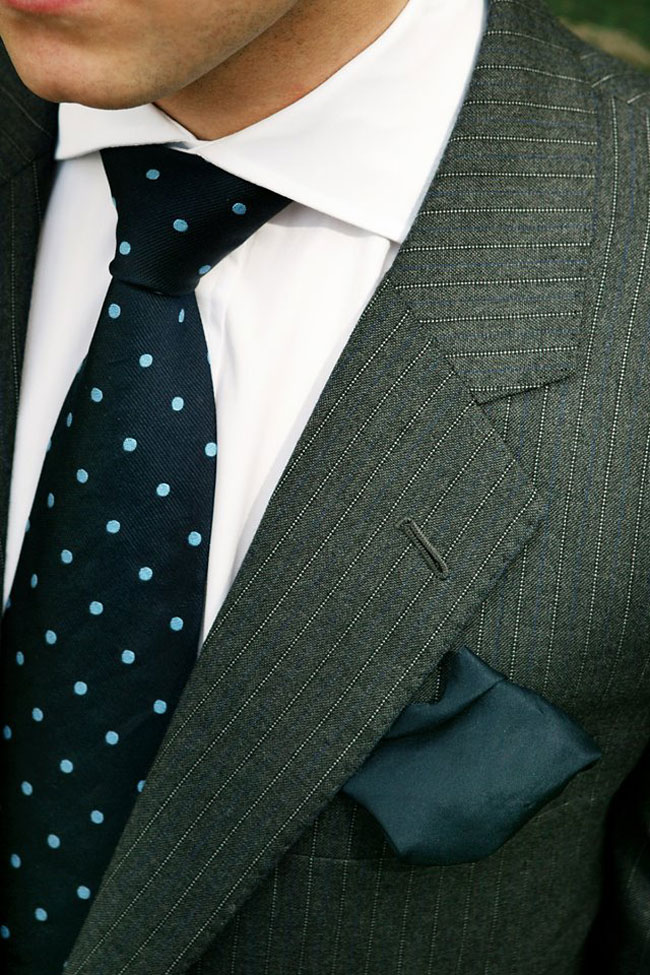 Photos and information: www.phillipalexander.co.uk


Hits: 3864 | Leave a comment