Tag: David Hart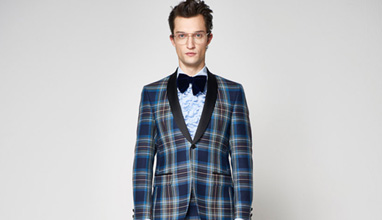 Menswear collections
The fact that this collection wasn't exactly consistent might not matter—Hart was illustrating what he can do, from the classic to the conspicuous. And he's smart to recognize that the red carpet is, indeed, increasingly a territory where men are sartorially experimenting.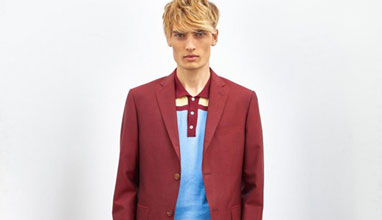 Menswear collections
Born and raised in Annapolis, Maryland, David Hart began designing clothing at a young age. At seventeen, he received the Fashion Group International Scholarship Award and moved to New York City to study at the Fashion Institute of Technology. In 2004, he received his BFA in fashion design, with a specialization in evening wear and tailoring.