Tag: DAKS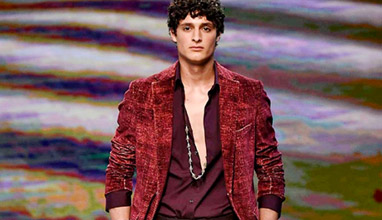 Menswear collections
British luxury fashion house DAKS is also among the brands, which presented their latest men's collections during the Milano Moda Uomo / Milan Men's Fashion Week.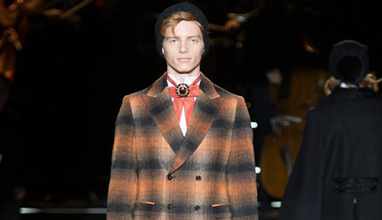 Menswear collections
DAKS menswear collection took Milan Fashion Week once again as its main stage, for the Fall Winter 2016 season Creative Director Filippo Scuffi honored the label's London heritage.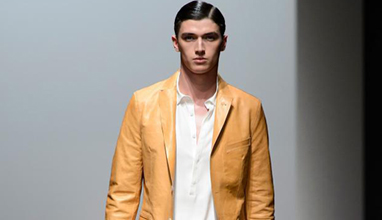 Menswear collections
It was in 1894 that Simeon Simpson set up a business as a bespoke tailor in Middlesex Street in London when he was only 16 years old. Being at the centre of the garment trade, Middlesex Street was better known by its nickname "Petticoat Lane".