Tag: Converse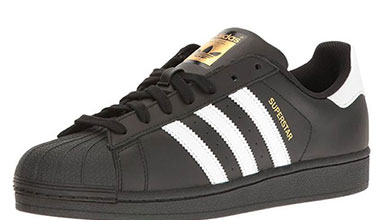 Menswear Trends
Who can deny that sneakers have the best appeal compared to all other footwear? Take for instance the color, the packaging design, and the style; all make it the preferred choice for shoe lovers. But what makes this part of footwear stand out among many? Previously, sneakers have been used as a mark of culture and a reflection of context. You could tell one's tribe by the kind of sneaker they wore. The kind of a sneaker design you wear; whether the Air Max 90, the Yeezy Boost, or the Nike vapor Max will tell what you treasure.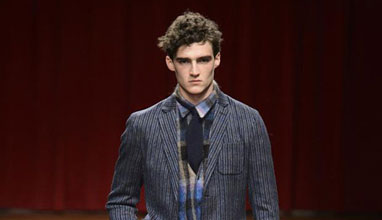 Menswear collections
Missoni Men's Autumn/Winter 2015 collection draws inspiration from the artist, both as muse and expressive force as he travels along the Trans-Siberian-Manchurian rail line; a steel-tracked metaphor of man's longing for discovery and adventure.