Tag: Christian Bale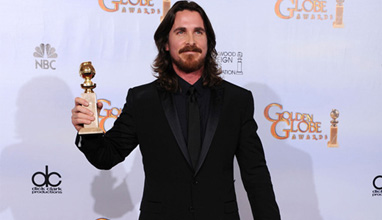 Celebrity fashion
Christian Charles Philip Bale is born on 30th of January 1974. He is an English actor.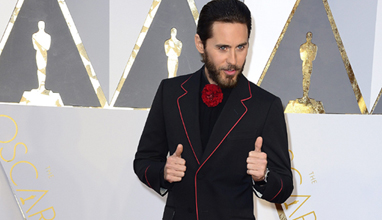 Fashion on the red carpet
The 88th Academy Awards ceremony was once again a place where we hoped to see a difference in men's style. We were not quite lucky, but still there were some men that made a difference and are worth showing to you.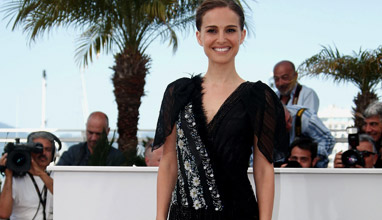 Lifestyle chronics
Natalie Portman was announced the sexiest female vegetarian for 2015. The 34-year-old actress has decided not to eat meat as a child and she continues keeping her principles. 'I've been a vegetarian since I was nine and vegan on and off. A good pasta is probably my favorite dish', she commented.