Celebrities' style: Christian Bale
Christian Charles Philip Bale is born on 30th of January 1974. He is an English actor.
Bale went on to receive greater commercial recognition for his starring role as Batman in Christopher Nolan's Batman Begins (2005), The Dark Knight (2008) and The Dark Knight Rises (2012).
The actor is one of the nominees in Most Stylish Men 2017. We spotted some of his suit choices on the red carpet and decide to show you why we added him to the most stylish men.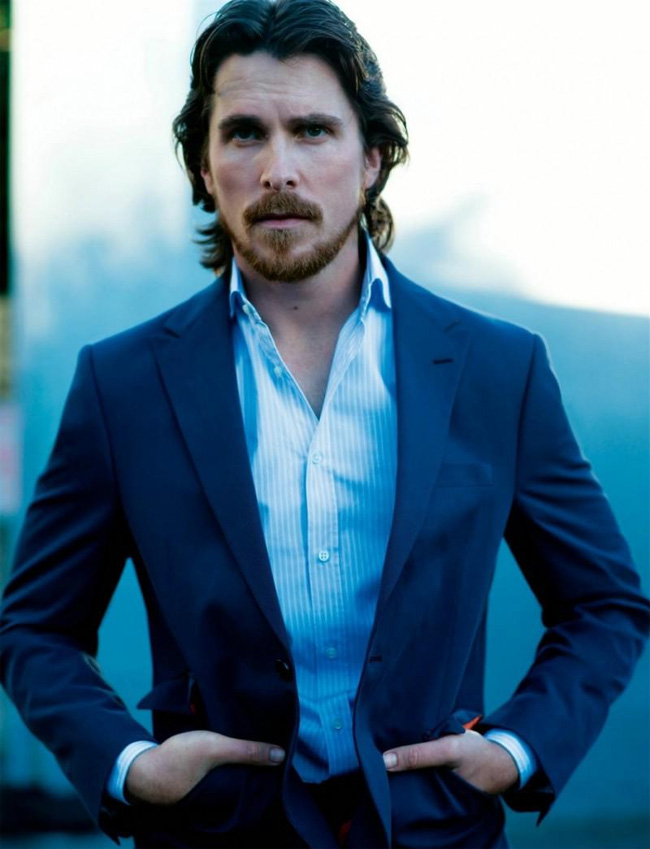 Christian Bale dressed in blue suit, striped shirt and no tie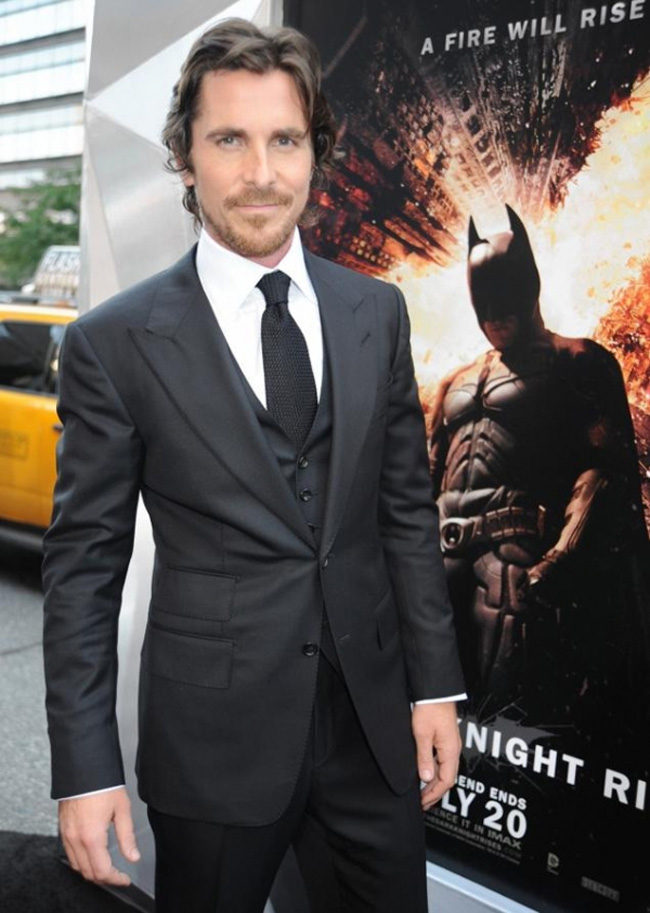 Christian Bale dressed in black three piece suit combined with white shirt and dotted tie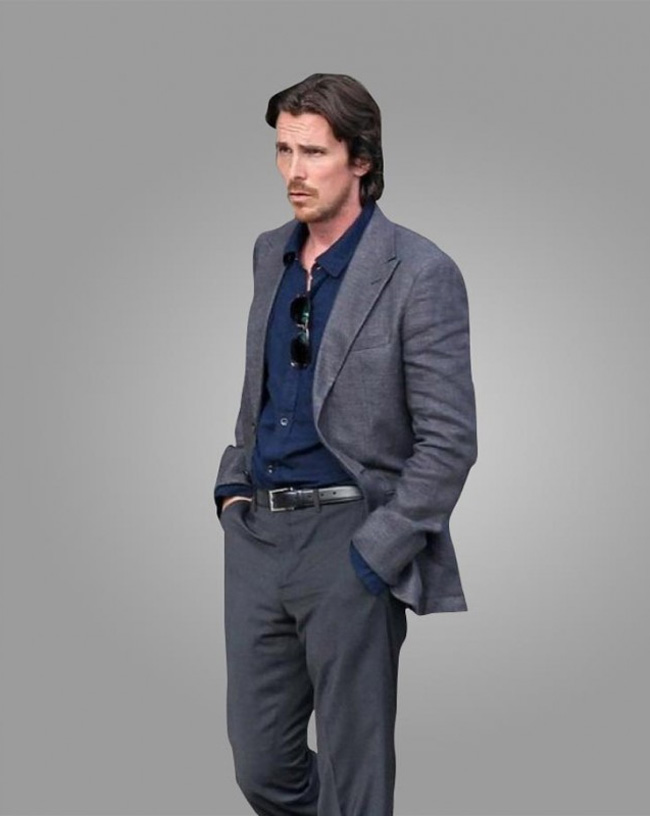 Christian Bale dressed in grey suit combined with blue shirt and black leather belt

Christian Bale dressed in charcoal striped suit combined with light purple shirt and pink shade tie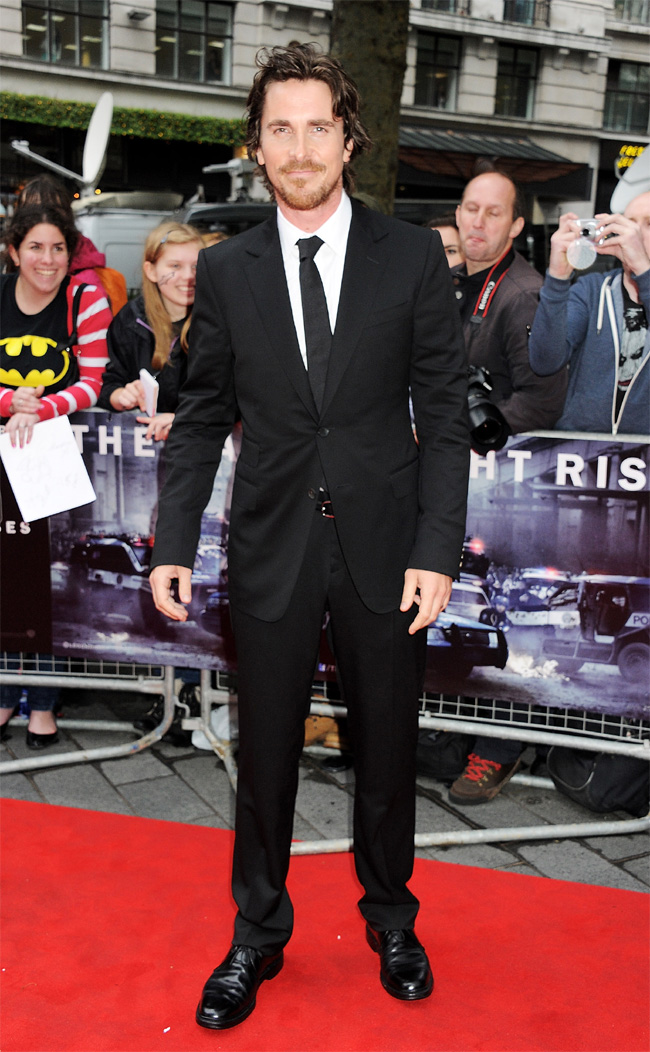 Christian Bale dressed in black two buttoned suit combined with white shirt and black tie - traditional, formal and a little bit boring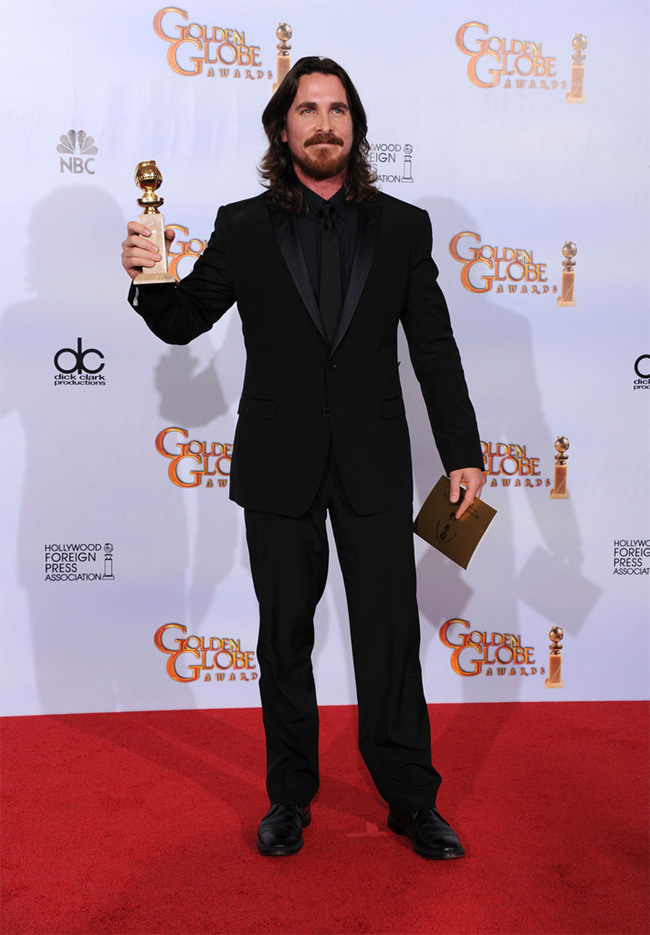 Christian Bale dressed in black suit with satin revers combined with black shirt and black tie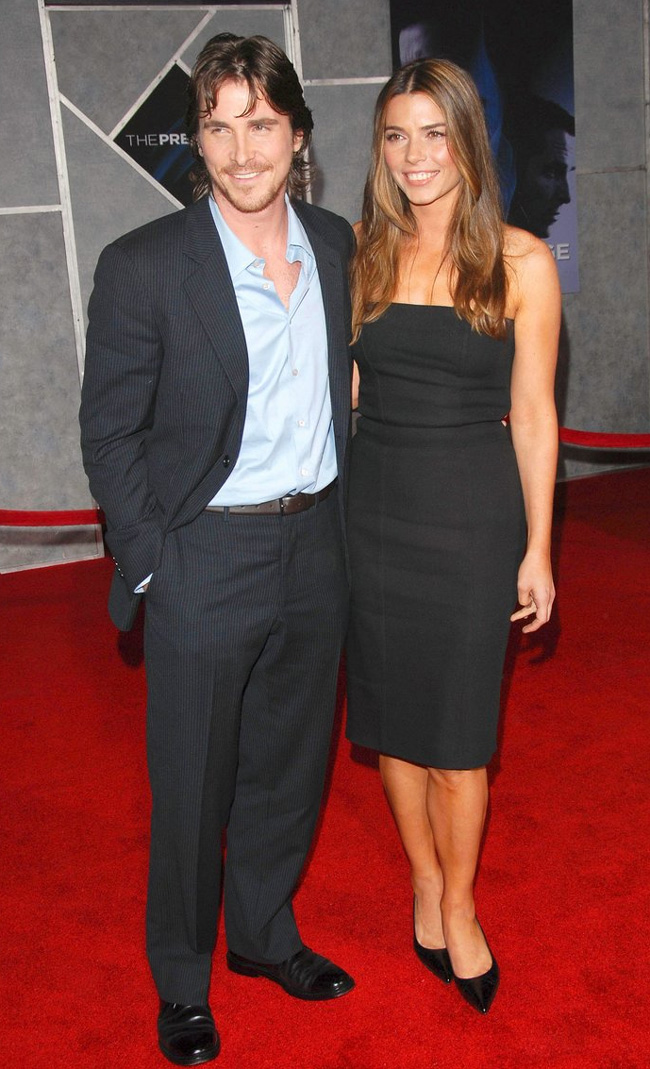 Christian Bale dressed in blue striped suit combined with light blue shirt and no tie - casual and stylish, our favourite combination

If you like the style of the actor, vote for Christian Bale in BGFN readers' voting for
Most Stylish Men 2017


Hits: 13711 | Leave a comment