Tag: Canadian actor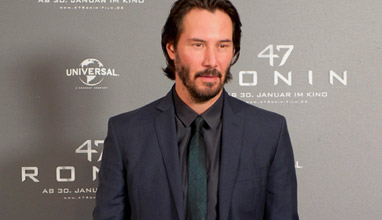 Celebrity fashion
Popular and loved Canadian actor, producer, director and musician Keanu Reeves has a birthday today! He turns 52 and we want to wish him deep satisfaction from all the projects that he is involved in and a good health!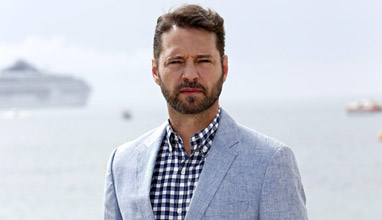 Celebrity fashion
Jason Bradford Priestley was born on August 28, 1969 in Vancouver, British Columbia, Canada. He is an actor and director. He is best known as the virtuous Brandon Walsh on the television series Beverly Hills, 90210 and for his role starring as Richard "Fitz" Fitzpatrick in the show Call Me Fitz. We want to wish him a Happy Birthday today and ask you to vote for Jason Priestley in our contest Most Stylish Men.
Celebrity fashion
Alexander Richard Ludwig is a Canadian actor, singer and model. His notable film credits include The Seeker: The Dark Is Rising, Lone Survivor, Disney's Race to Witch Mountain, and The Hunger Games.