Happy Birthday Celebrities: Jason Priestley
Jason Bradford Priestley was born on August 28, 1969 in Vancouver, British Columbia, Canada. He is an actor and director. He is best known as the virtuous Brandon Walsh on the television series Beverly Hills, 90210 and for his role starring as Richard "Fitz" Fitzpatrick in the show Call Me Fitz.
We want to wish him a Happy Birthday today and ask you to vote for Jason Priestley in our contest Most Stylish Men.
The blue-eyed actor obviously likes blue and wears stylish blue suits. Take a look at his clothing style for your fashion inspiration.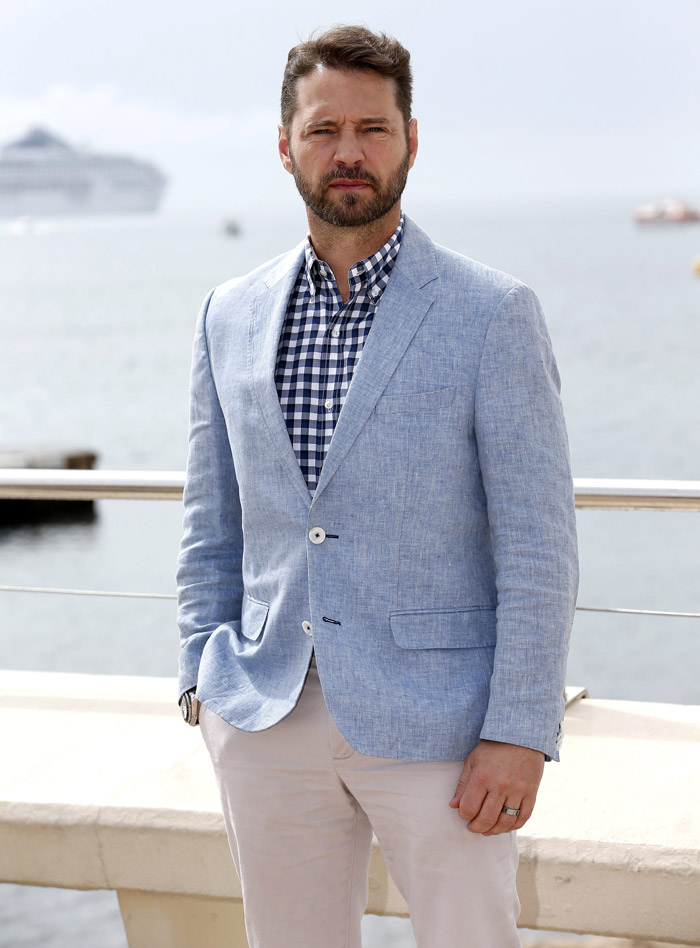 Jason Priestley poses during a photocall for the TV series `Private Eyes` at the international audiovisual and digital content market MIPTV 2016 held at the Festival Palace in Cannes, France. EPA/SEBASTIEN NOGIER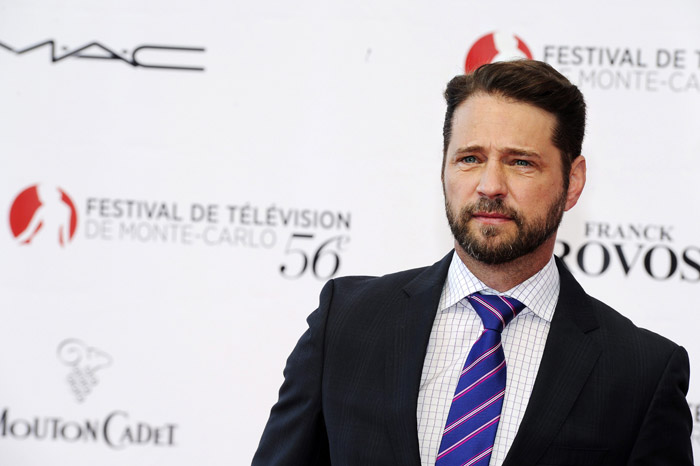 Canadian actor Jason Priestley poses at the opening ceremony of the 56th Monte Carlo Television Festival, in Monaco, 12 June 2016. EPA/OLIVIER ANRIGO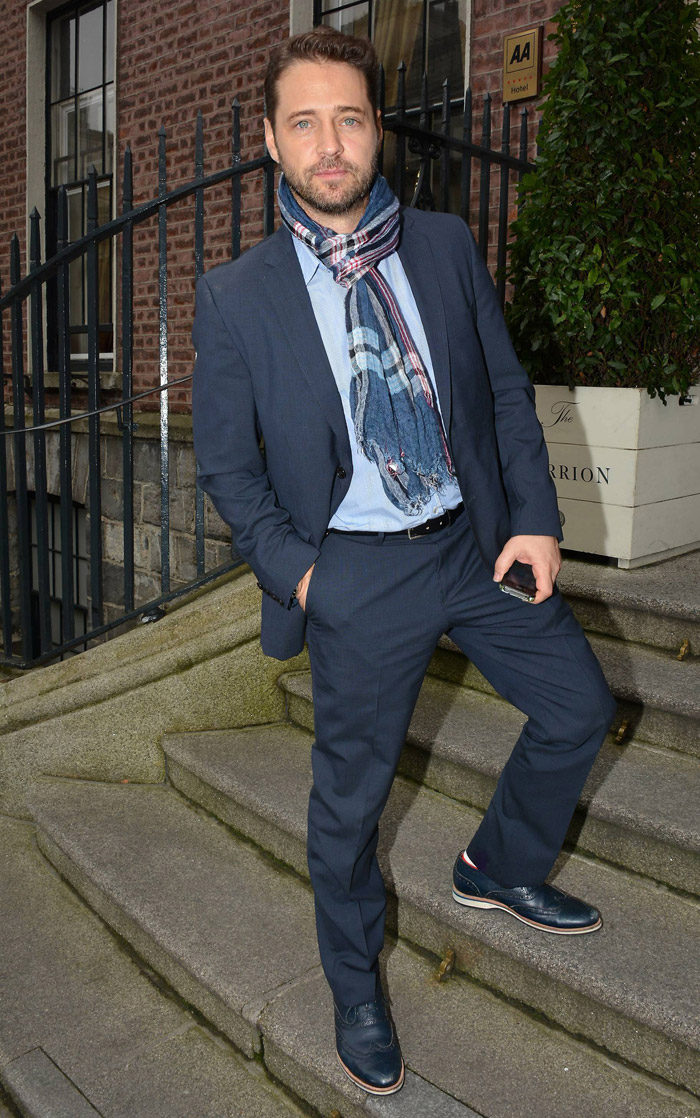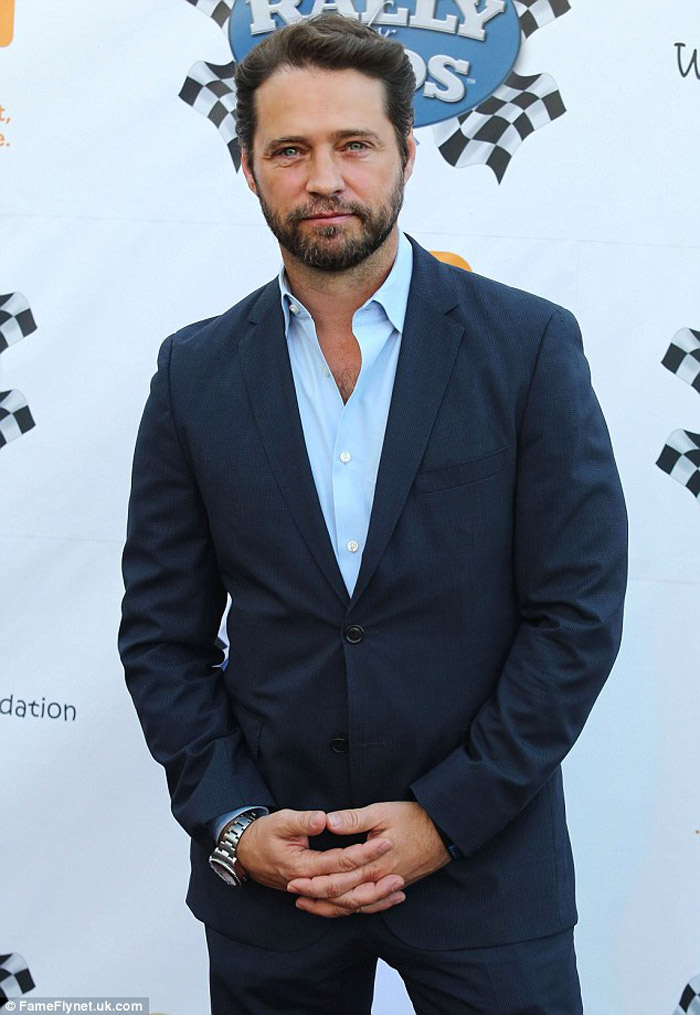 Today, on 28 August was also born the Scottish actor and singer Billy Boyd. Vote for Billy Boyd at Most Stylish Men if you like his style as well.


Hits: 5981 | Leave a comment