Tag: Brooklyn
Interviews
Old world charm with a modern flare, 3RD AND NEVINS WATCHES - where old time Brooklyn, NY meets the modern world.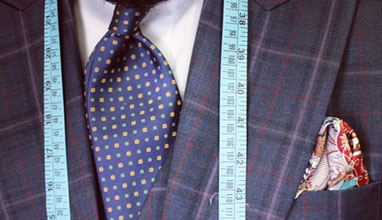 Bespoke Men's Suits
Every man needs a tailor and O.S Man tailor made is part of the new wave of bespoke outfitters aiming to revive the lost art and pleasure of handmade clothing. Founded by Omar Osman, with locations in the heart of Brooklyn, Pretoria and Sandton, Johannesburg. O.S Man Tailor made is an expression of their own desire to respect age-old traditions whilst adding a gently subversive new detail.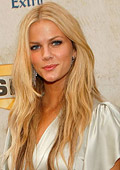 Lifestyle chronics
Brooklyn Decker, just named Esquire magazine's Sexiest woman alive, has quipped that she has both Photoshop and her parents to thank for her beauty and her award.

The top model received the accolade from the readers of Esquire and told Parade that she was not sure how to respond.