American bespoke suits by O.S Man Tailor
Every man needs a tailor and O.S Man tailor made is part of the new wave of bespoke outfitters aiming to revive the lost art and pleasure of handmade clothing.
Founded by Omar Osman, with locations in the heart of Brooklyn, Pretoria and Sandton, Johannesburg. O.S Man Tailor made is an expression of their own desire to respect age-old traditions whilst adding a gently subversive new detail.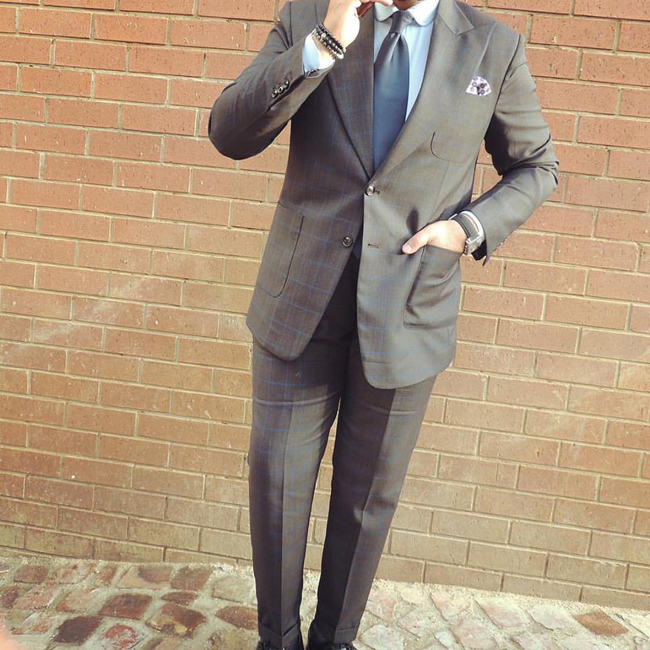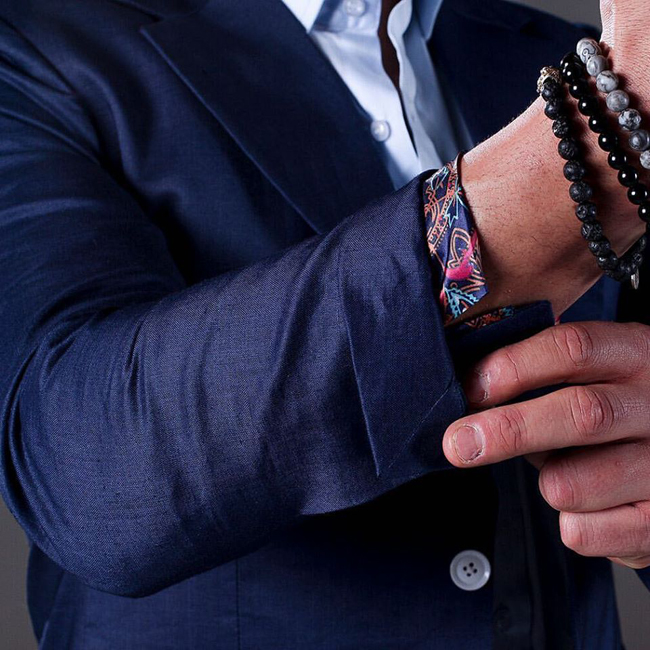 Tailor Made is the art of personal elegance. It begins simply enough, with a chat over coffee. During this appointment, you'll discuss your preferred style, favored cloth and essential details. Naturally, you'll be measured and some initial designs will be created. Only when you're completely happy and have confirmed your choice will they set to work and the tailor made process begins.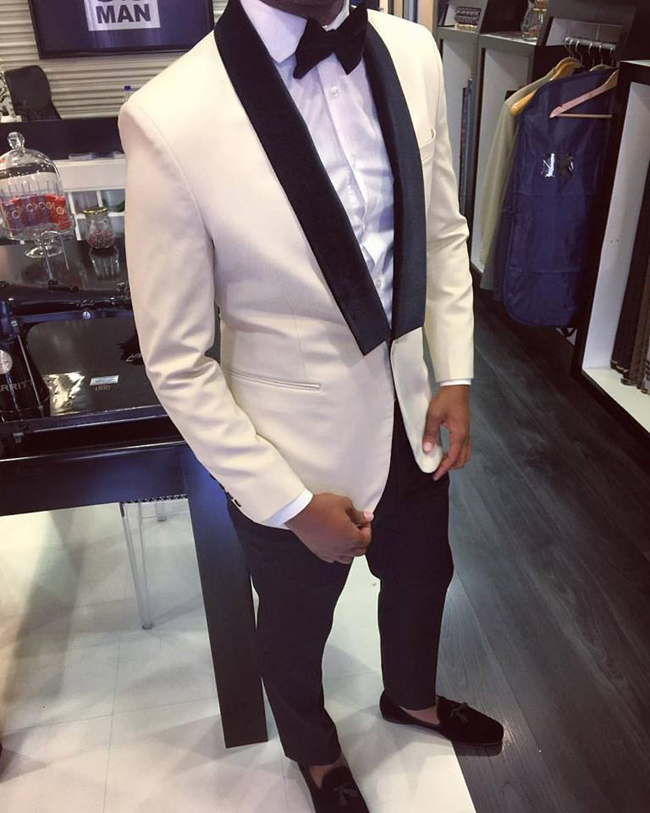 First, a paper pattern is made and laid over the cloth. A highly trained and experienced cutter then hand cuts the various pieces before handing them to their master tailor. From here a baste, or hand sewn and tacked garment is formed to create the skeleton shape.
At this point, you will be invited to attend your first fitting. Here and necessary adjustments can be made before the baste is painstakingly transformed into the final garment.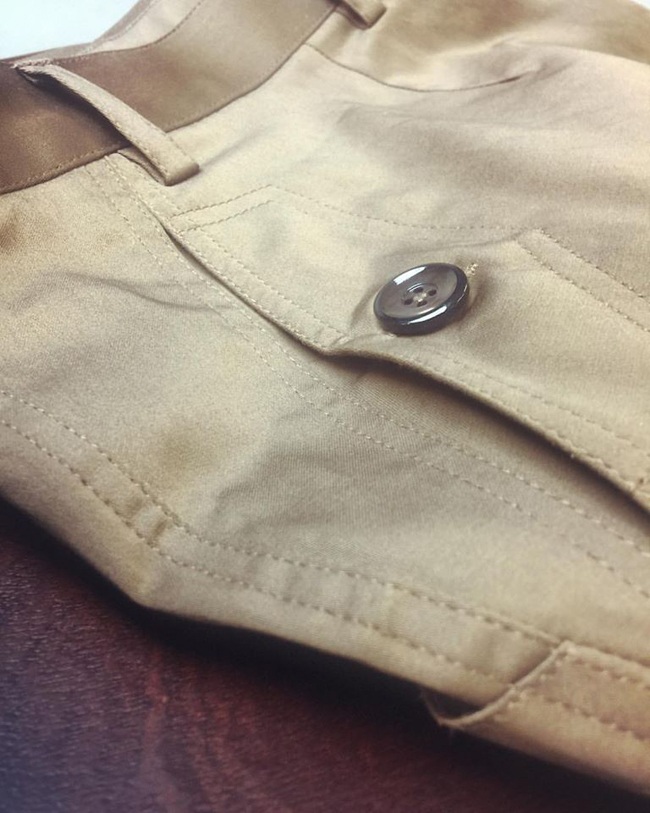 A second fitting allows you and the tailor to assess the comfort and feel of the finished item. This is done at the time and location that is most convenient for you. Further fittings may be required and it is only when you are entirely satisfied that the suit is perfect, will they consider it finished.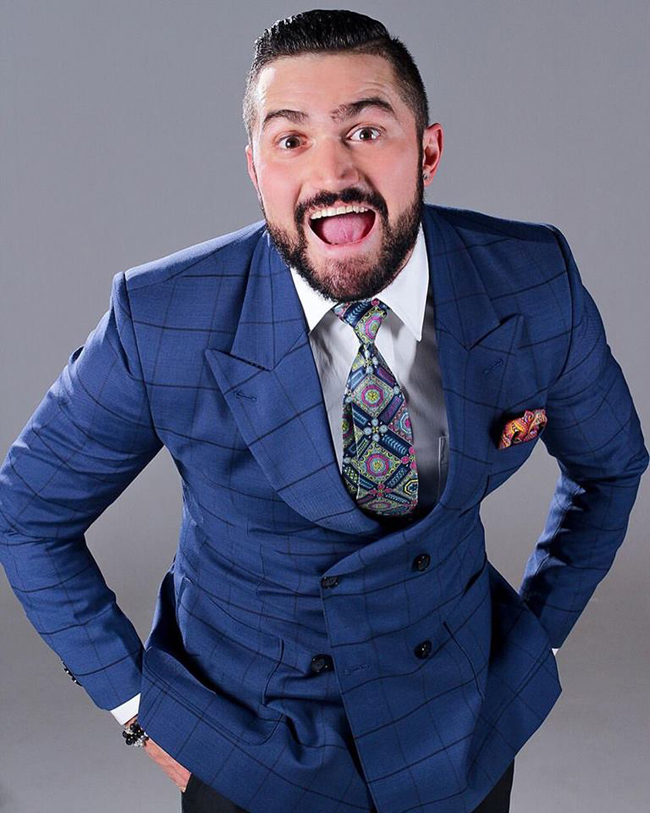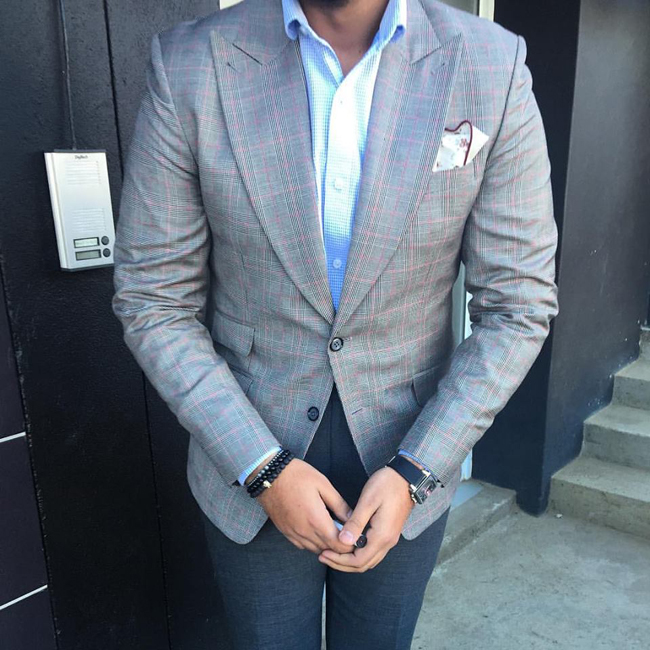 Photos and information: www.osmanfashion.com


Hits: 4013 | Leave a comment