Interview with Robert Banjany, founder of 3RD AND NEVINS WATCHES
Old world charm with a modern flare, 3RD AND NEVINS WATCHES - where old time Brooklyn, NY meets the modern world.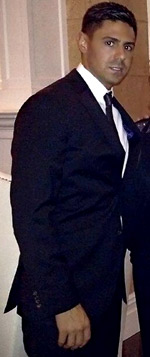 What makes your brand different than the rest?

Our brand stands for fashion, good quality, and amazing prices. We want to portray an image of family, togetherness, having fun and just being happy! We want people to feel good without spending a fortune. 

What does the name 3RD AND NEVINS mean?

The name comes from an area in Brooklyn NY where my family settled when they came to the United States and lived for over 100 years. This represents taking a chance to make your life better and making it happen. I feel great ambition and a good attitude can take you far. I started out working in Finance, and decided to fulfill my dream of starring my own business. I have always loved watches, and decided that I would pursue this passion. 
What are the main characteristics of the watches?

316 L stainless steel
sapphire crystal
Italian sheepskin leather straps that are interchangeable and stainless steel mesh straps
Swiss Ronda movement
Date Function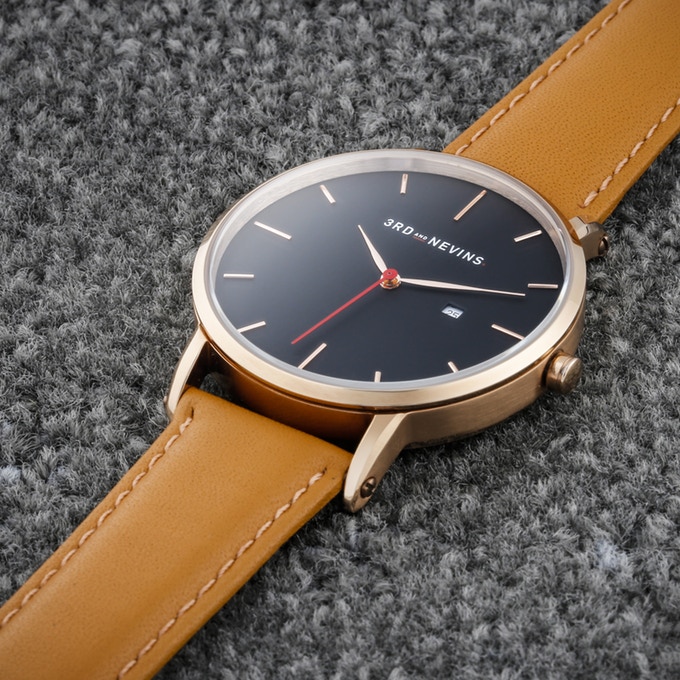 What is the aim of your project at kickstarter.com?
To be able to fulfill the project and grow the brand. I would like to expand into different watch models, and maybe even other products down the line.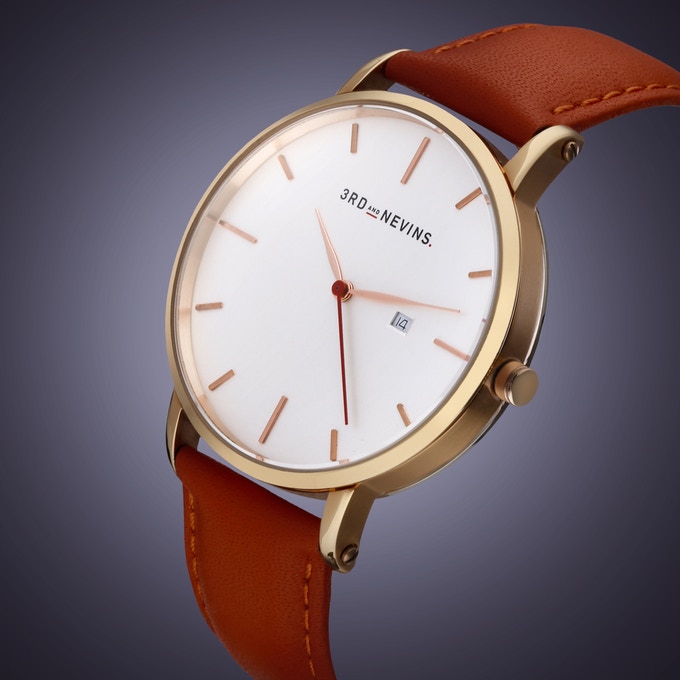 How do you see your brand in 10 years?

In ten years, I see 3rd and Nevins being a worldwide watch brand known for making chic and sophisticated watches with amazing quality at very reasonable pricing. The thing that I want this company to stand out from the rest is that old world values - when life was simpler- taking life back to the basics.

Can we talk a little about style? What is the first thing you notice on a man?

The first thing I notice is usually the haircut, watch, clothes, shoes and belt.

What do you think about the men's style in your country?
I think it is great. I feel style has gone back to the "old days" when men dressed more dapper and less casual. I think mens style has gotten more chic, and men look better as a result.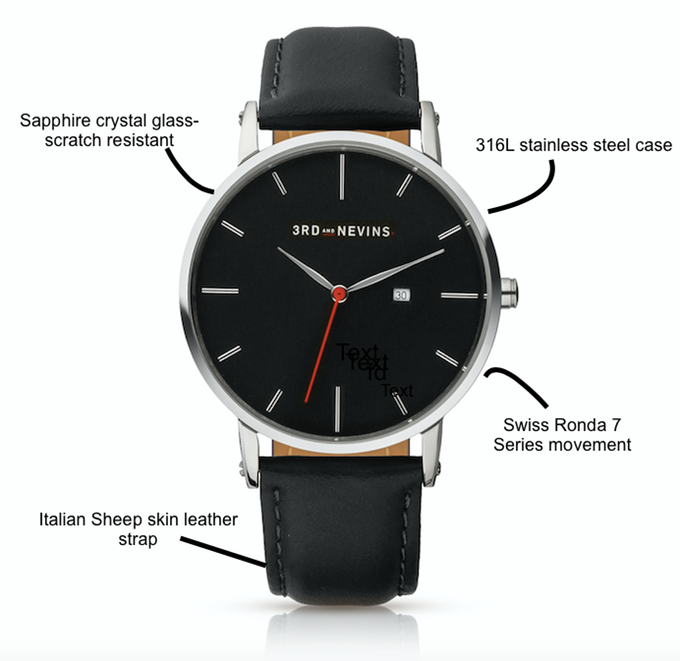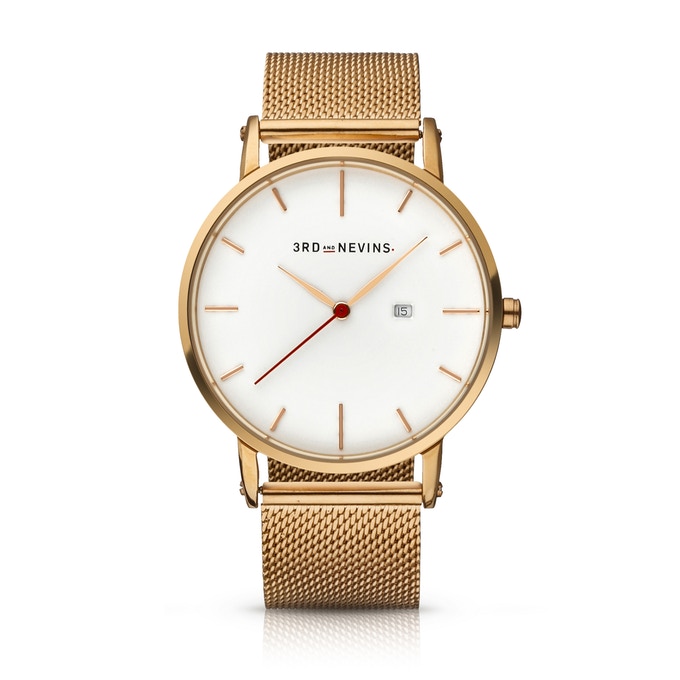 What's the last piece of clothing you bought for yourself, and where did you buy it?

The last piece of clothing I bought for myself was at Zara, Jeans and a t-shirt. Great style, good quality, at reasonable prices. This is now the growing trend throughout the world. There is no need to spend $1,000 on a watch and $500 on jeans when you can look just as good, if not better, with a $200 watch and $60 jeans.

What suits do you buy - bespoke, made-to-measure or ready-to-wear?

Usually made to measure or ready to wear - to save money and try to get the best bang for my buck. 


Which type of suits best match your watches?

I would like to think our watches look good with all suits! We have many different color combinations that should fit all styles. A nice fitted suit paired with a 3rd and Nevins watch makes a great combo!



Hits: 4013 | Leave a comment