Tag: Batman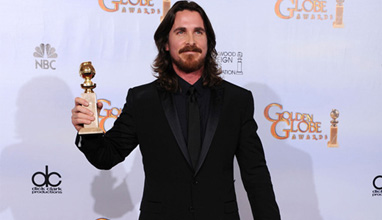 Celebrity fashion
Christian Charles Philip Bale is born on 30th of January 1974. He is an English actor.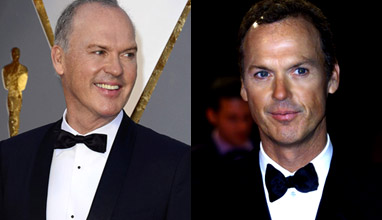 Celebrity fashion
His acting skills, impeccable taste and timeless elegance are the reasons Michael Keaton to be among the nominees in BGFN's Most Stylish Men 2016 contest.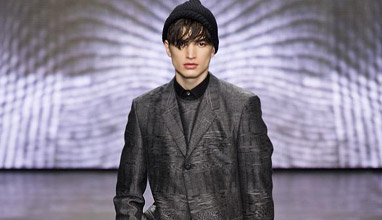 Menswear collections
Federico Curradi, the creative director of Iceberg, has been inspired for brand's Fall-Winter 2014/2015 collection by Bruce Wayne - the famous philanthropist of Gotham City, who wears the tweed in his every-day life and high-tech clothes when he becomes Batman.