Tag: Barbour jacket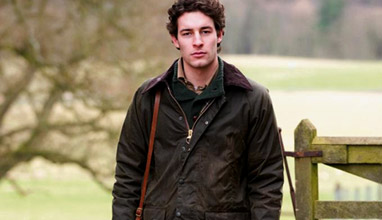 The dandy style
The Barbour jacket exists in three different fabric qualities - extra fine, fine and Thornproof (heavy waterproof material). For the production of this special and extremely strong material is used straticulate Egyptian cotton, woven with varying degrees of strength and finally impregnated with wax in a special way.
The dandy style
This phenomenon is a convincing proof that one product could be sold with no advertising, when it has a long decades of history behind.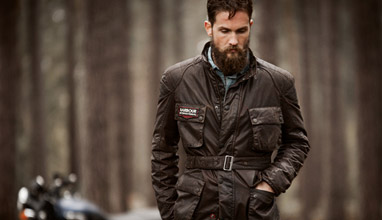 The dandy style
By buying a Barbour jacket you will own not just a comfortable piece of cloth, great for rainy weather, but also a piece of the international life style. A piece, which belongs to the world of those, who have money, style and success.