Tag: Arkansas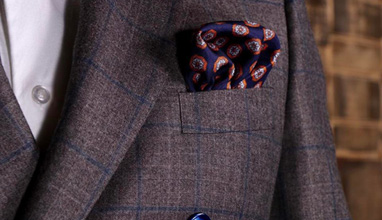 Bespoke Men's Suits
Barakat Bespoke is the ultimate boutique for gentlemen that offers custom clothing and meticulously chosen ready to wear. They combine classic style and contemporary style with a hint of boldness. The store features menswear, grooming products, jewelry, and accessories. Clients will have the opportunity to fully customize their very own bespoke line of suits and accessories personalized with their own name.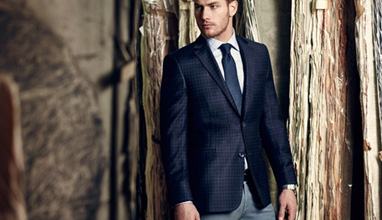 Bespoke Men's Suits
As you know, we show the custom tailors from the different USA states. Today, we will present you the best tailors and clothiers from Arkansas. They are well known with their professionalism and high quality garments.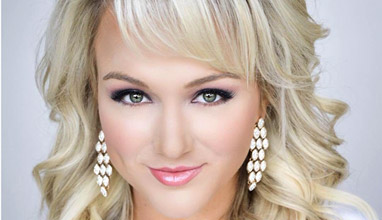 Face
21-year-old Savvy Shields, student at the University of Arkansas, is the newly crowned Miss America 2017. Savvy won the talent portion with her Jazz dance to 'They Just Keep Moving the Line' from the American drama series Smash.