Popular custom tailors in Arkansas
As you know, we show the custom tailors from the different USA states. Today, we will present you the best tailors and clothiers from Arkansas. They are well known with their professionalism and high quality garments.
Bell and Sward - Bell & Sward Gentleman's Clothier is a full service men's clothing store located in the heart of Downtown Conway, Arkansas. They specialize in sportswear, clothing, suiting, shoes, accessories, and gifts. They also provide tailoring and personal shopping.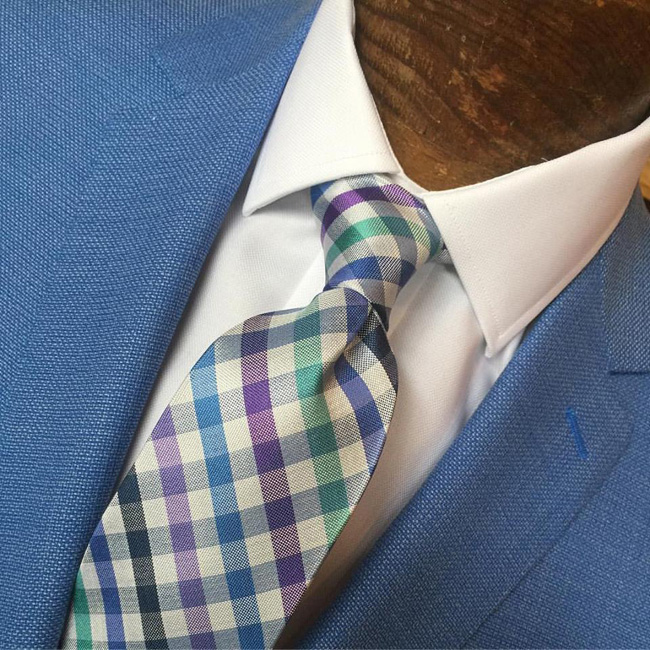 Greenhaw's - Suits, Sport Coats, Trousers, Dress and Sports Shirts that can be available in as little as one week! With a master tailor on hand they are able to alter any item of clothing to your specific request, or swiftly replace/repair anything that is needed at the last minute.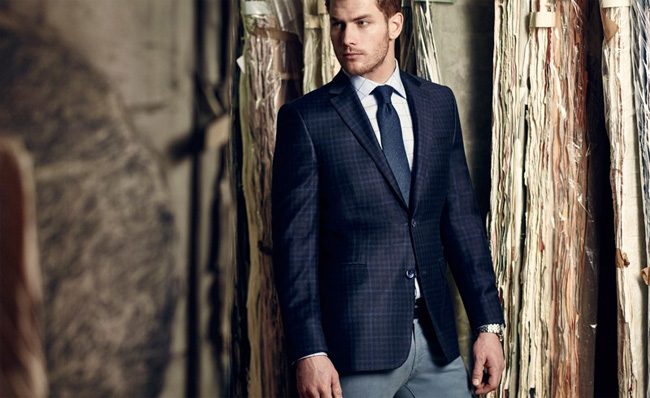 Tom James - Tom James Company is the world's largest manufacturer of custom clothing. They make high quality custom suits and custom dress shirts for busy professionals in Little Rock and the surrounding areas. They also provide all of the furnishings needed to complete your custom look. Their highly-trained bespoke tailors at Tom James of Little Rock come directly to your home or office, saving you valuable time.
Alpha Suit - the founder Sean McKee has been one of North America's most in-demand clothiers for more than two decades. In this time, he's helped some of the country's most wealthy and accomplished men to look and feel their absolute best, by providing them with Custom Made Suits, Bespoke suits, custom made sport coats and custom shirts.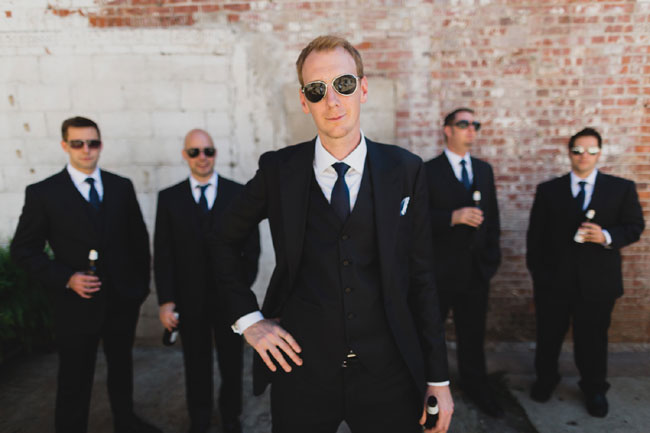 Michael Blake - Today's man values individualism and self expression. At Michael Blake they create clothing made to express your individuality and leave a lasting impression. They will come to your home or office for a personal visit and will take your measurements, show you fabric samples and discuss which clothing will best fit your needs and budget. Their personal touch will enable you to create a wardrobe of both custom and ready made clothing. Many people believe that a custom suit or shirt is an extravagant indulgence. In reality a suit from Michael Blake costs no more than a suit off the rack.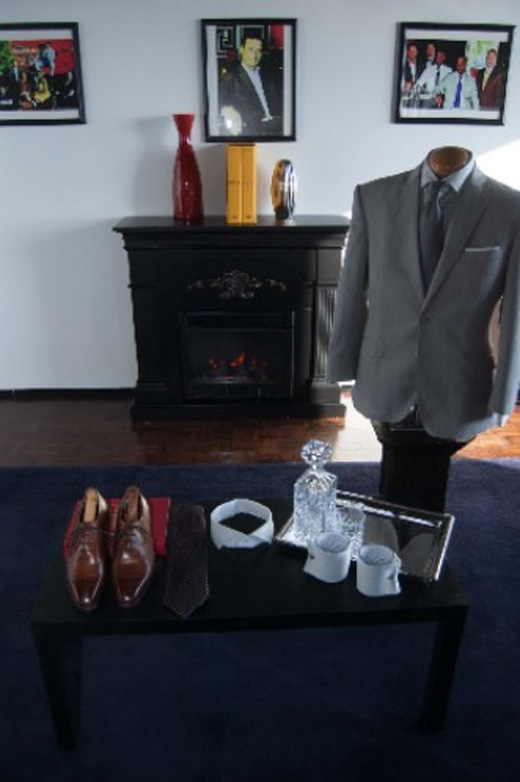 Baumans - Since 1919 Baumans has been a staple for this region and beyond. Known in the industry as one of the best specialty men's stores in the country, Baumans offers not only off the rack clothing, but has an in-house Made-to-Measure department for the ultimate fit. Setting it apart from most men's clothing stores is the excellent tailor shop boasting a Master Tailor and experienced personnel. This store is more than a place to shop...it is an experience. Come see for yourselves.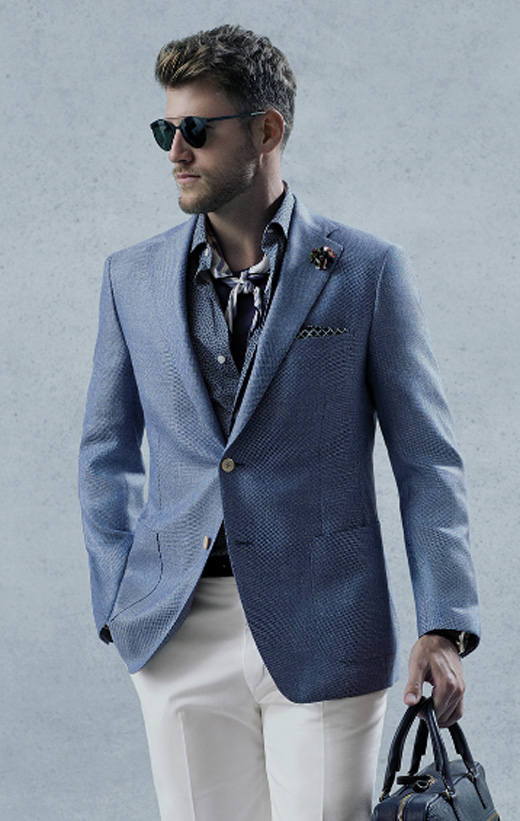 Barkat Bespoke - Barakat Bespoke is the ultimate boutique for gentlemen that offers custom clothing and meticulously chosen ready to wear. They combine classic style and contemporary style with a hint of boldness. The store features menswear, grooming products, jewelry, and accessories. Clients will have the opportunity to fully customize their very own bespoke line of suits and accessories personalized with their own name.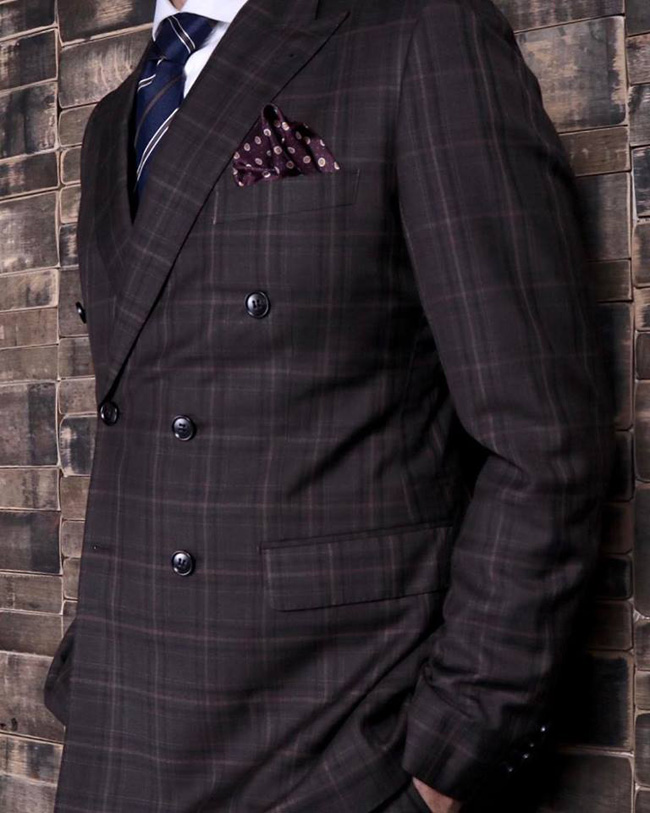 Hits: 4470 | Leave a comment