Andrea Neri menswear as exaltation of Tuscany beauty
A sartorial tradition with an undisputed cultural heritage, which recalls the unconventional but innate and refined charm of this region.
A wonderful colour palette, that evokes ancestral traditions and endless landscapes in fine textile masterpieces.
Outerwear as a noble celebration of knowledge and craftsmanship, that meets with a contemporary class, in love with the details. Andrea Neri menswear as exaltation of Tuscany beauty.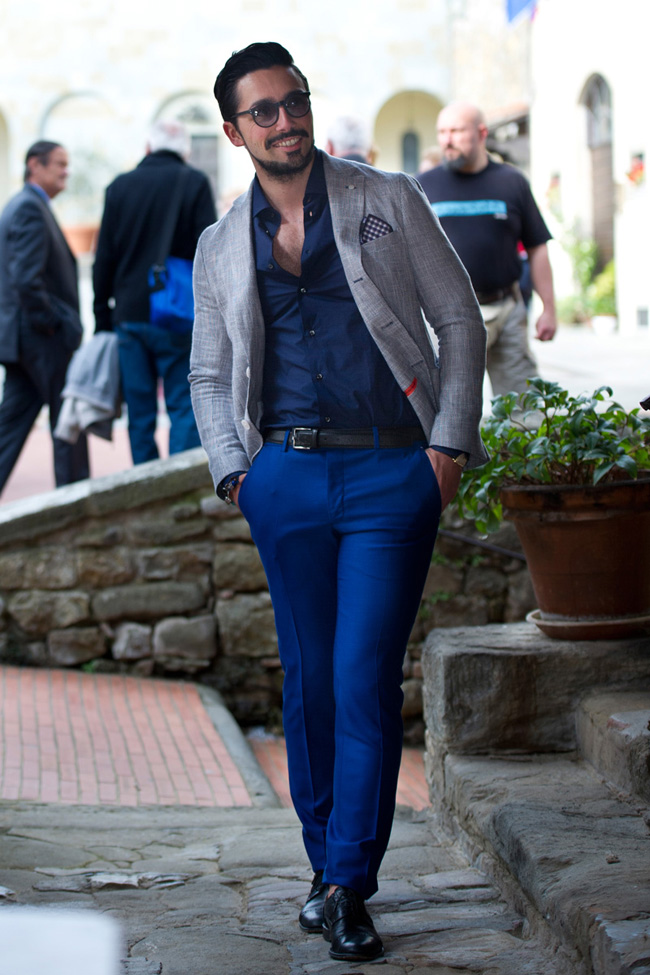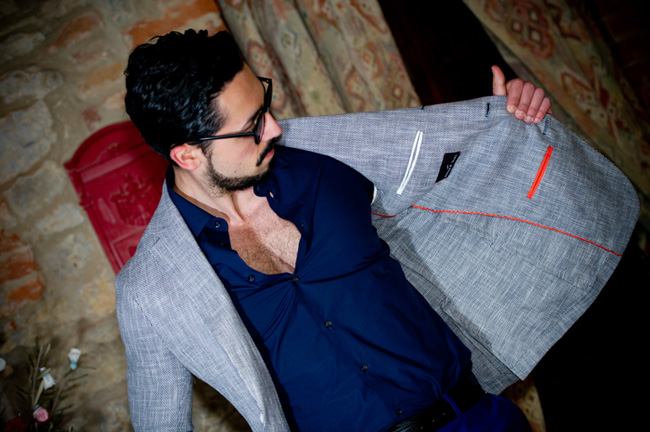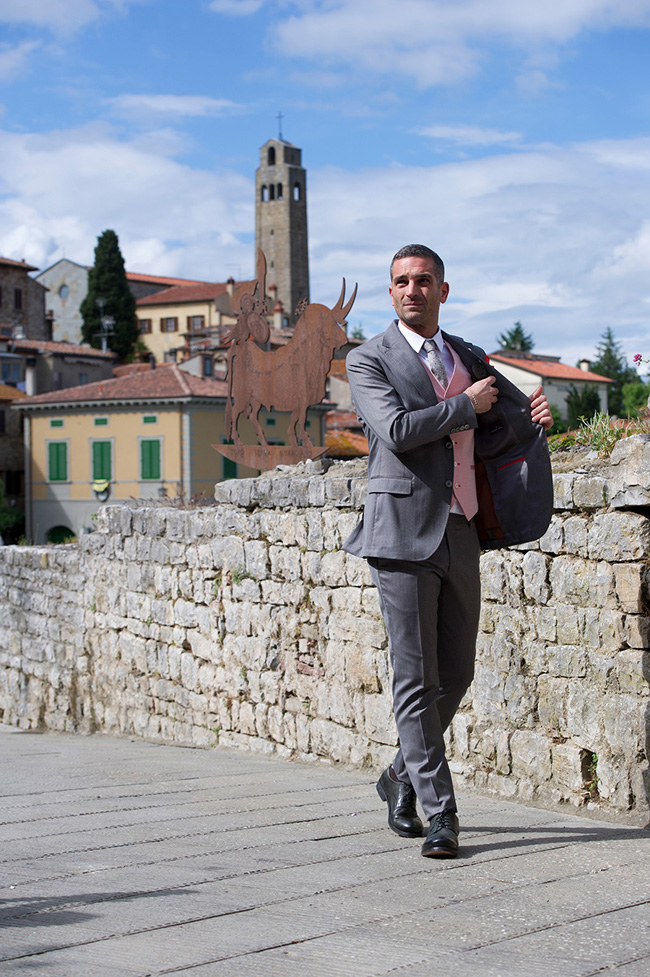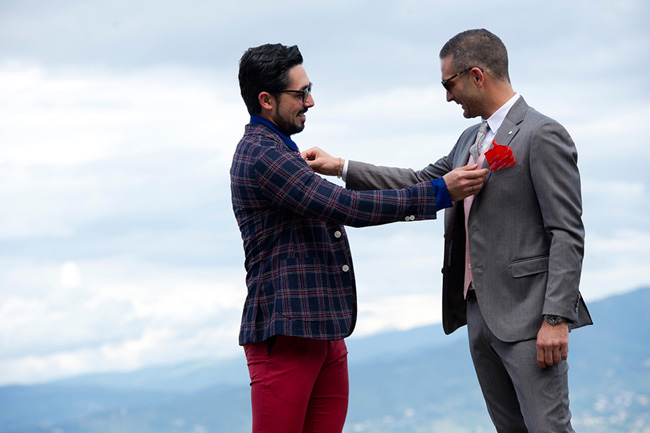 "Colours experienced as passion. Passion designed as a lifestyle."
Like the red wine of a new and refined formality, the beautiful green hills that flow into the brilliance of a bluethat brings marine fragrances, mixed with flavours of wheat fields alive with yellow. Suits and jackets cut with the variety and richness, unstructured and distinct as to encompass the rural Tuscan simplicity that contrWith moving characteristics and a continuous evolution in class, ANDREA NERI can capture the Unconventional climate of the New Male Style, but always with an Elegance which is reflection of a Contemporary Vision of the Future Gentleman.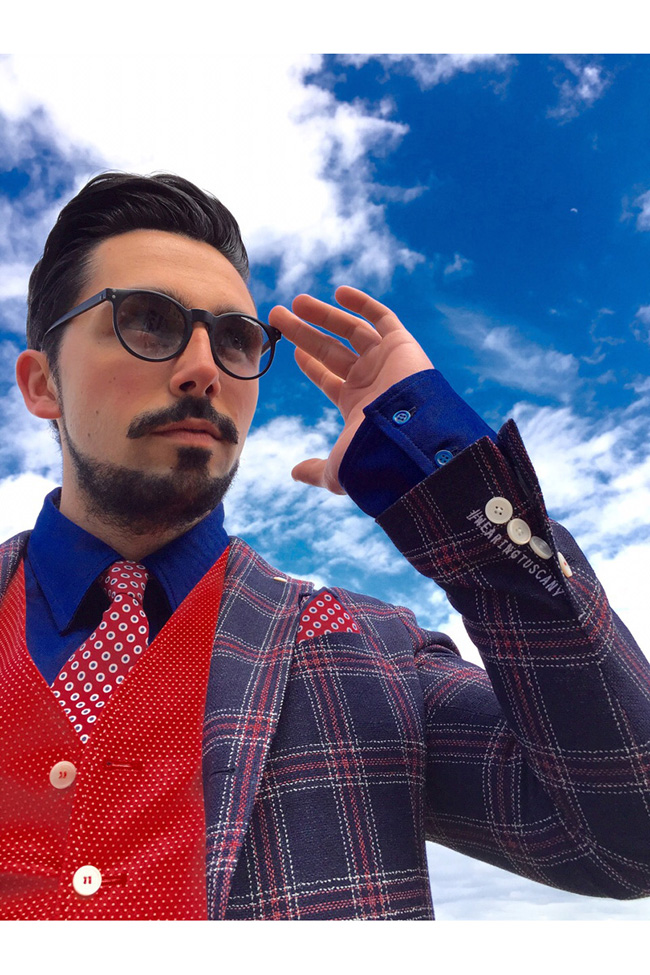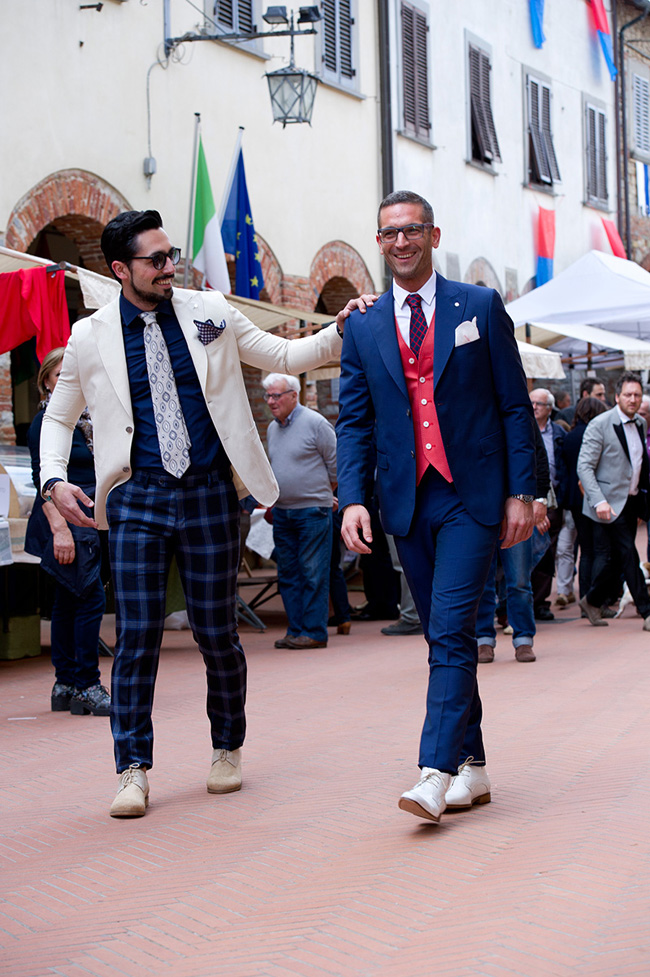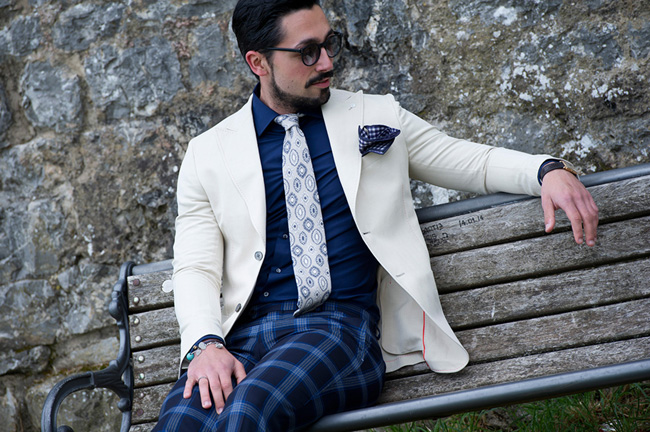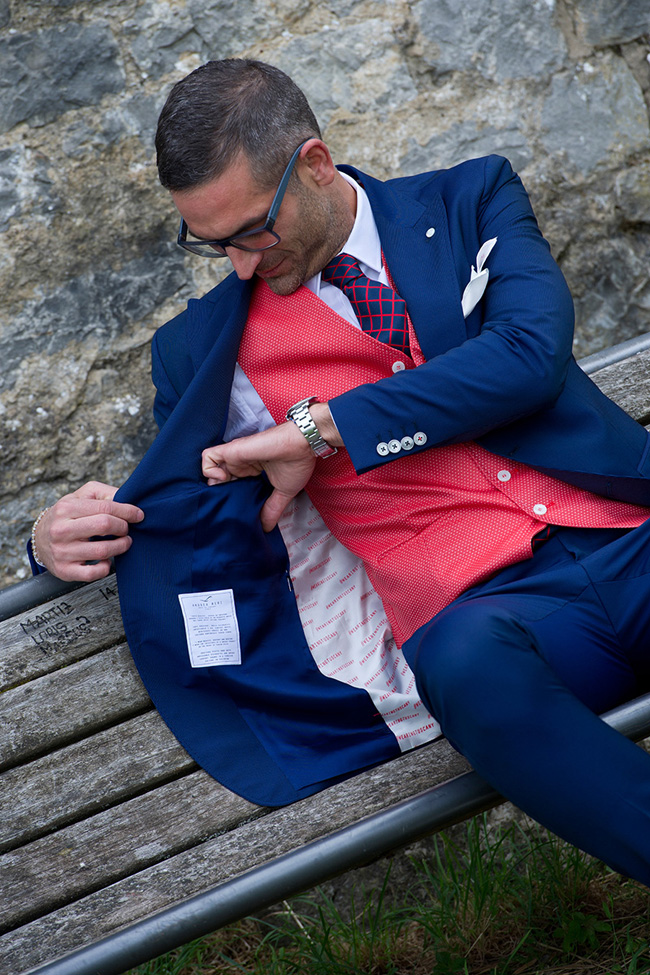 Luxury, Colors, precious Fabrics and Details are the maximum Expression of a long and difficult Work of Creation.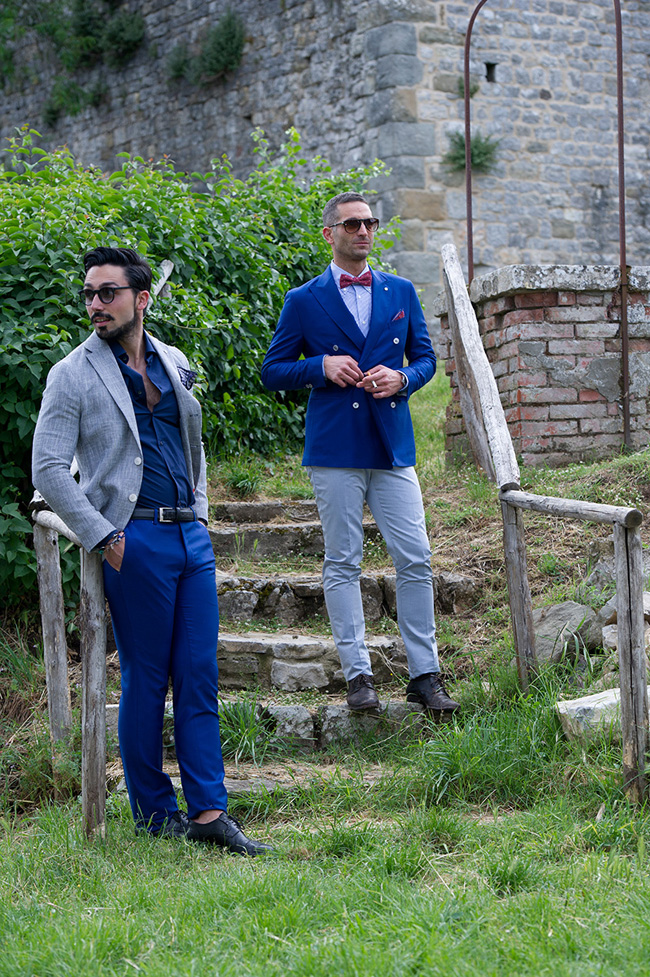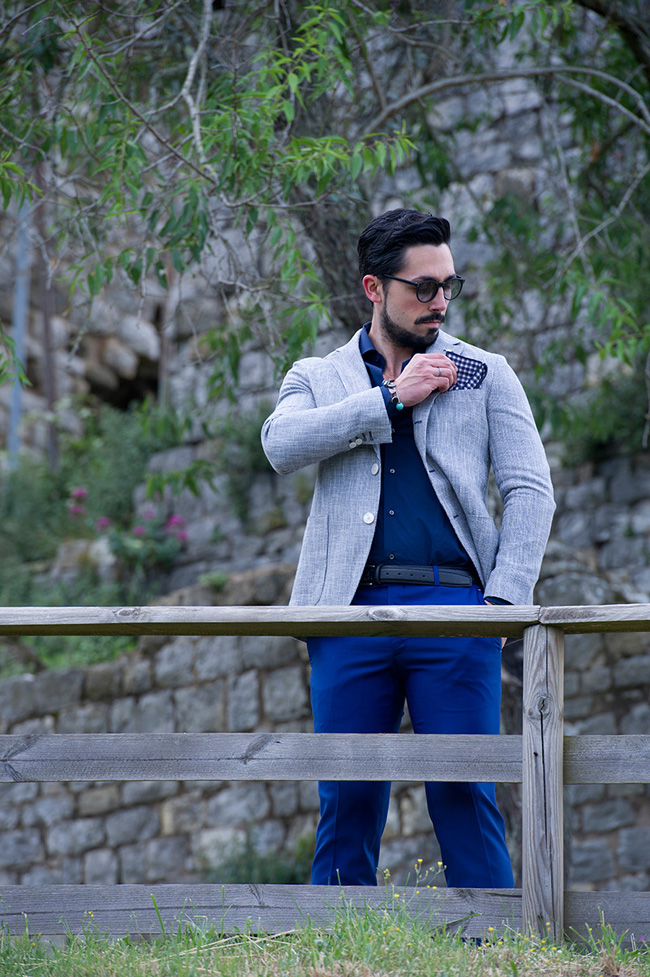 Come touch this New Contemporary Elegance, 100% certified "Made in (Tuscany) Italy", branded by ANDREA NERI.asts and surprises in the artistic works of brilliant minds.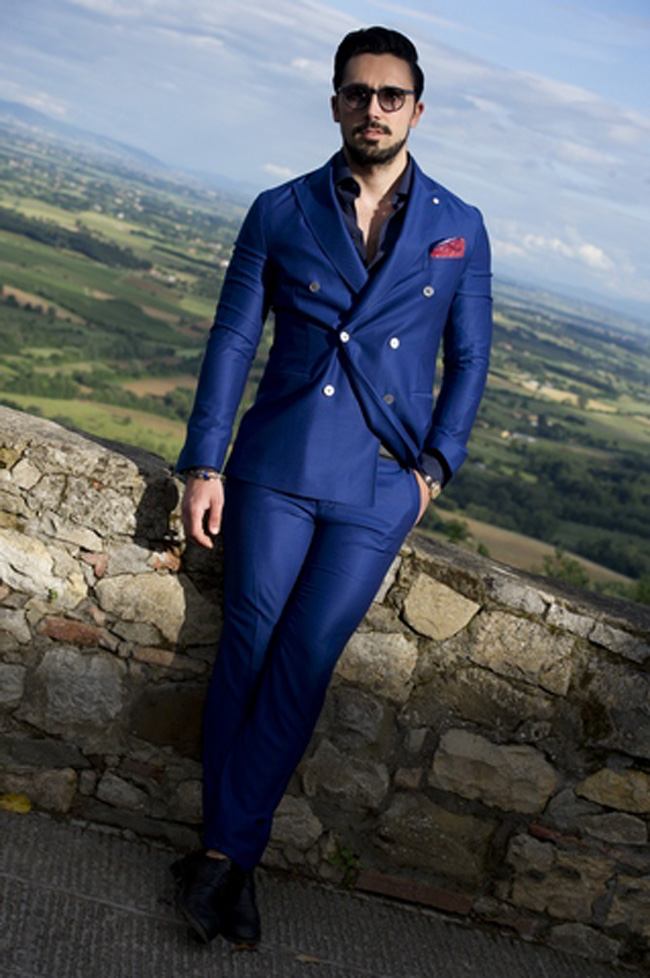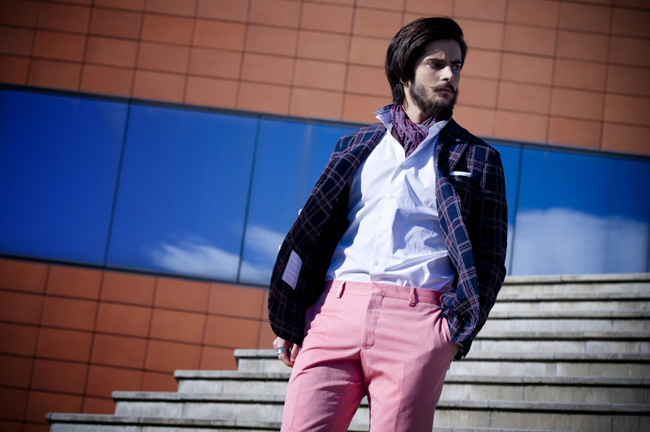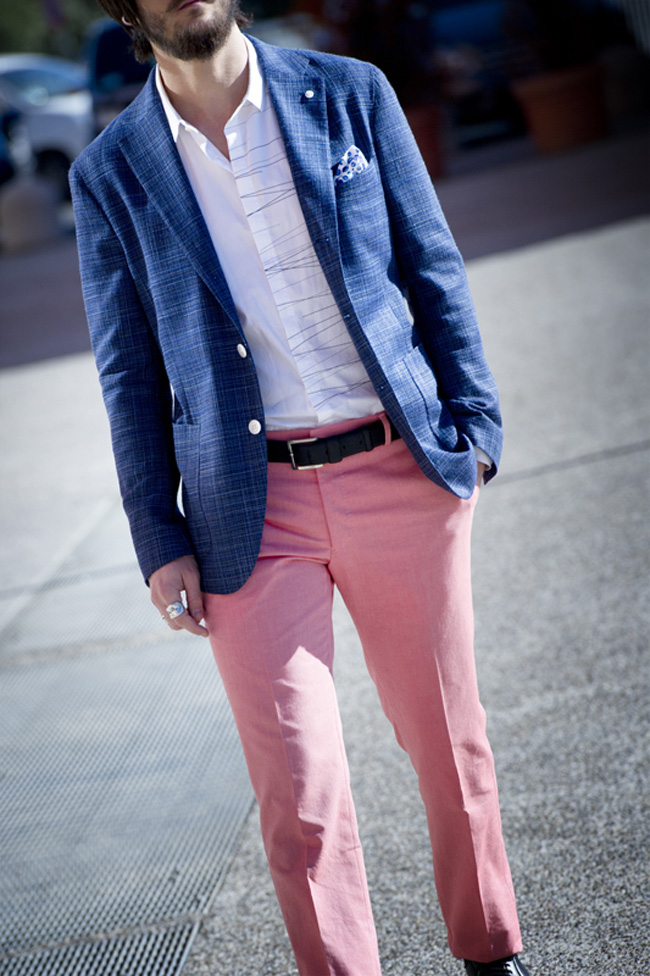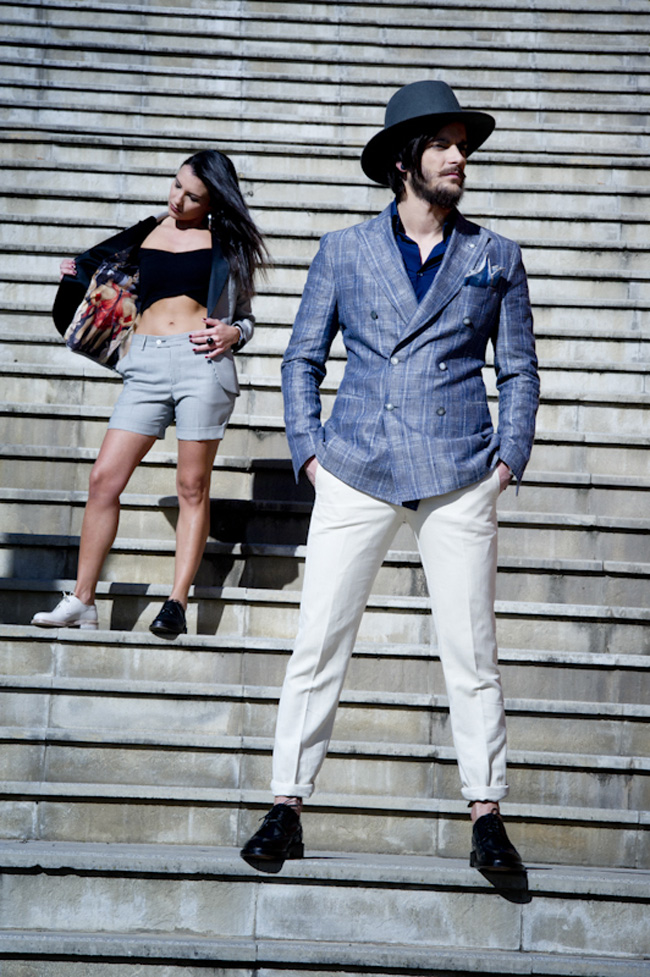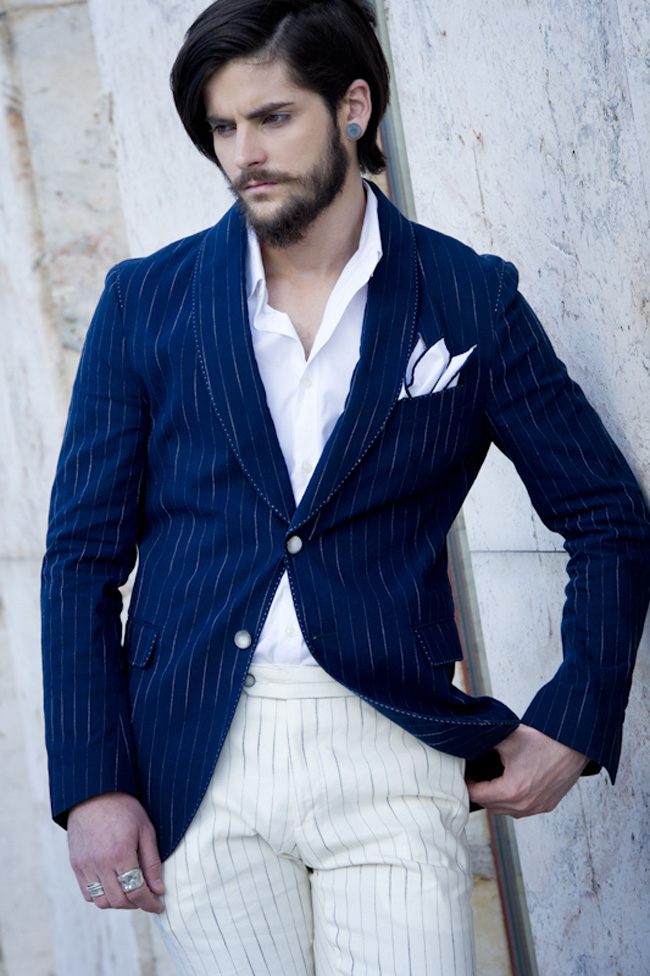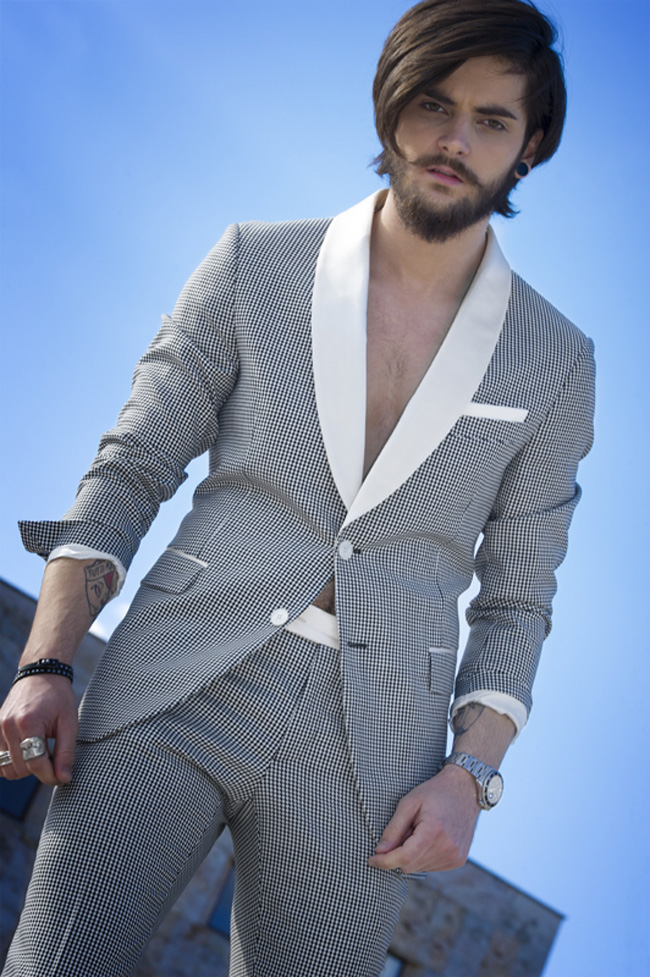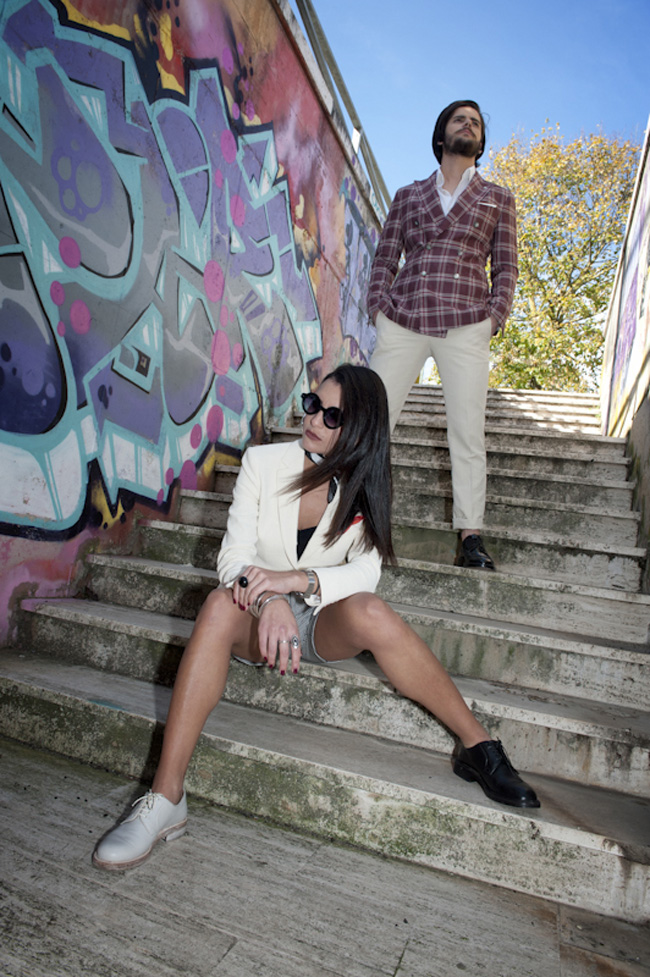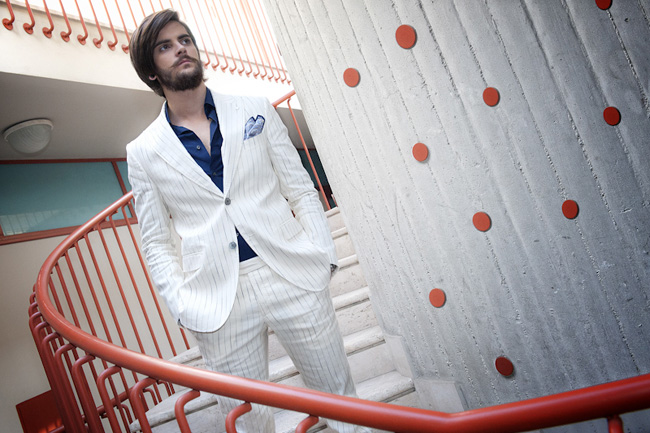 Photos and information: www.andreaneri.it/Spring-Summer 2016 collection


Hits: 4412 | Leave a comment