99%IS- Spring-Summer 2015 collection during the MBFWT
Bajowoo, 99%IS- designer, was born in 1984 in Seoul, South Korea. He enrolled ESMODE in 2003.
First, Bajowoo was producing costumes and artworks for rock bands in South Korea. Then, he has visited London, Paris, Tokyo, Bangkok, experiencing various underground punk, which gave the roots of his creations.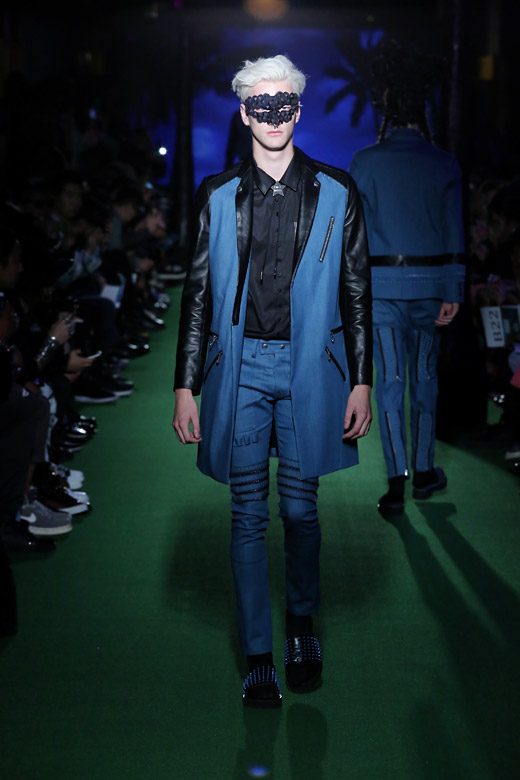 Bajowoo moved to Tokyo in 2008, enrolled in a Dressmaker School in 2010. At the Autumn/Winter season in 2012, when he was a sophomore in college, he established the brand 99%IS-.
He debuted the RUNWAY of 2013Spring-Summer Mercedes-Benz-Fashion Week TOKYO.
99%IS- offers elegant and street-style designs based on rock taste.

World famous musician slike Chris Brown, Justin Bieber , LADY GAGA, Miguel, BIGBANG, etc., has worn brand's designs as both stage costumes and private fashion items.
99%IS- Spring-Summer 2015 collection includes: punk style, long black leather garments, hues of blue, palm tree prints, masks, classic black and white combinations, bold red, matching hats.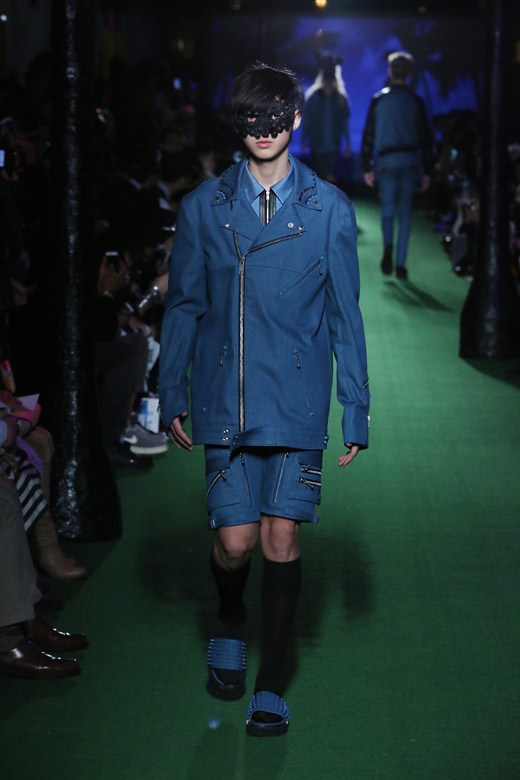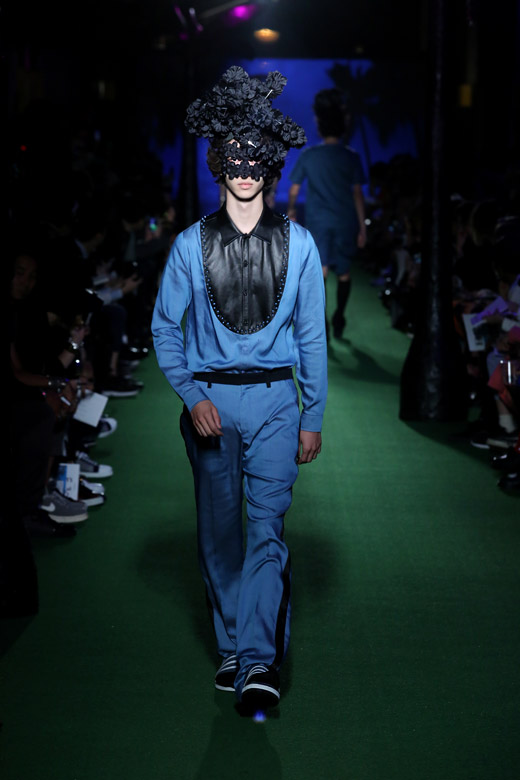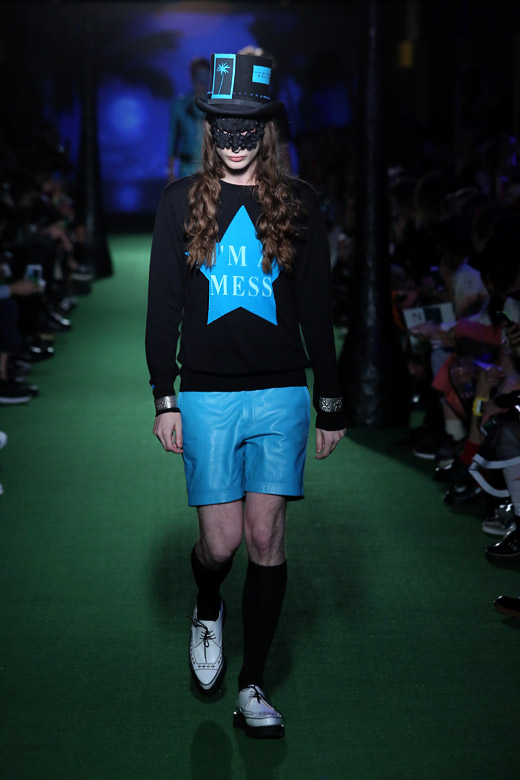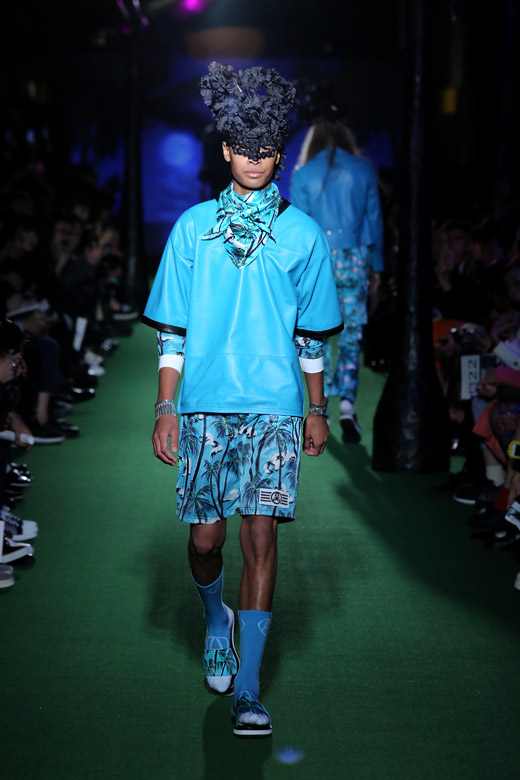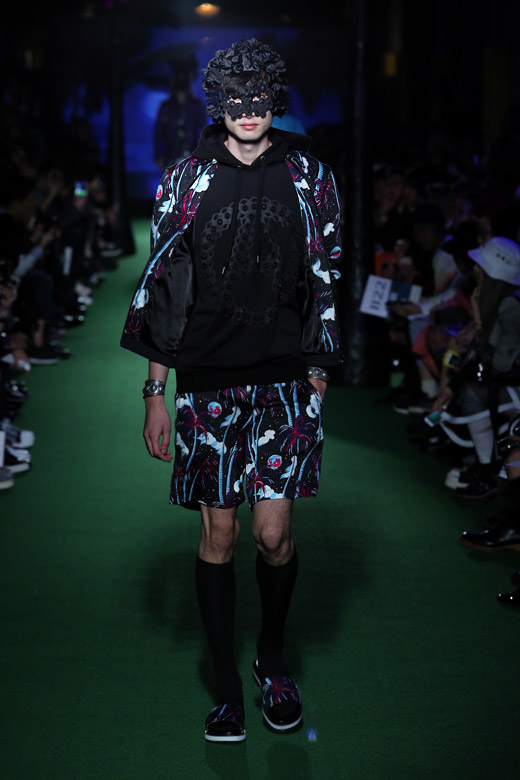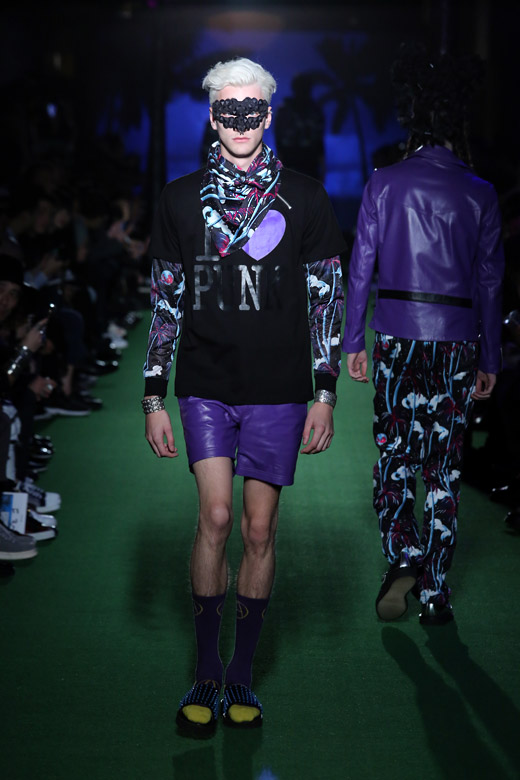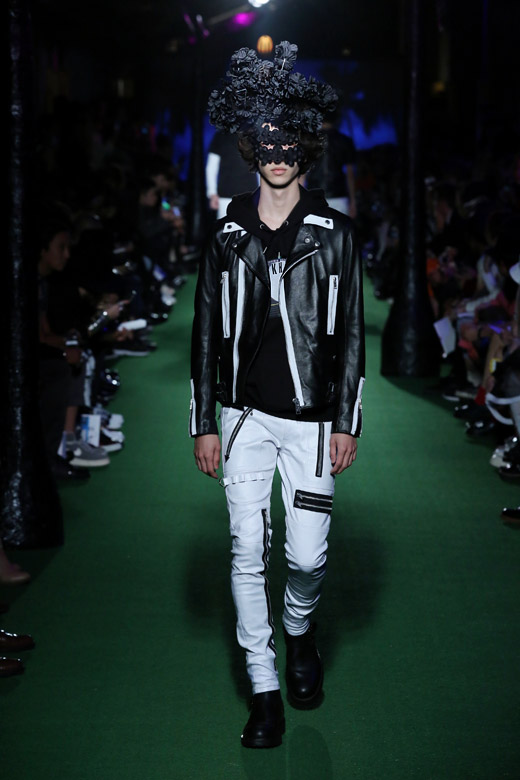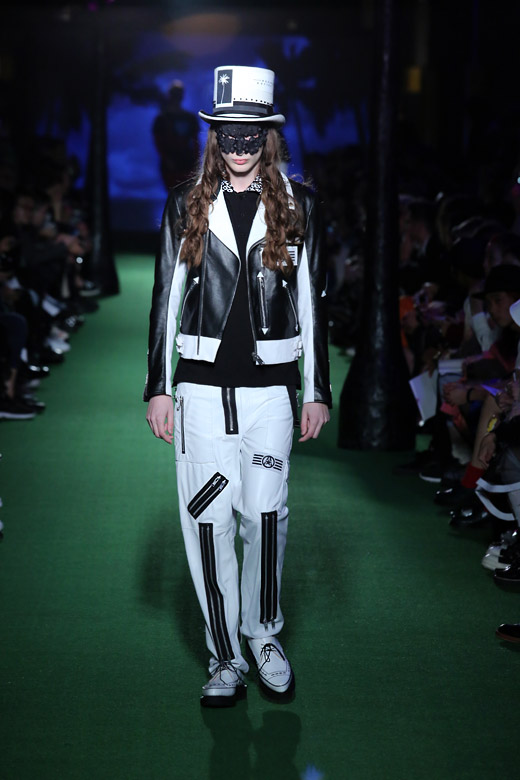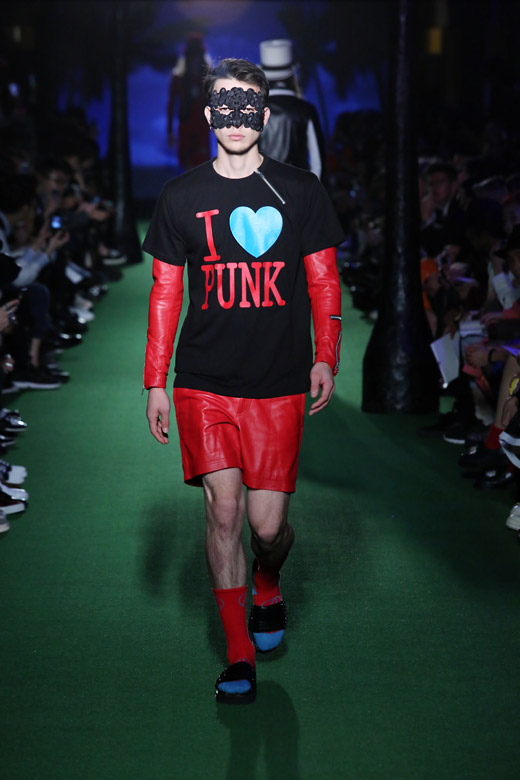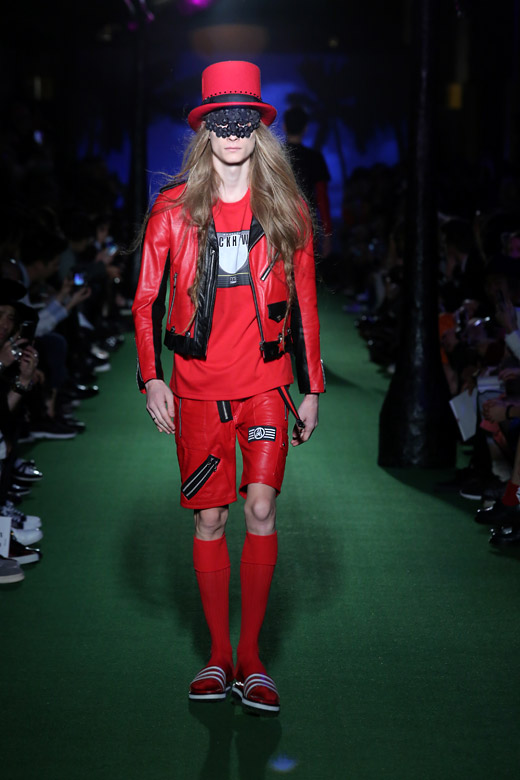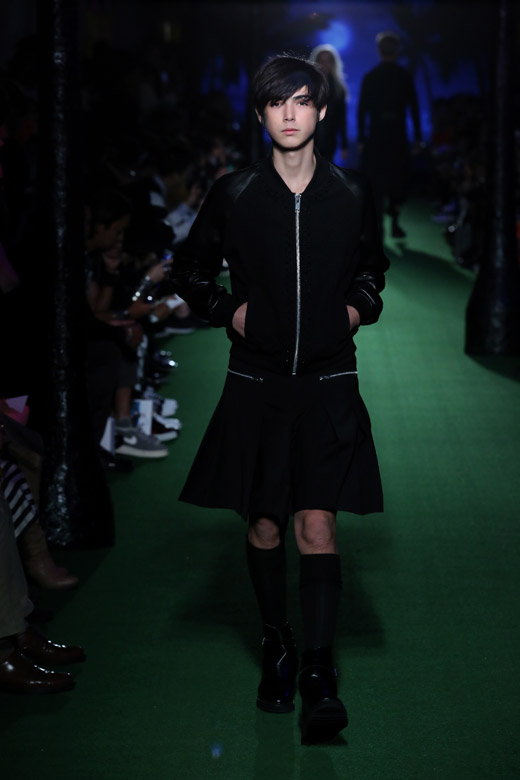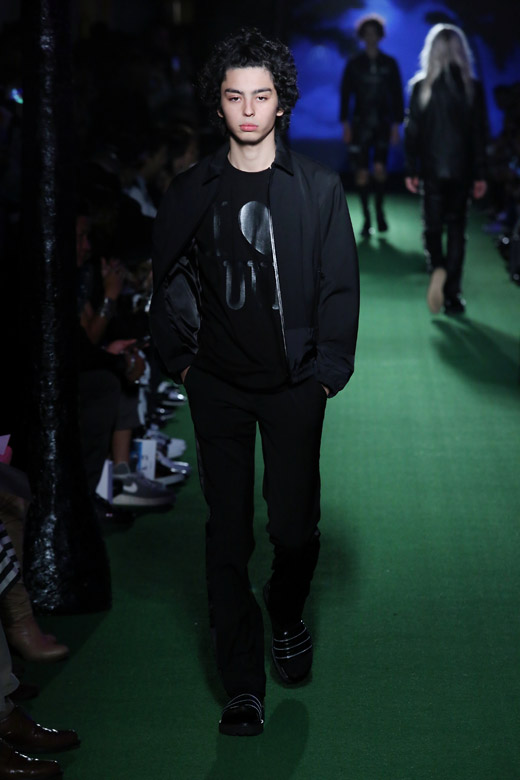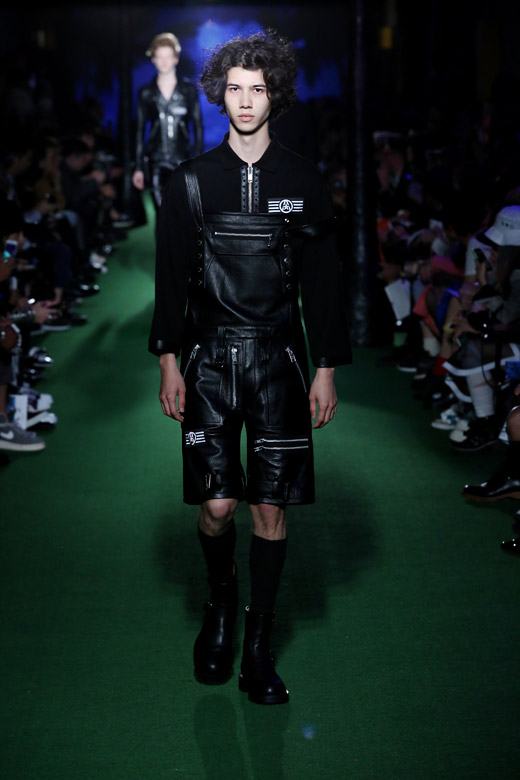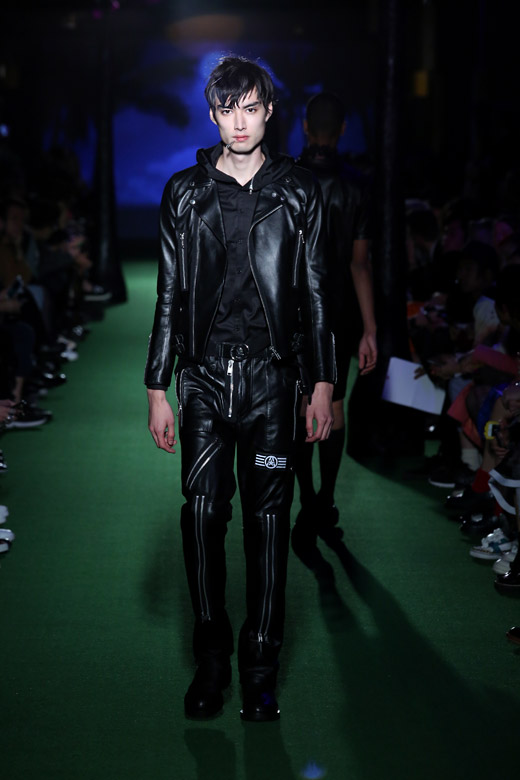 Photos: © AFPBB News/JFWO/MBFWT


Hits: 6584 | Leave a comment