Interview with Kristos Avraam - fashion designer from Cyprus
Today we're going to present you Kristos Avraam from Cyprus. He is one of the contestants in Men's style international fashion design project.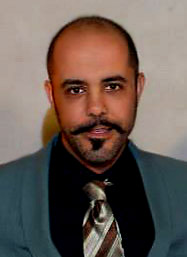 Kristos Avraam was born in June 1979 in Nicosia, Cyprus. Right after his graduation from the Fashion Design Department of the Frederick Institute of Technology (Nicosia) in 2000, he was assigned by the Management of the Institute to design and create the costumes for the choreographic fashion show of the graduation ceremony.
During the next two years he intensively trained and prepared for further studies in fashion design at the Art and Design Foundation Centre (Nicosia) and got a distinction. At that time he made his first professional steps in the area of fashion in Cyprus.
At the end of more than four years of training and activity in the area of fashion and fashion design, in 2004 Kristos left Cyprus heading for Belgium.
During his studies at the 'Atelier Lannaux' (Ecole Superieur des Stylistes-Modelistes - Brussels), from where he graduated with excellent marks in 2005, he continued his creative attempts.
He was an apprentice with several well known Belgian designers like Jean Paul Knott, Xavier Delcour and Sophie D'Hoore.
In March 2007 he returned to Cyprus and in 2008 he established his first flag store where he promote his personal creations signed 'Kristos Avraam', aiming to establish his work in the area of menswear, especially in contemporary suit, following traditional tailoring techniques.
Kristos Avraam is a member of Cyprus fashion designers association.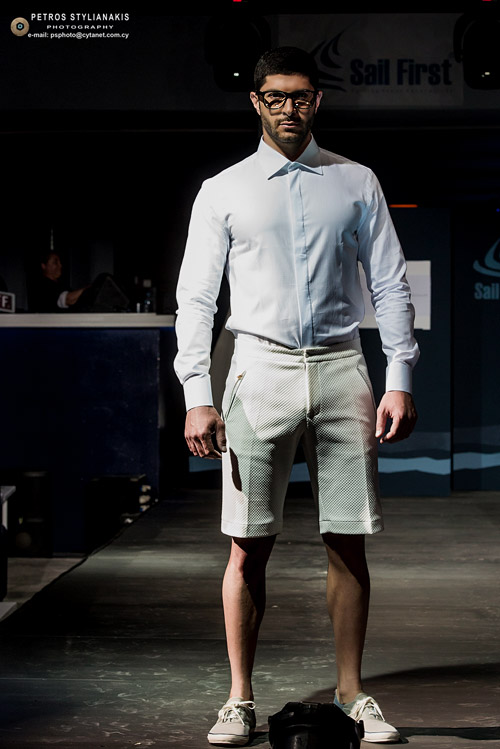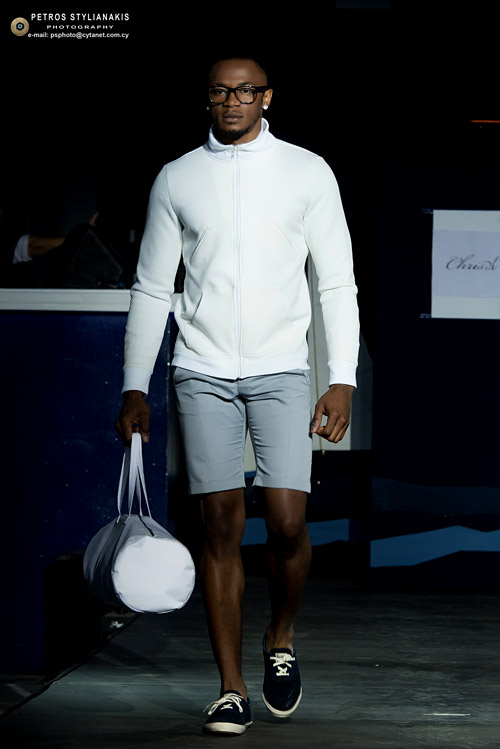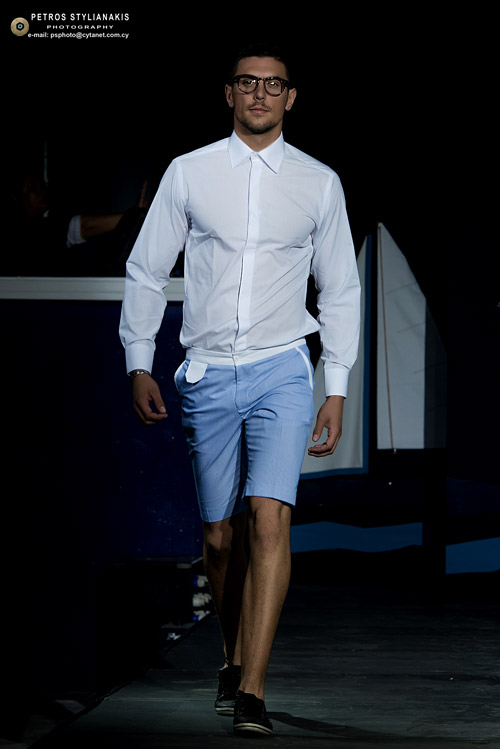 To learn more about Kristos, we've made a short interview with him:


- When did you first start designing?
- At the age of 17 I couldn't found at the market of Cyprus clothes that I liked so I started designing and creating my own clothes.

- Who or what inspired you to become a designer?
- I believe that one of the main reasons for me to became a designer was the fact that at that period I couldn't found clothes for my style. My friends also inspired me to do something in a proffesional level instead of just designing clothes for me.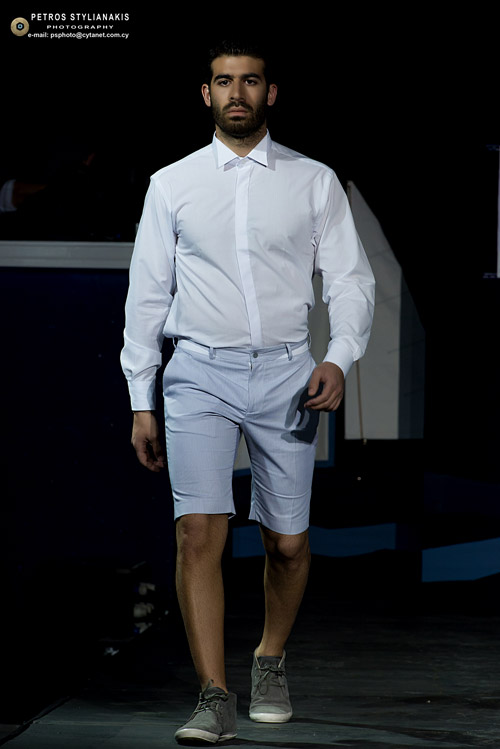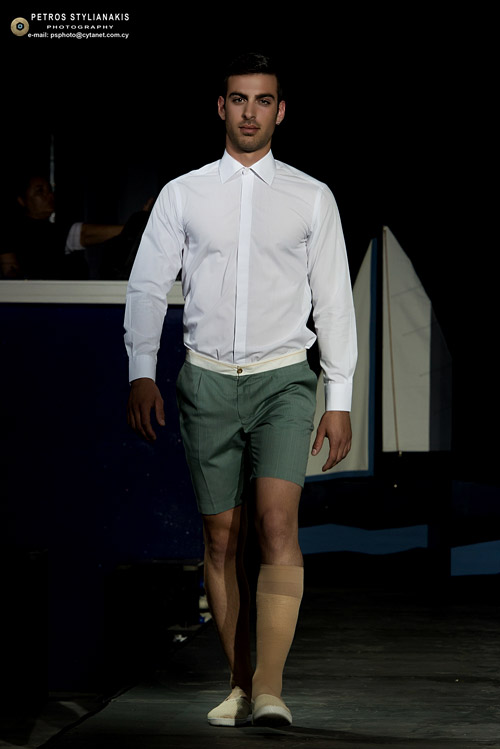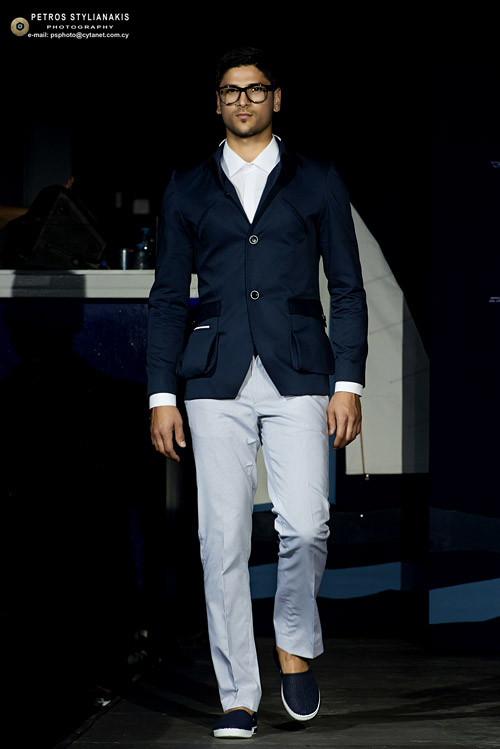 - Where do you find inspiration for your creations?
- That depends on the project. I am mostly fascinated by the military uniforms but sometimes I am using details for haute couture transforming them to suit on a man's wordrobe.

- Who are your favorite designers and why?
- Botega veneta, Burberry, Ermenegildo Zegna. Their creations are chic and stylish with a twist of classic tailoring.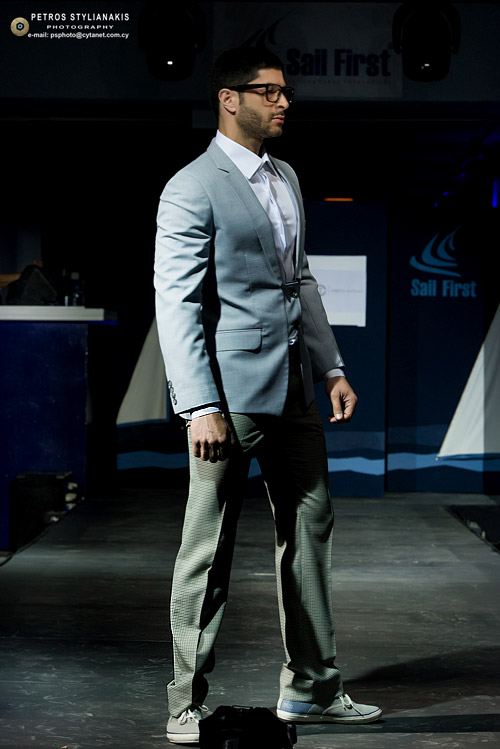 - Men do not always pay attention to the way they dress. Give some advice to men - how should they dress to be stylish?
- I beleive that in our days men do pay attention. The 'problem' is that many of them are not so familiar with fashion and what really suits them and they just follow the trends. This is a mistake. They have to find out what fits them according to their body type and life style. Never follow the trends.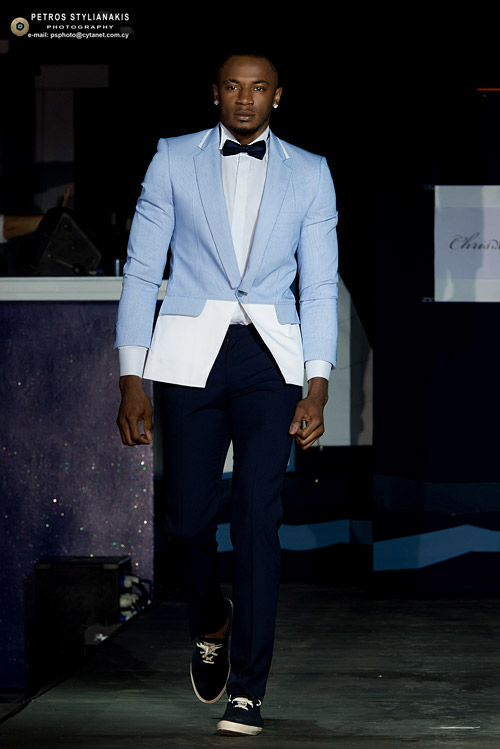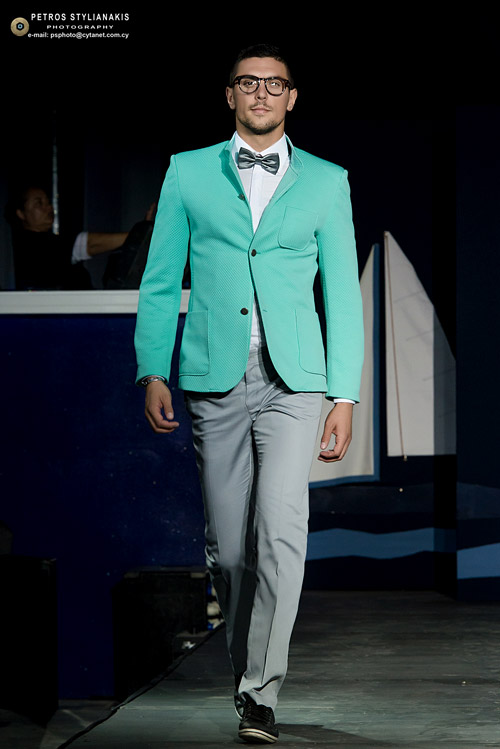 - What do you think makes one fashion designer successful?
- Define your market, always respect your clients and their opinion either possitive or negative and try to have always high end products.

- What are your plans for the future?
- To establish my own men's fashion label. I want to become well known on tailor-made suit and also produce my own pret-a-porter collection based on tailoring technics.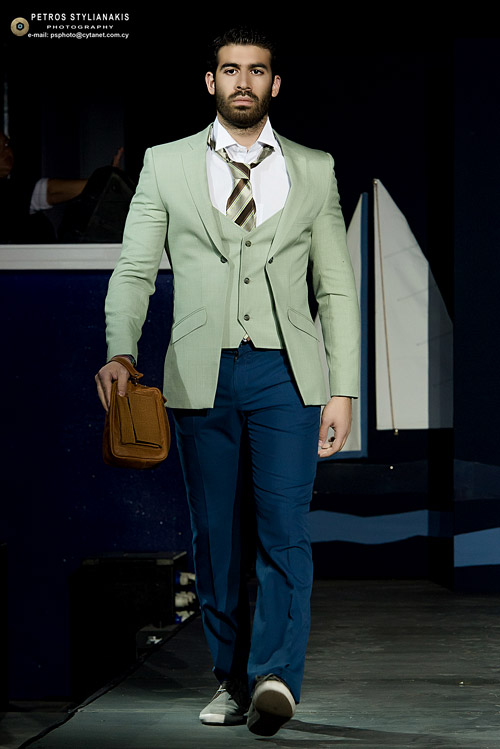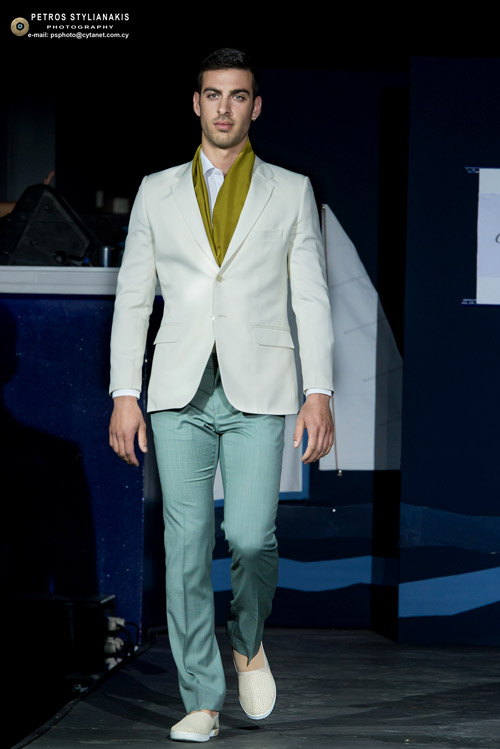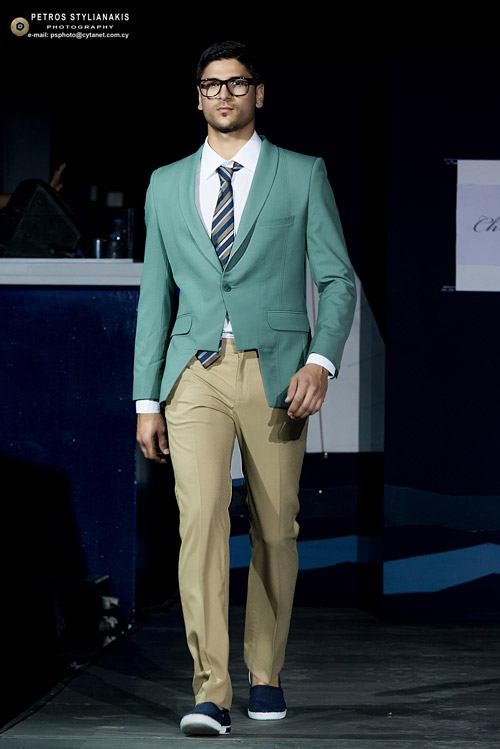 For more information about the designer and his work, visit: KristoAvraamSuits.com


To learn more about the project and participate please visit: mensstyle.org


Hits: 11514 | Leave a comment