Men's coats fashion trends for Fall-Winter 2013/2014
After we have looked through Men's fashion trends for Fall/Winter 2013/2014, today we'll take a look at men's coats fashion trends for the upcoming cold season.
Menswear collections offer a number of unique styles this season. So, let's see:

A) Diversity - parkas, sports, straight double-breasted and single-breasted designs, down-padded coats, sheepskin coats, asymmetrical biker buckle - all of them are fashionable. The coolest length of men's coat is the one to the waist or a little bit below the waist.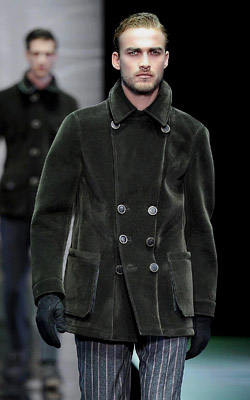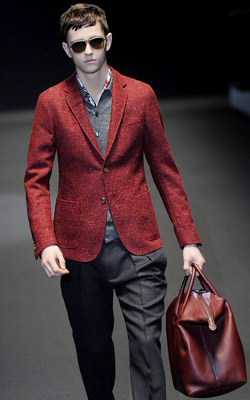 B) Fur - for a base material or a lining. There are many types of fur, the hottest one is fluffy.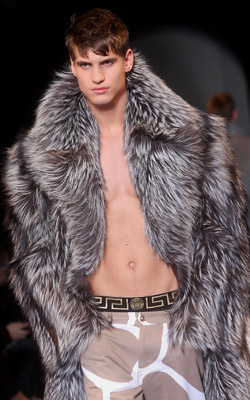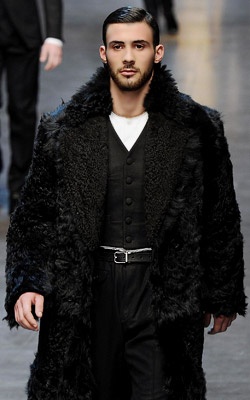 C) Standard winter jackets - reliable, warm and comfortable.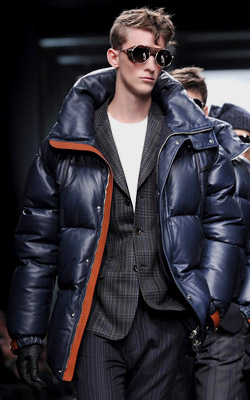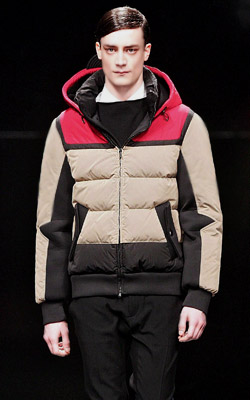 D) Shortened coats - pretty and practical.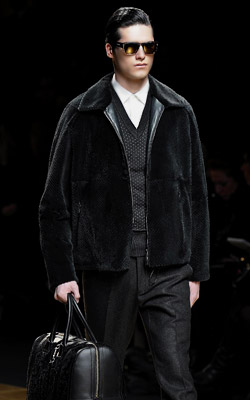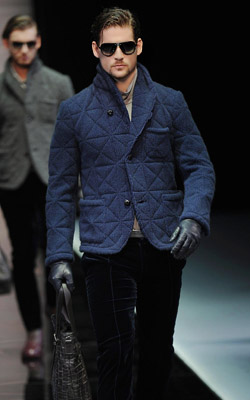 E) Black and brown - when choosing a fashionable Fall coat, you should also pay attention to the black and brown models.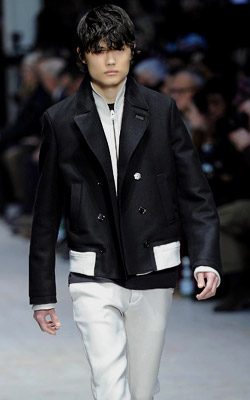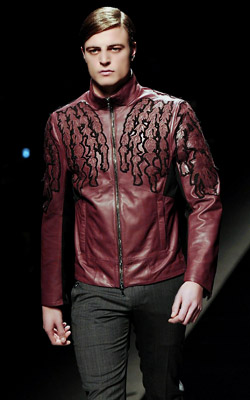 F) Vests - another cool fashion trend for Fall-Winter 2013/2014 is vests as a great alternative to coat. It is very easy to combine with other clothes.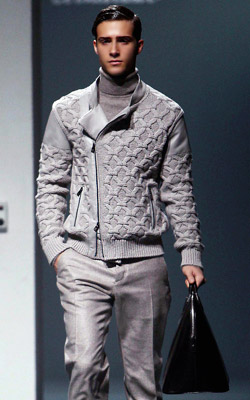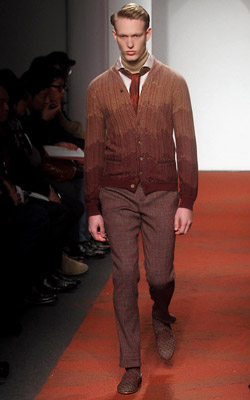 G) Combinations of different fabrics - fur, leather, denim, suede, jersey.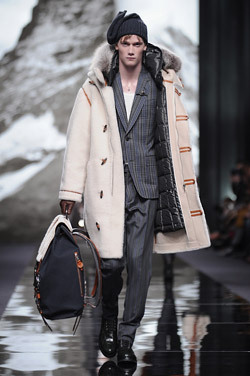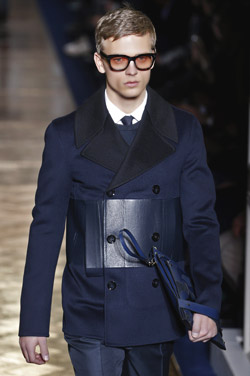 H) Fur collar and hood trimmed with fur - for more warmth in winter colds.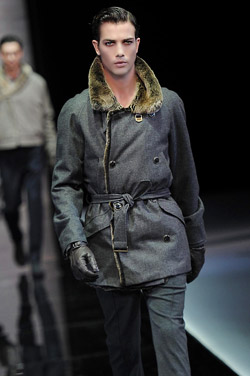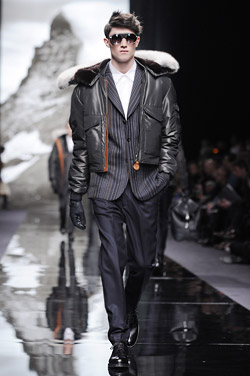 The trendiest colors are black, gray, beige, mustard, brown and various shades of blue, burgundy, emerald green and green.



Hits: 25630 | Leave a comment