Tiger of Sweden Fall/Winter 2019-2020 collection
Tiger of Sweden's Fall/Winter 2019 collection takes inspiration from a brief creative period ranging from the mid 1910's through to the start of the 1930's known as Swedish Grace. A period when architecture, art and craft balanced between a classic and modern expression. It was a time full of creativity influenced by the big changes that was happening in society and the world as a whole. The fall of empires, the dawn of new democracies, the introduction of universal right to vote in Sweden. A time of tumult, but also full of energy and creativity. A dawn for a new society and space for new ideas. As Sweden took the step into being a modern, industrialized country, something magical happened. Craft met industry, discoveries of new techniques resulted in new expressions. The result was a merge between pure classicism and the more streamlined modernism that developed on the continent at the same time. The future was embraced by studying the past.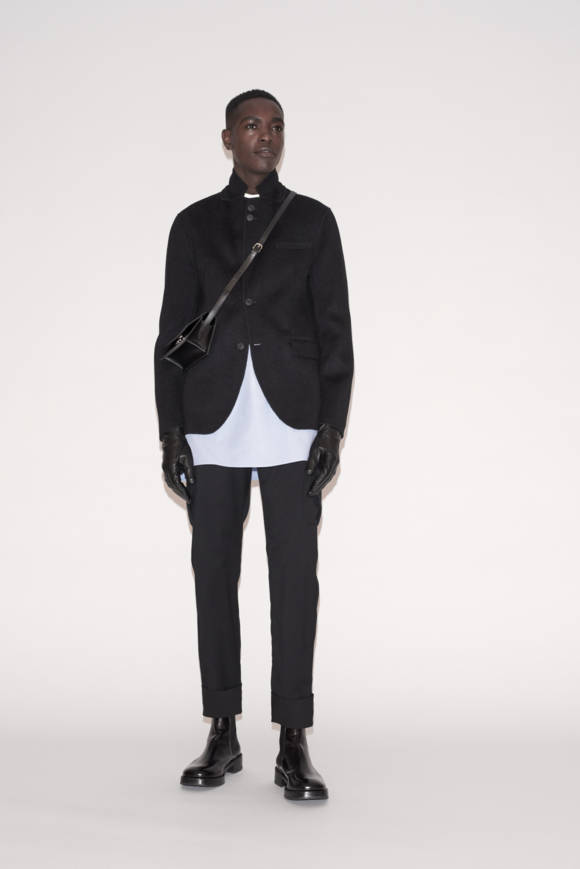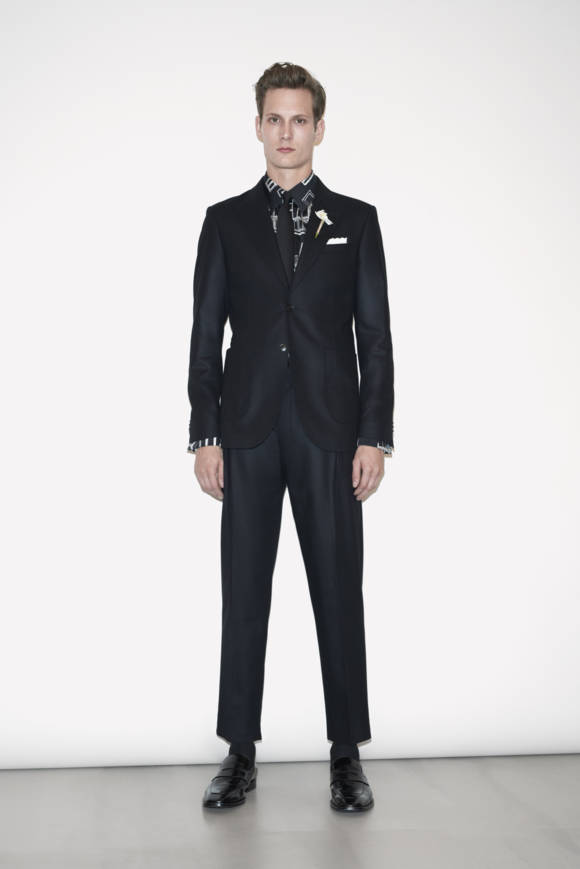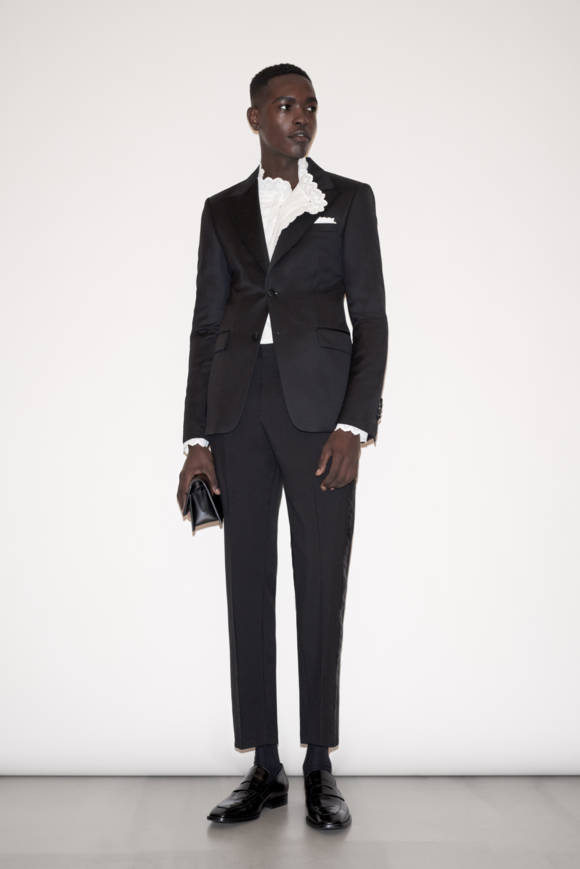 Moving between the classic and the modern, the strict and the informal, the collection pays homage to this time of creativity and the legacy of Swedish Grace. Looking through our own archives from the time, they came across a lean yet sharp silhouette that came to influence the tailoring. It was during the 1920's that they introduced the first suit named Tiger, a style so popular that it eventually led the company to change its name from Schwartzman and Nordstrom to Tiger of Sweden.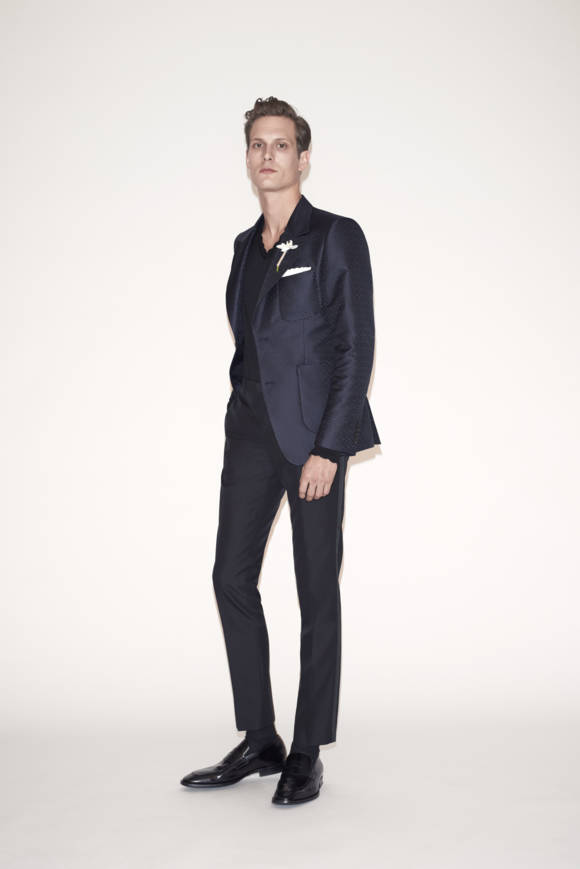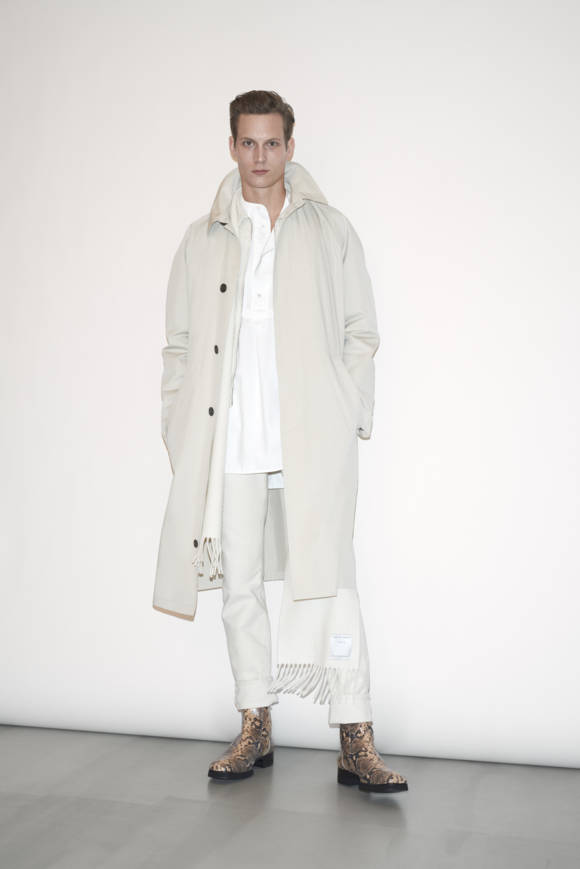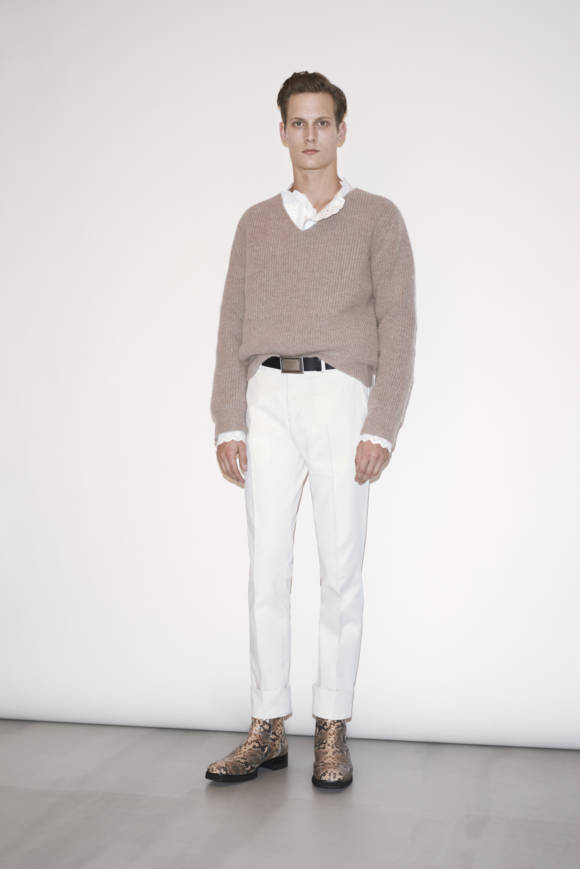 Soft, languid lines contrast with the sharp and clean. The palette moves between shades of black, navy and camel, creating variation in way of the weave and the texture of fabrics.
Soft cashmeres, heavy cotton twills, fine poplins, brushed wools and crisp nylon create a rich and varied wardrobe. White pleated tuxedo shirts with broderie anglaise trims and classic merino knitwear with handworked crochet details add softness to structured tailoring in mohair barathea and jacquard silk.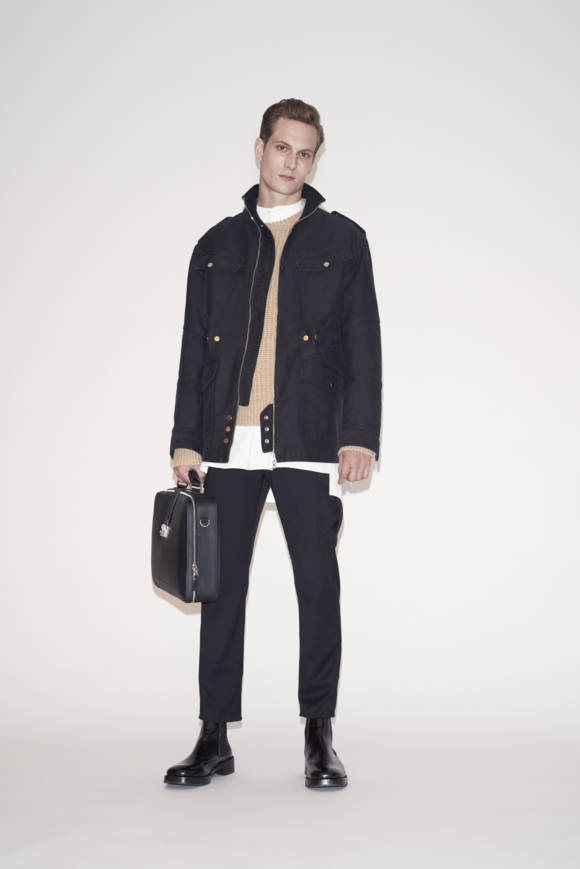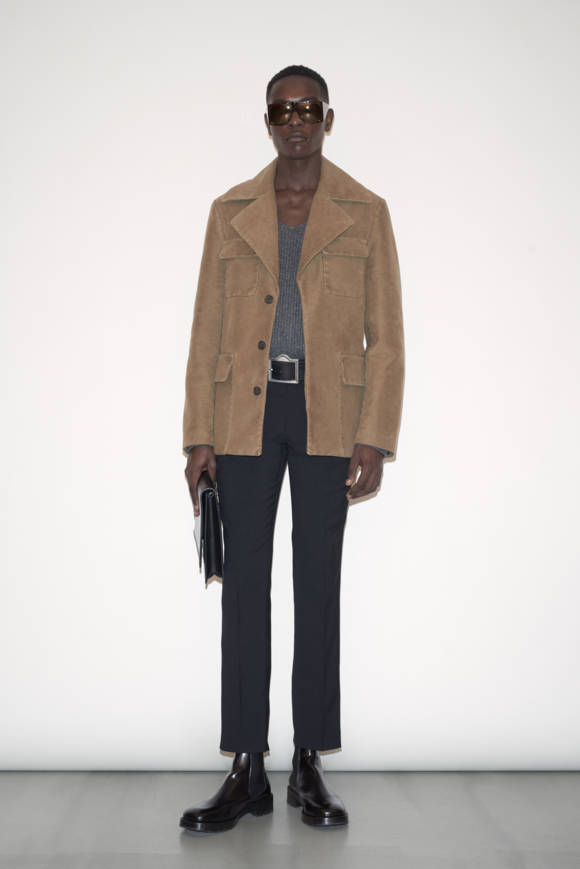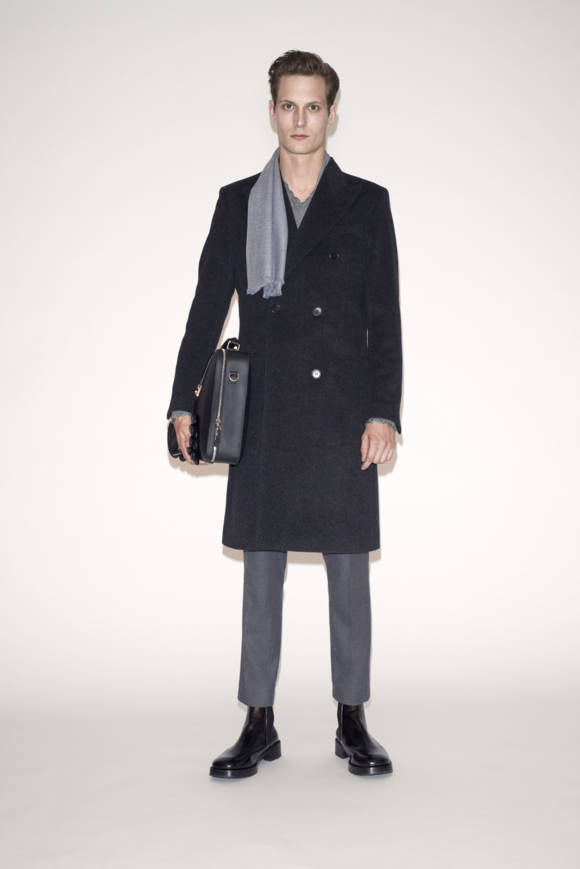 Fine silk twill and memory nylon are printed with photographic studies of the delicate engravings that Edward Hald and Simon Gate created for Orrefors glassworks during the Swedish Grace era. These studies of mythological scenes from antiquity are perfect examples of the time, as they balance the modern with the classic in a refined way. They are immensely grateful for the sharing of these studies by their friends at Orrefors.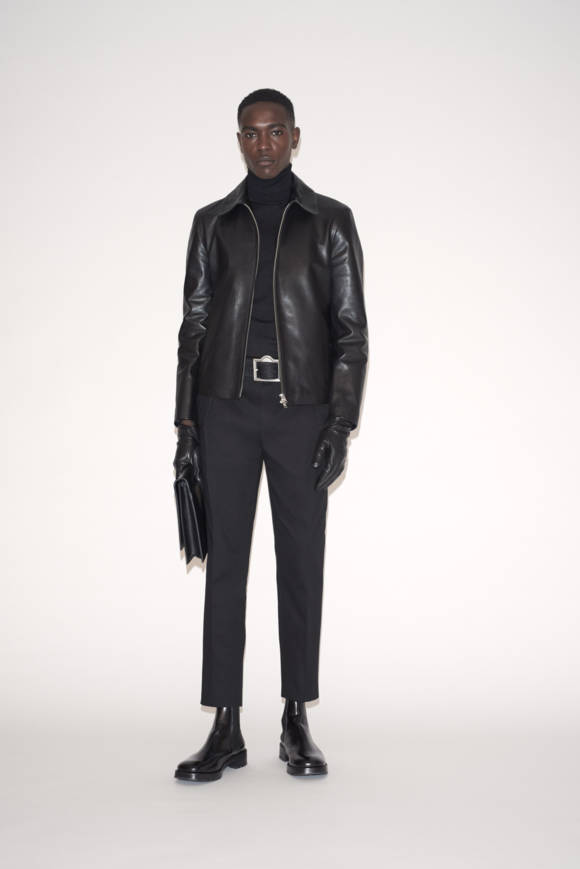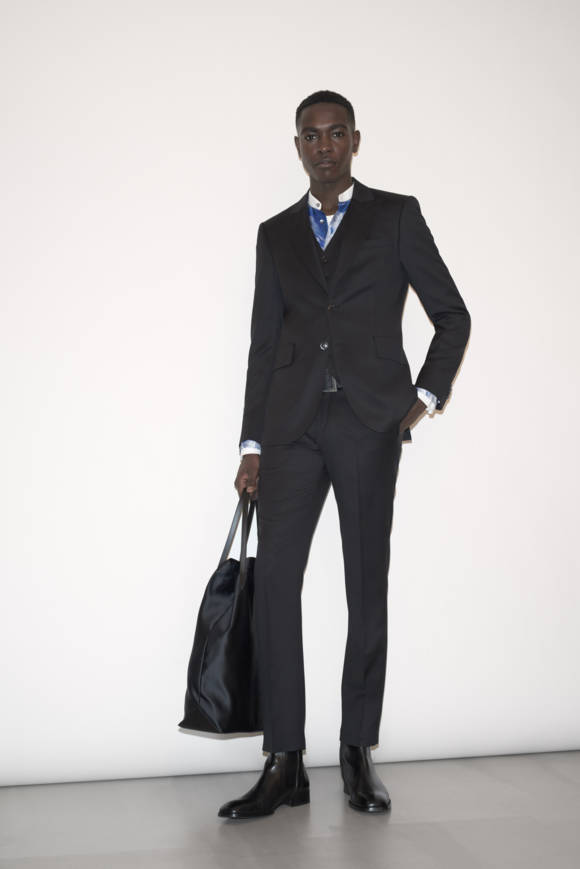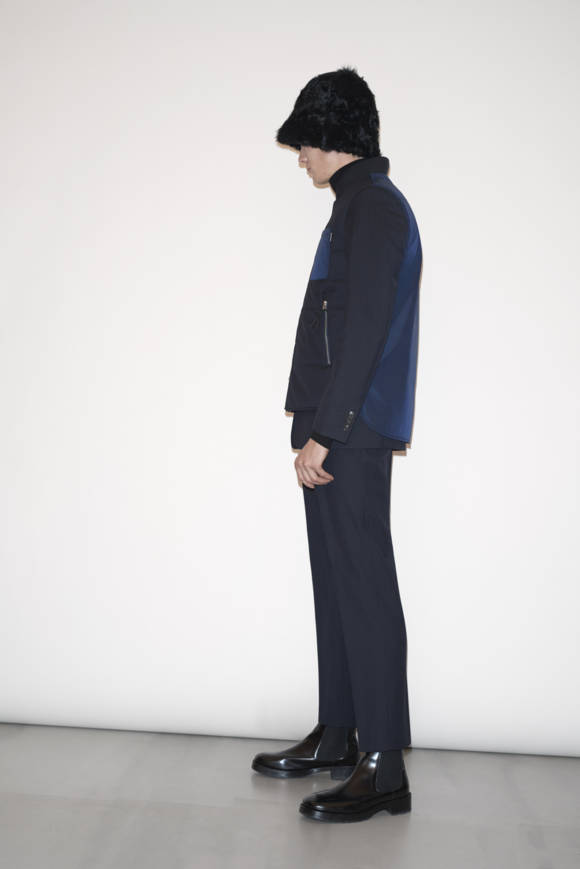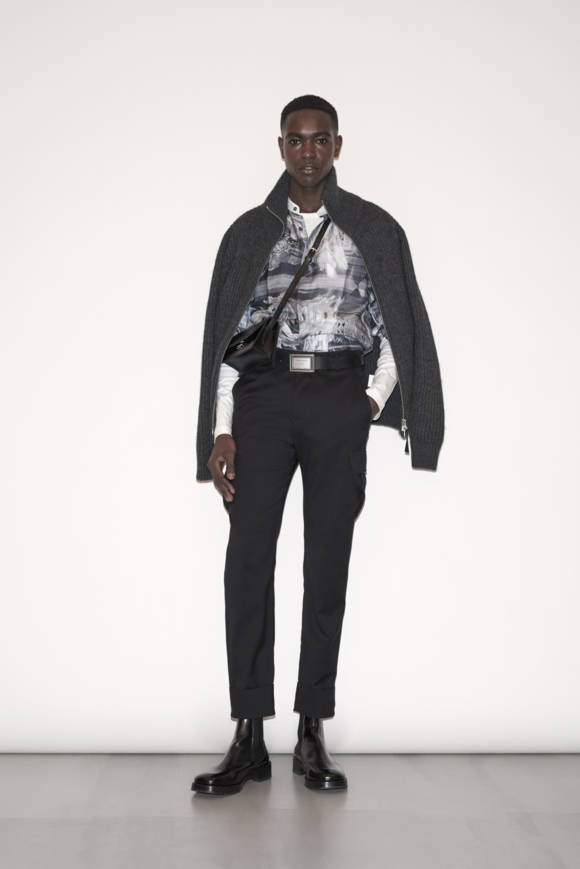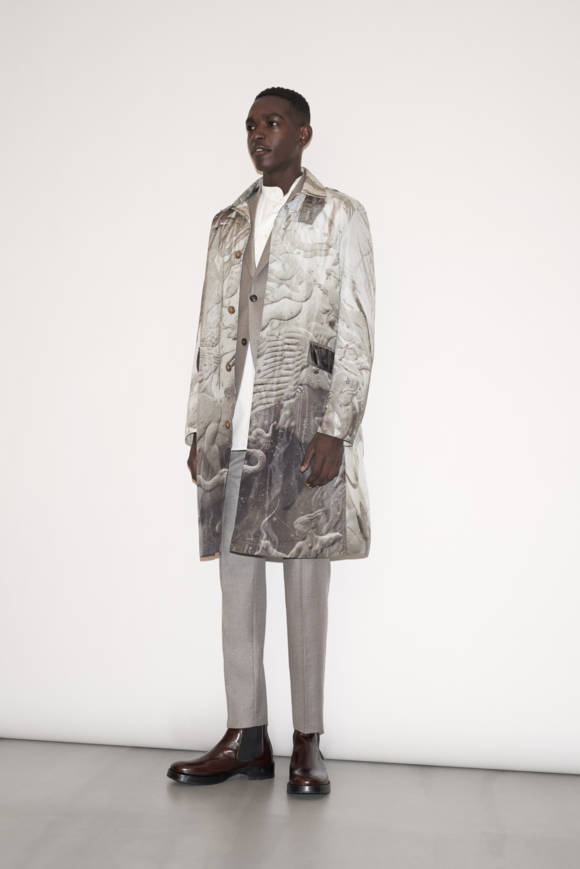 Hits: 9479 | Leave a comment