Tiger of Sweden Spring/Summer 2019 collection
"I was thinking recently about Concorde. I used to watch the planes flying in over London when studying at St Martins. They were somehow embodying the ultimate dream of luxurious travels and freedom. I wanted a sense of that to echo throughout this collection. But it's not just about physical travel. It?s about your imagination, about exploring new worlds and ideas through the power of your fantasy."
- Christoffer Lundman, Creative Director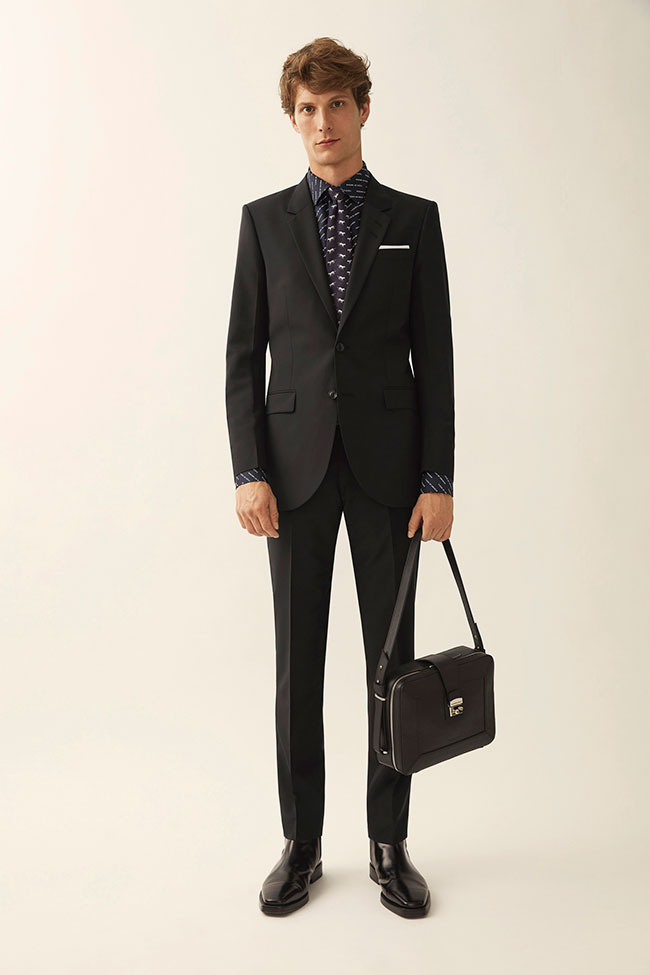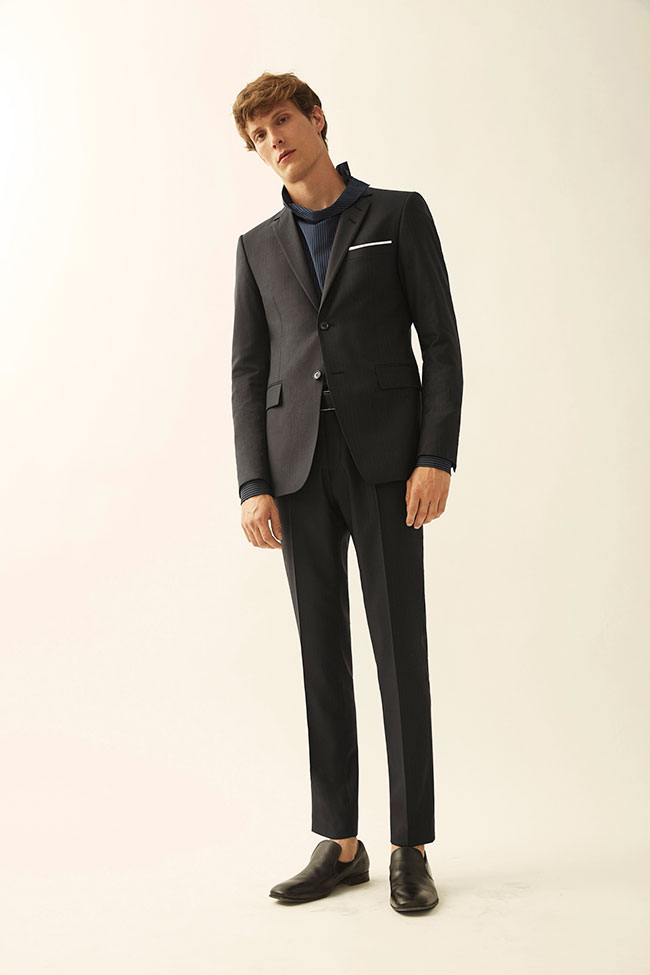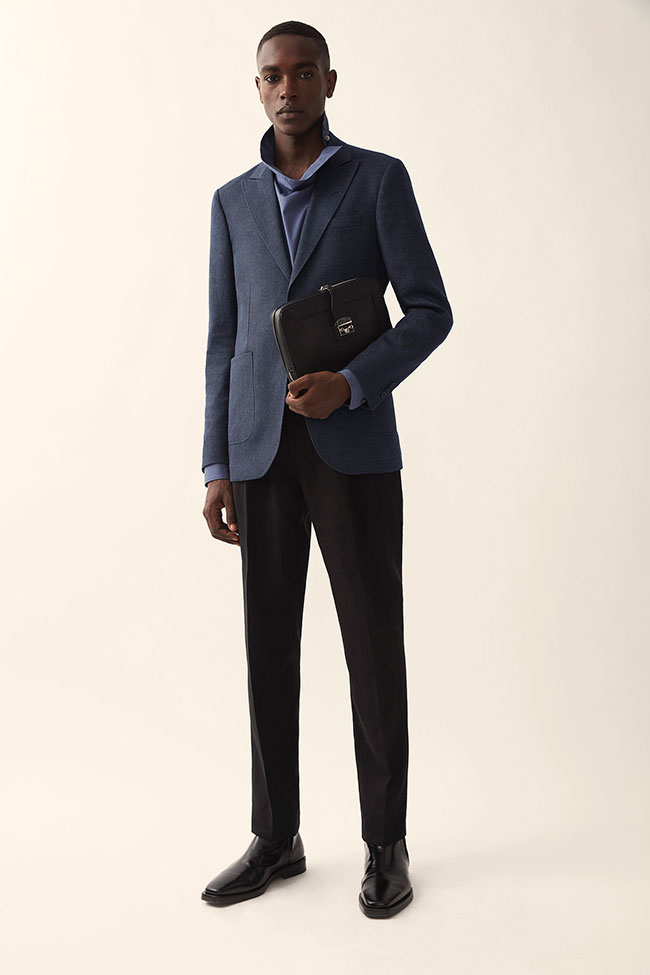 The Tiger of Sweden Spring/Summer 2019 collection is a tribute to the spirit of being on the move. Touching upon journeys of the mind as well as conventional travel, it is about freedom and the power of dreams. What happens to imagination in an age when information is never more than a click away? Have we lost the time and inclination to daydream?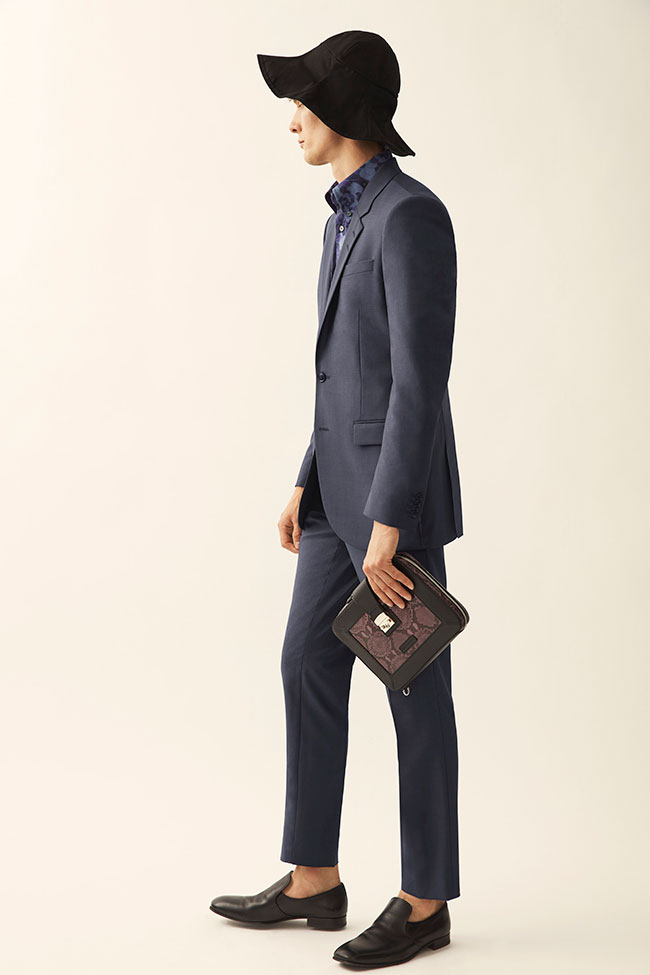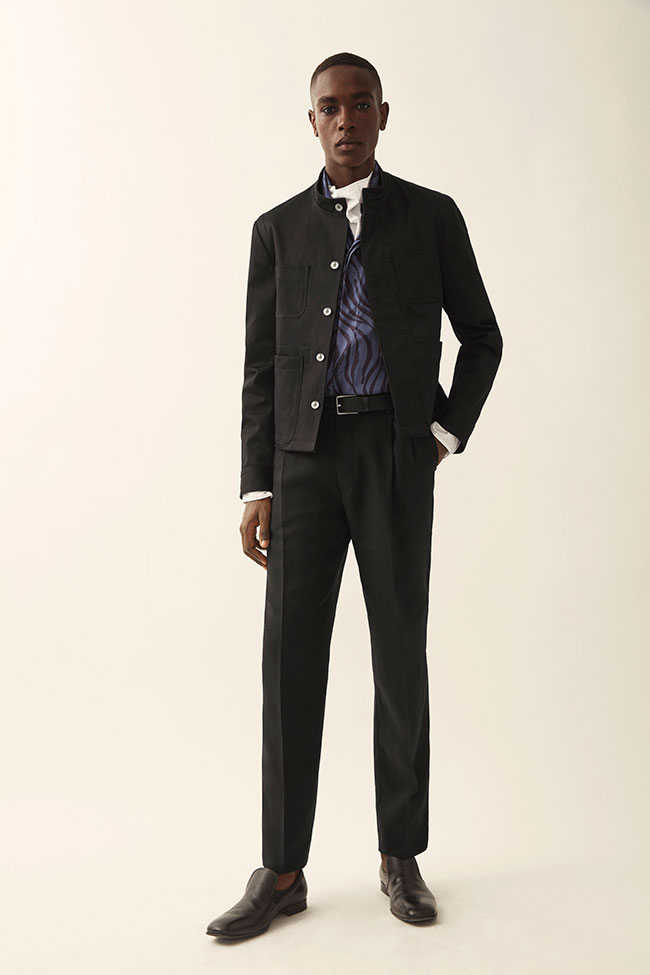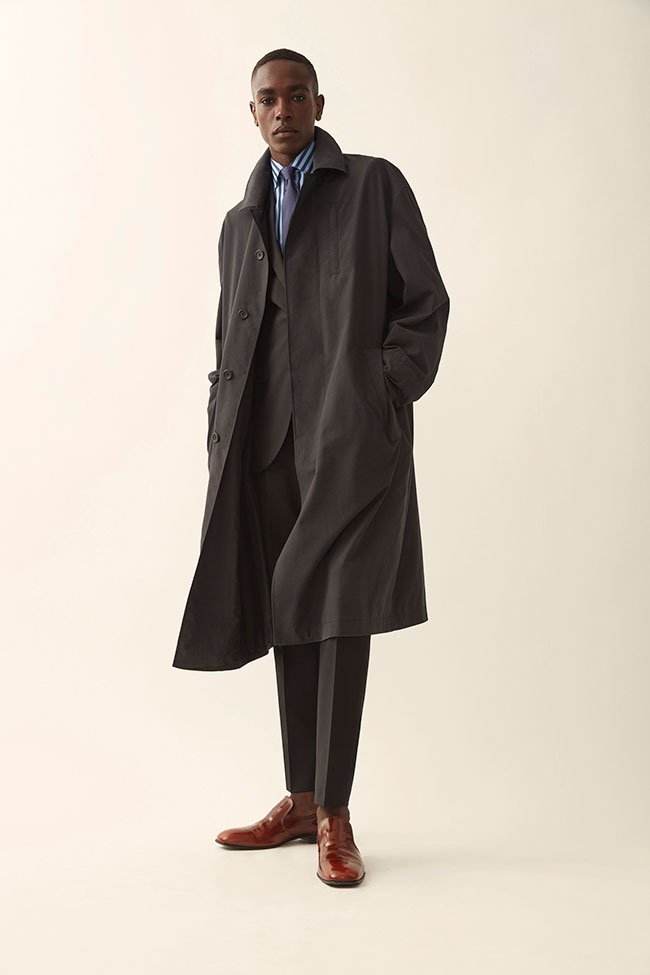 The collection is travel-smart, with unconstructed, crease resistant travel suit separates in premium fabric from Loro Piana that fit the requirements of modern movement perfectly. So too do packable, light-weight outerwear in technical nylons, and wardrobe essentials made of soft, comfortable and luxurious fabrics like mohair, cashmere and silk.
The notion of travel also echoes through the accessories range. Tiger of Sweden introduces suitcases and bags that draw inspiration from traditional travel luggage - transparent plastic totes, printed nylon shoppers, light canvas and black leather carryalls.
As an homage to imaginative travels, there are pieces that take inspiration from dreamt-up journeys. The Chinese shirt capsule collection pays tribute to the extraordinary decor of the 18th century kitchen in Tureholm Castle, just south of Stockholm. The kitchen was designed at a time when a mania for all things Chinese swept Europe. In aristocratic homes, Chinese rooms, pavilions and gardens were built, based on ideas and visions of Far Eastern soils never visited.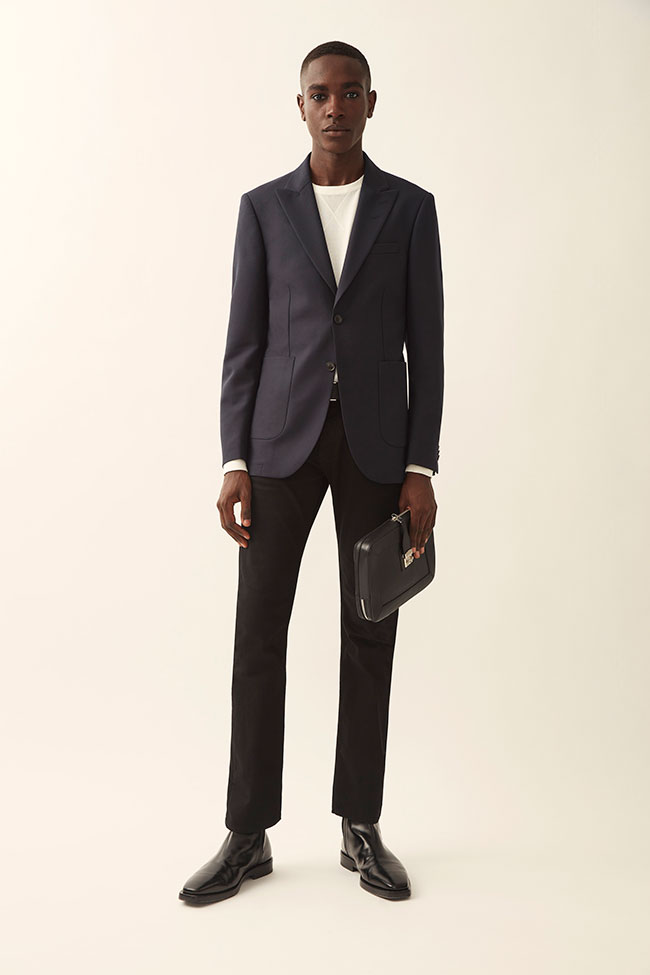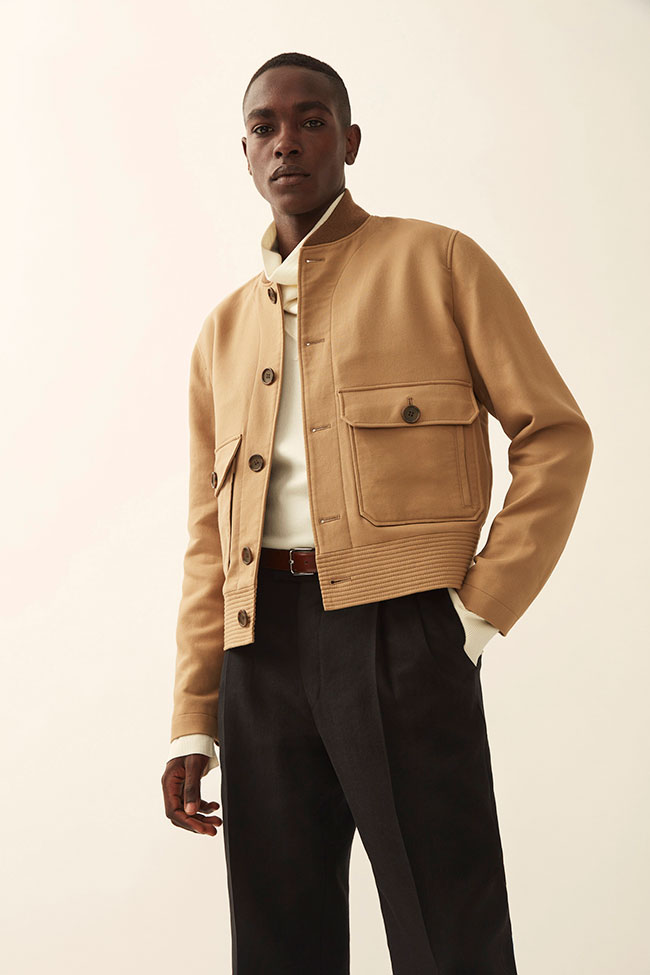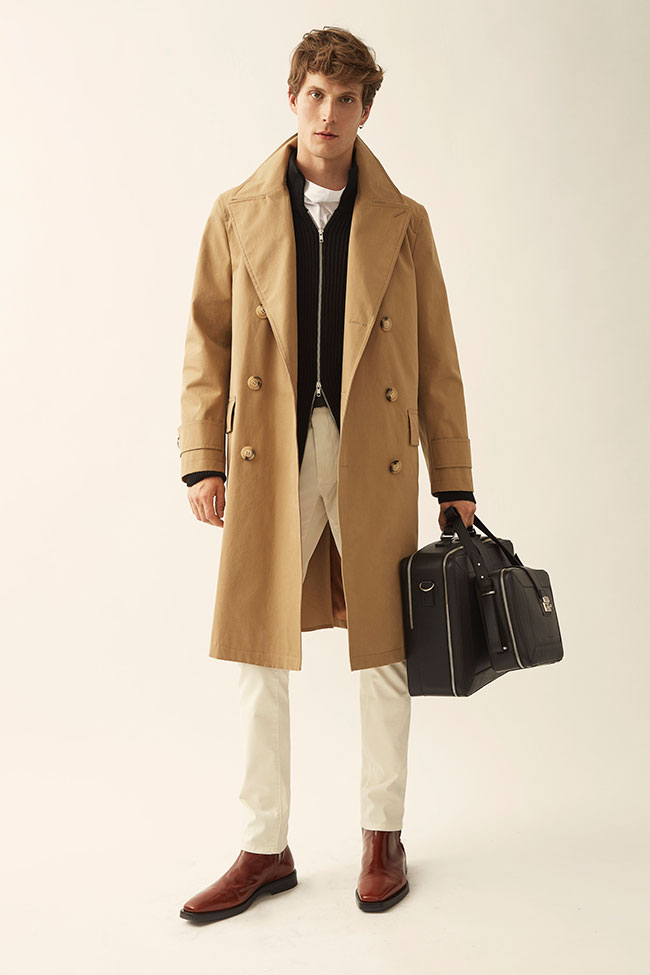 The idea of journeys of the mind also echoes through the brand's most colourful print story this season; the eclectic collages created by artist Mariano Peccinetti. His work is centred around the idea of journeys, where imaginative, trippy worlds and elements clash into beautiful artworks.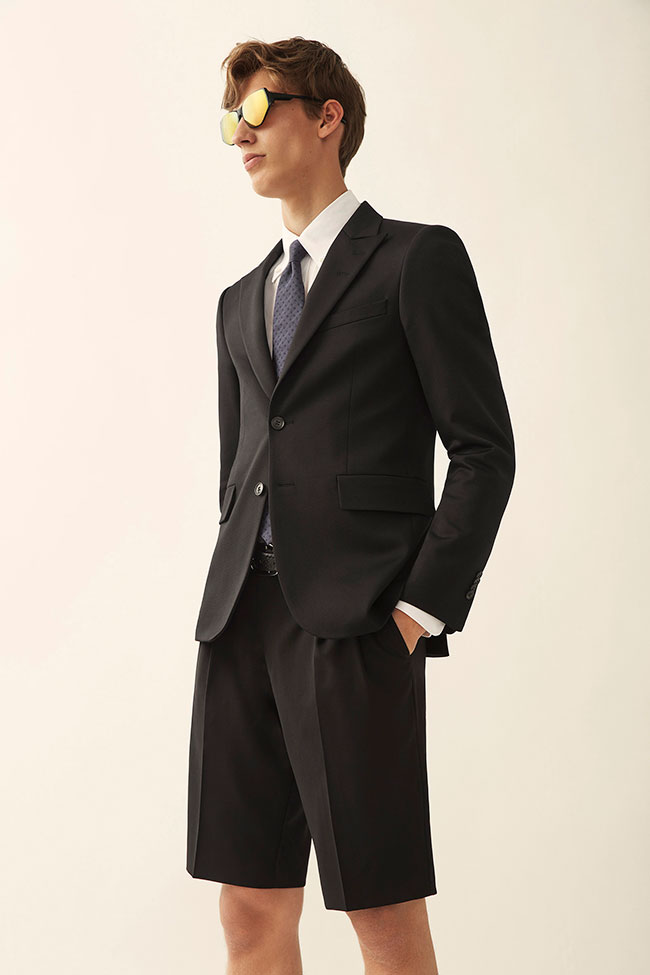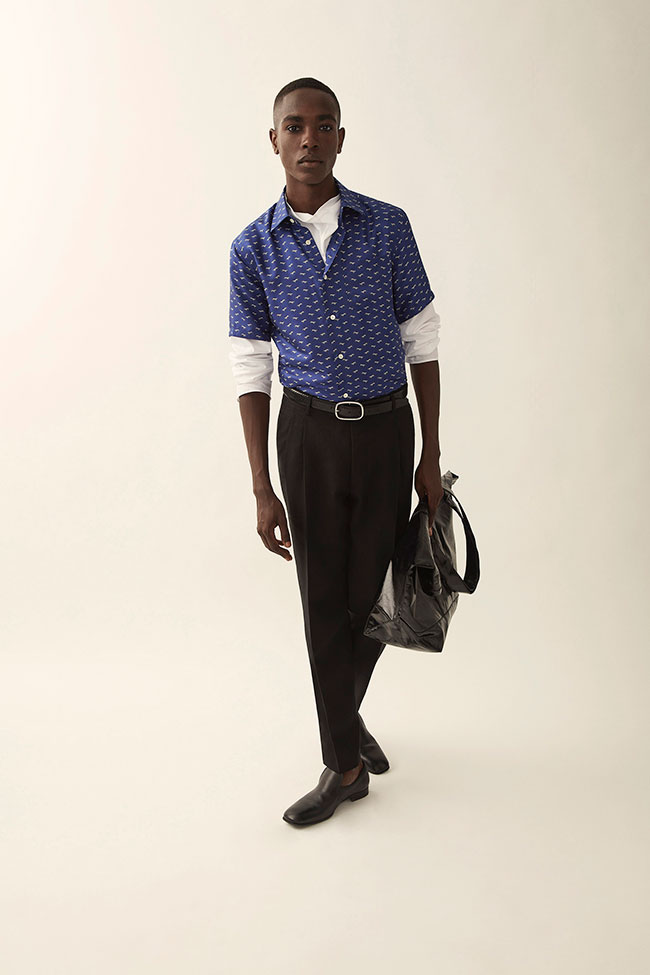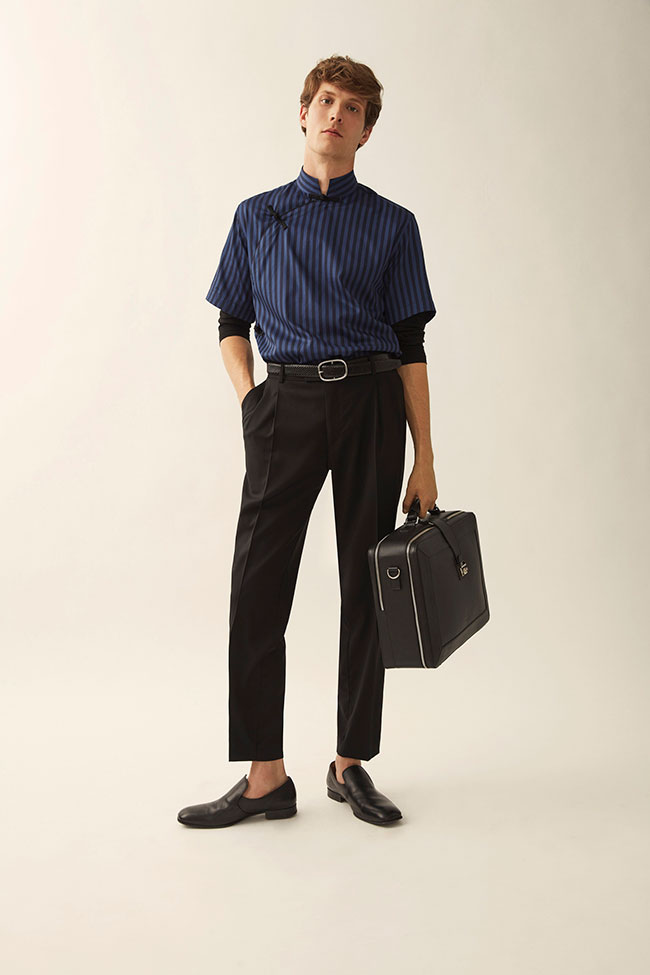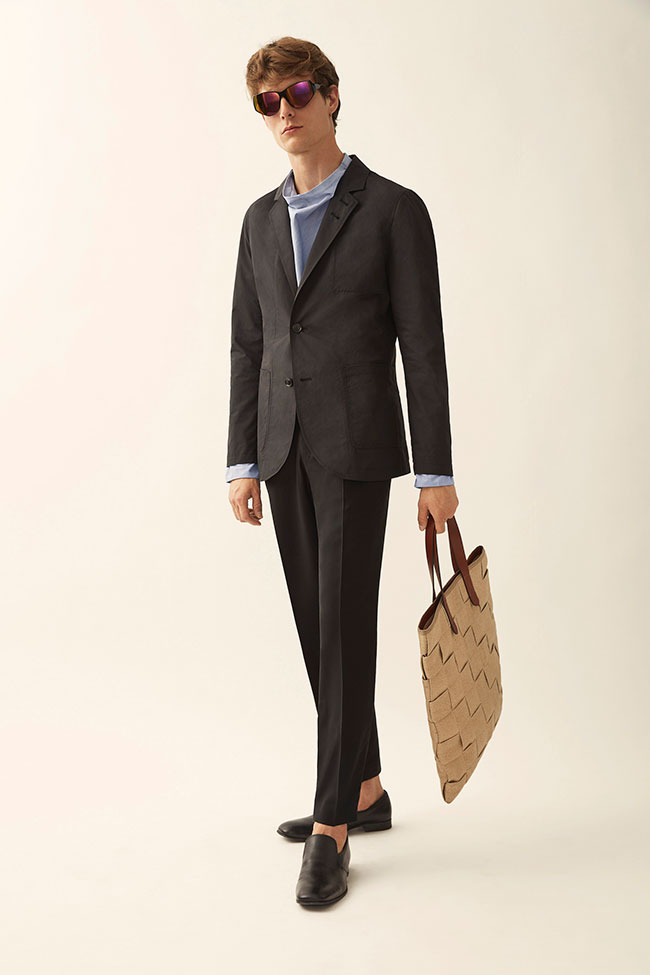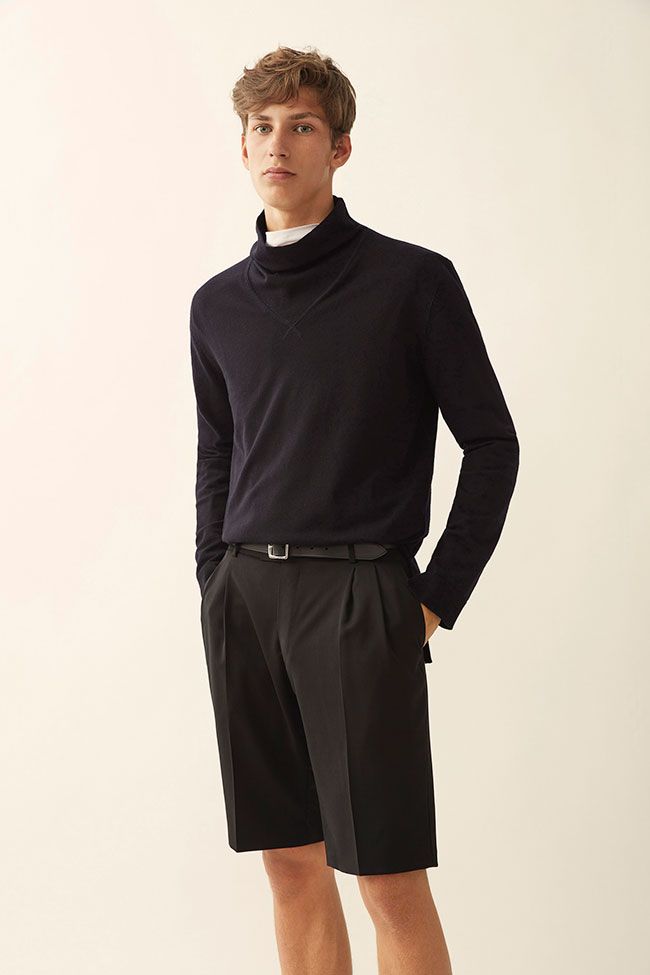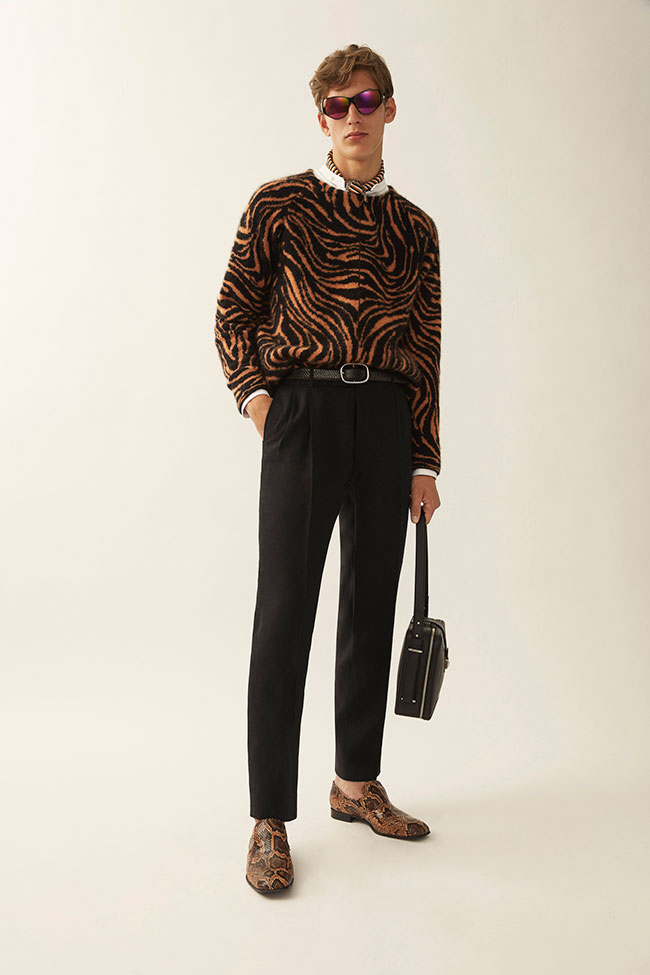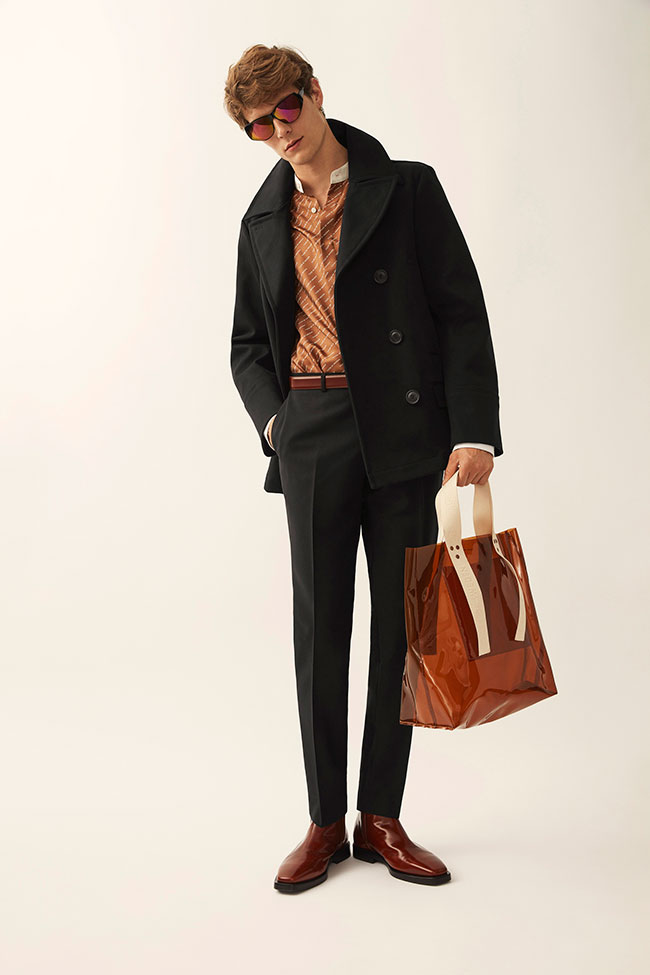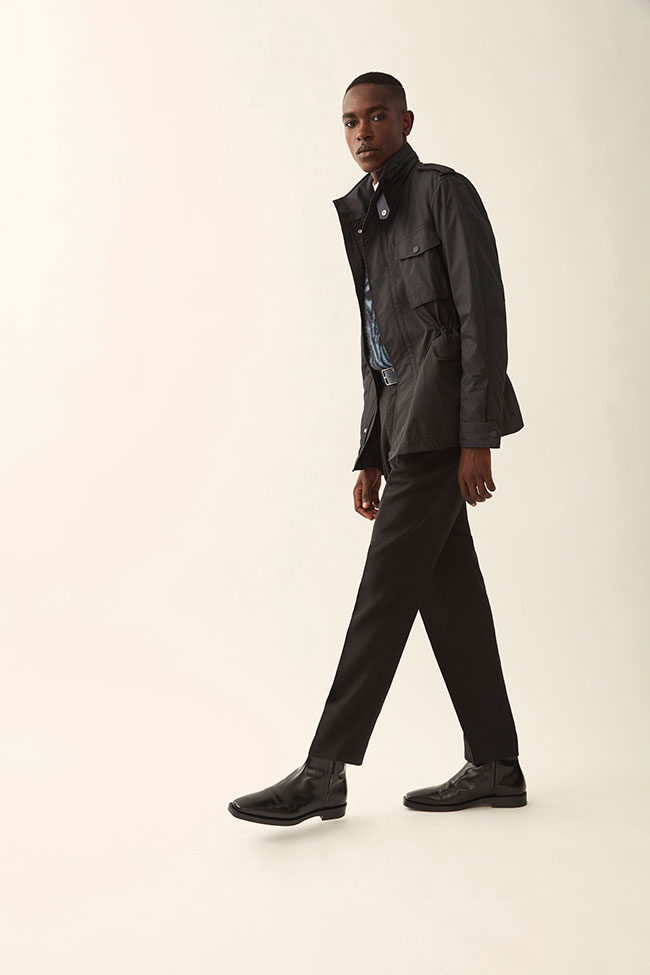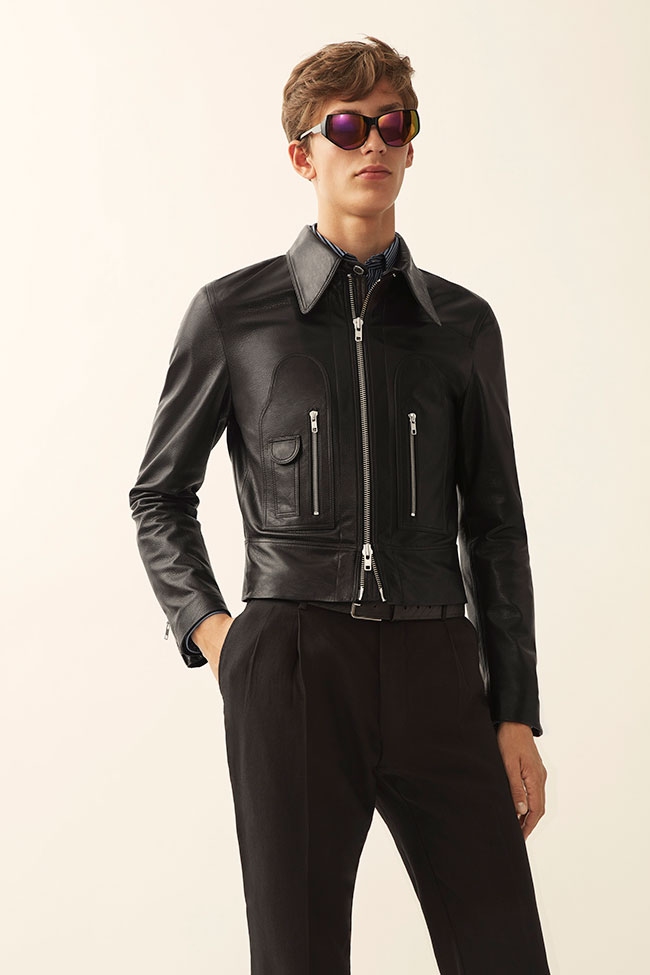 Hits: 8032 | Leave a comment