E. Marinella celebrates with a special event at Pitti Uomo
E. Marinella, the sartorial brand of Neapolitan origin tells its centenary history made up of four generations in an exclusive event to be held at Pitti Immagine Uomo, as the brand's first official presence on the Pitti Uomo international calendar.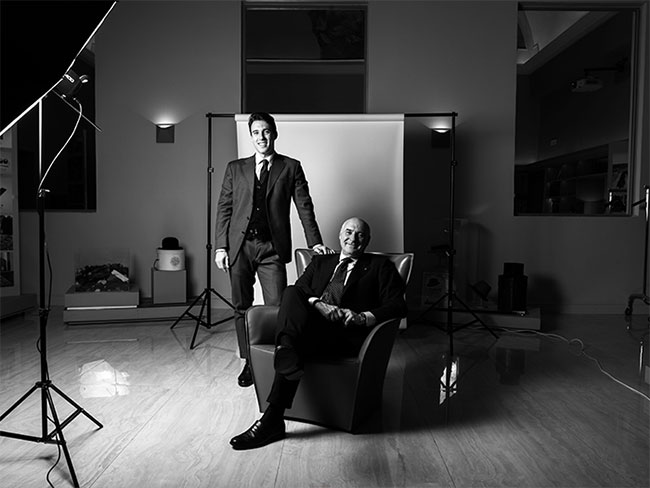 Scheduled for 12 June at the Limonaia in the Giardino Corsini, the company traces more than a century of elegance through its fabrics, its famous ties and its accessories, recounting the evolution of a style that has always stood out for the refinement and quality of the raw materials. Past, present, and future come together to give life to three unprecedented creations: a limited edition that starting from a solid tradition stands out for its research and innovation.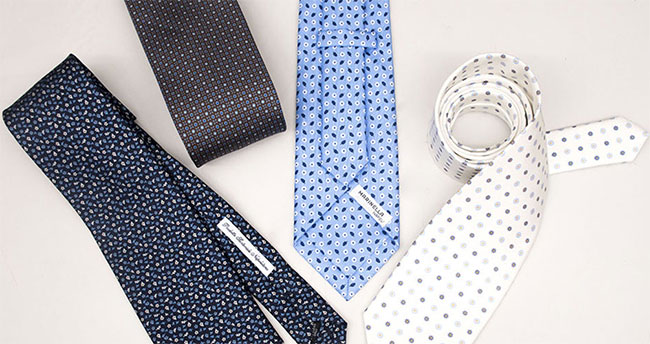 For over 100 years, E. Marinella can be found in the same Italian 20-square meter shop off Via Riviera Chiaia. Four generations of Marinella men have created, fostered, and maintained this little corner of England in the charming waterfront neighborhood of Naples, Italy. Maurizio Marinella, third-generation, continues the tradition of opening its doors at 6.30 in the morning. Nowhere else provides as friendly a shopping experience with an array of exclusive, Italian luxury handmade goods for loyal clientele.
Marinella's philosophy, handed down from father to son, is to remain humble in life and to maintain a timeless style. This is reflected in their designs, keeping to Italian tradition of a classic aesthetic and vigorously safeguarding their high-quality guarstandards. Marinella continues its strict policy to produce its products personally handmade, whilst using handprinted fabrics from England to create its unique, timeless, craftsmanship pieces.
This quaint Italian family-operated of Naples shop has expanded its business to include locations in Rome, Milan, Tokyo and found in department stores like Bergdorf Goodman in New York, Santa Eulalia in Barcelona, Bongenie in Geneva, and Bon Marche Rive Gauche in Paris.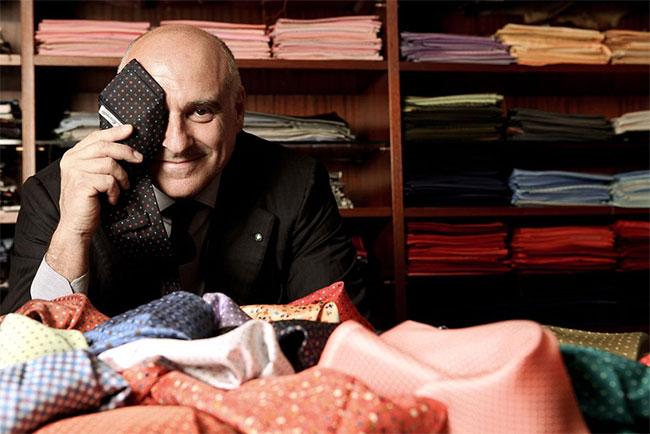 Alessandro Marinella, the fourth-generation, has recently joined his father Maurizio in carrying on the craftsmanship traditions of this craft and is committed to remaining a symbol of elegance, luxury, and Italian classic style.


Hits: 7233 | Leave a comment