Meet Sartorio at Pitti Immagine Uomo
The Sartorio brand, with its strong sartorial imprint that is modern and casual, tells the story of a Neapolitan in the World, while the Kired brand is characterized by the combination of artisanal excellence and innovation. The two present their novelties for the first time in a new space at the Cavedio of the Lower Floor (Main Pavilion).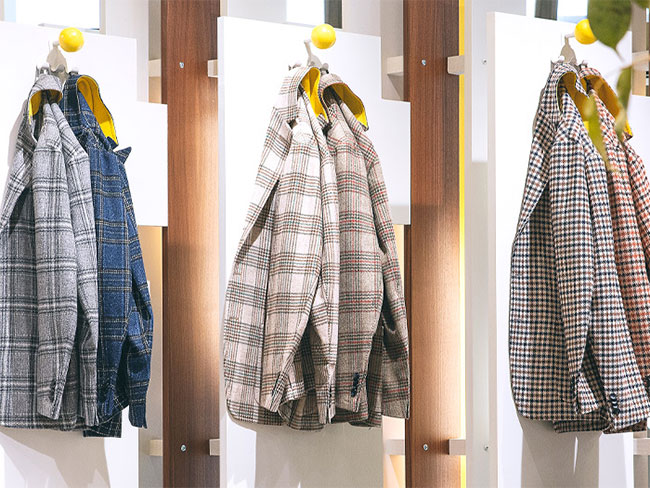 Timeless collections that do not fall victim to fleeting trends, but which are in constant evolution, reinterpreting the codes of elegance and good taste.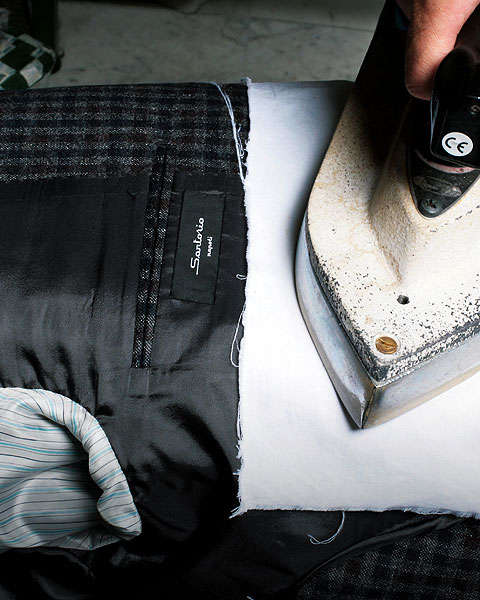 Every day, in Italy and around the world, Sartorio carries out the sartorial perfection of Neapolitan memory reinterpreted in a corporate, modern and casual way. They are the tradition that sews innovation: they concentrate their studies on classic models, to anticipate trends in taste and re-establish the Italian dress code school. Sartorio manufactures exclusive garments with the finest materials and unlimited attention to detail for an increasingly global clientele. They are the story of a Neapolitan in the world and respond to the needs of a winning man.


Hits: 7079 | Leave a comment