Drumohr with a debut at Pitti Uomo
Drumohr, the historic brand founded in 1770 in Dumfries in the Scottish Highlands, which today is totally Made in Italy and recognized for the design of its garments, the extremely high quality of its materials, and the elegance of its collections, renews its presence at this edition of Pitti Immagine Uomo, but in a completely new and central space on the Top Floor.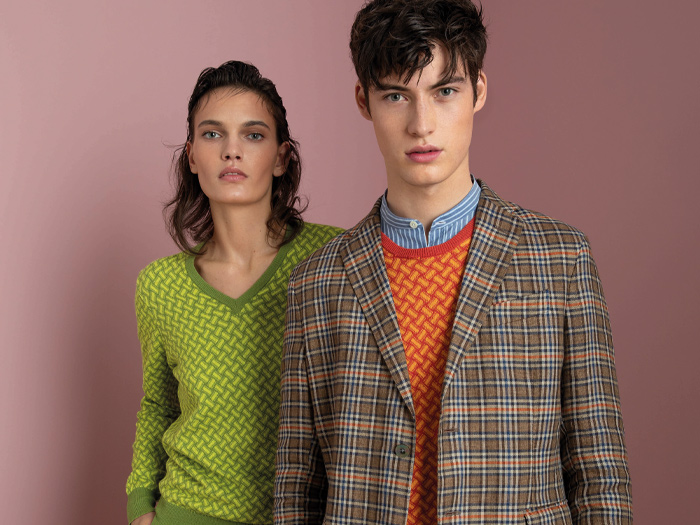 110 square meters with a simply designed layout, created to allow the product to "speak" for itself, while at the same time entering into a dialogue by transmitting its Heritage. The perfect setting for the collections of the Brand which, alongside the iconic yarns of this edition, will present the new Swimwear capsule collection from the I-Drumohr line, conceived with the intent of making room for a sportier look that is effortless, yet never free of that savoir-faire that has always identified the brand.
The brand heritage continues in the sixties, when an Italian gentleman, Roberto Taffelli, fell in love with the razor blade pattern and asked to be the only reseller in Italy: since then, the brand has become a reference for style and quality, with a selected clientele such as the British Royal Family.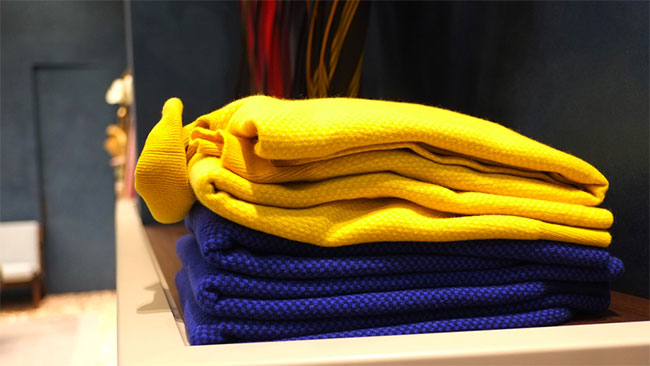 In the years, Drumohr collaborated with some of the most influent names in modern fashion such as Colette Paris and Nick Wooster. Its timeless sense of aesthetics and the continuous research for the finest materials place it in some of the best department stores around the world like Lane Crawford Hong Kong, Le Bon Marche, Beams, Harvey Nichols, Barneys New York and Excelsior Milano.


Hits: 6016 | Leave a comment
More Articles from this author