All the benefits of breathability in a water repellent fabric
Bugis has developed a new knit fabric 100% cotton super water repellent, which dries faster and preserves all the natural comfort of the cotton, while keeping all the benefits of breathability of untreated natural fibers.
The exclusivity "Bugis 100% cotton repellent" prevents water from penetrating the fabric, protecting from wet conditions (water, snow). It is nice to wear because it does not trap the moisture and heat from the body. It forms a durable shield against wet weather even after thirty home launderings. This BUGIS exclusivity is suitable for all outdoor but also indoor garments.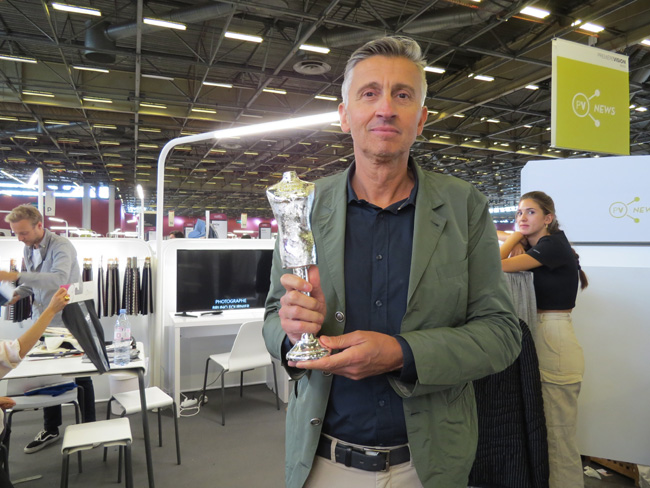 For the production of textiles for fashion as well as for the production of technical textiles, BUGIS complies with the most demanding standards. Their dyes are all certified OEKO-TEX® 100.

OEKO-TEX® 100 ensures that textiles do not contain undesirable substances for health and skin. All of their yarns from organic cultivation are certified.

Each certification (Control Union, OCIA, ICEA) corresponds to a different yarn quality.

In September Bugis received the 303 Tuscans Ethical Fashion Award as well.


Hits: 9427 | Leave a comment