Trabaldo Togna will present Spring/Summer 2019 collection during Miano Unica
For Spring/Summer 2019, Trabaldo Togna has brought out an even richer collection of Estrato fabrics with enhanced designs.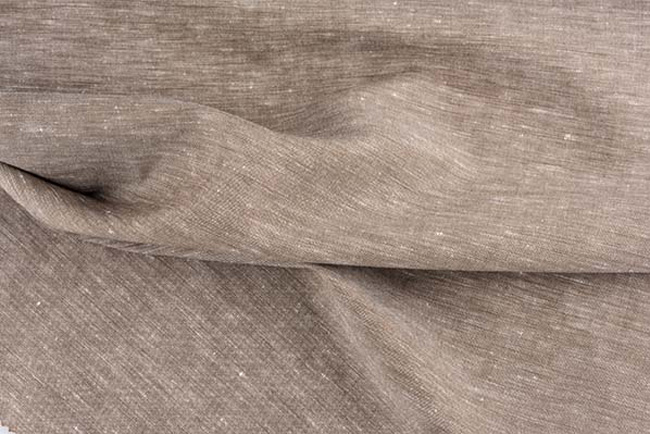 The versatile Estrato, which is made exclusively from natural fibres, comes in three broad families: the superfine 120's wools; the ultra-fine 150's, 180's wools and pure cashmere; and the wool/linen, wool/mohair, wool/silk and wool/silk/linen blends.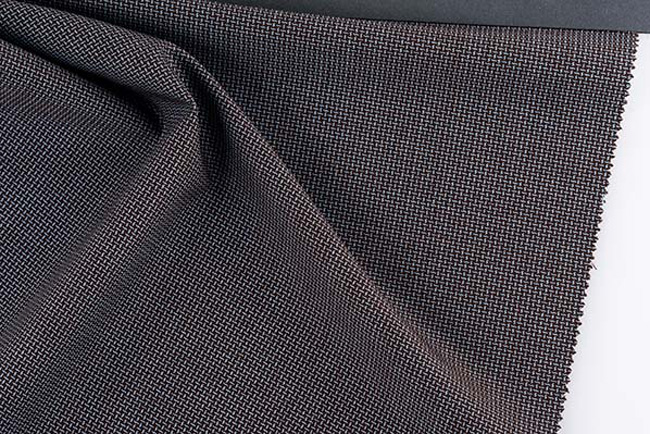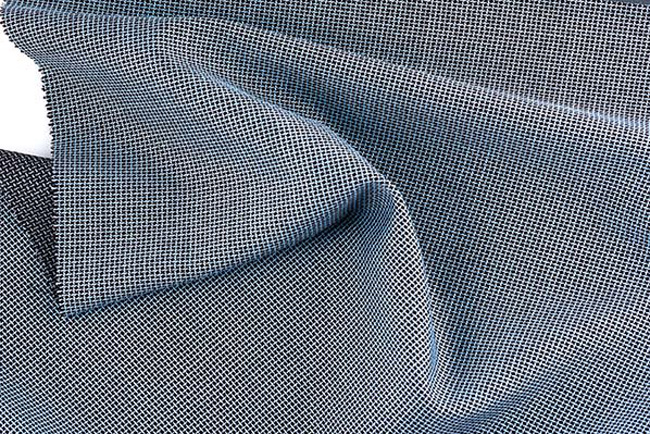 The pure wools range is composed of suits and jackets that are built to perform, radiating style without sacrificing practicality and energy.
The textures are soft and springy, the canvas fabrics seem almost iridescent with their contrasting colours, and the twills feature micro motifs for a contemporary look.
There is also a patterned woollen jacket with a 3D surface and bold tones to light up both working days in the city and time off out of town.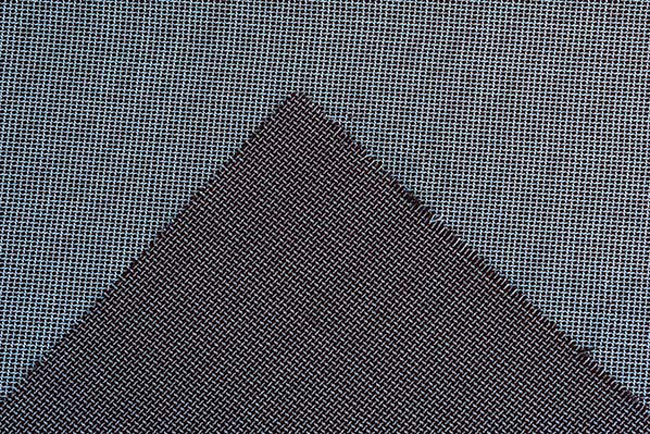 The range also includes cool, easy-care, Cotton Touch wool that calls to mind the look of cotton Oxford fabrics and sports blazers - perfect for summer living.
The ultra-fine fabrics line encompasses 150's worsted suits with elegant patterns, 180's wools, and pure cashmere, which are transformed into jackets, suits and dinner jackets for the perfect pairing between traditional tailoring and the latest fabric technology.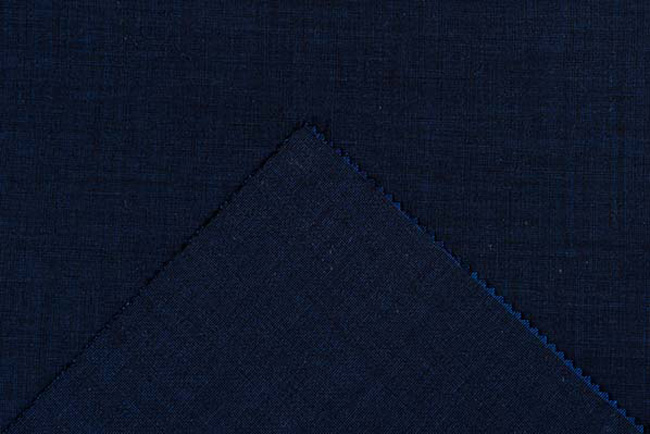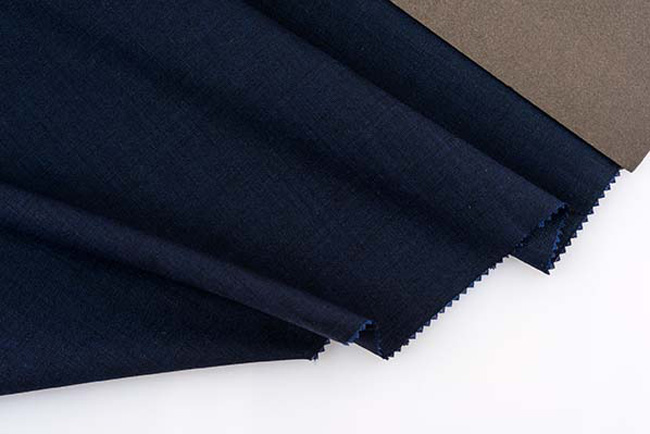 Besides the cool wool/mohair mix - just the ticket in warmer countries with a humid climate - Estrato is available this season in the form of a naturally elastic wool/linen and wool/linen/silk blend jacket and suit.
The line is rounded off with elegant wool and organzine woven in Hopsack, canvas and twill for durability, boldness, flexibility and lightness.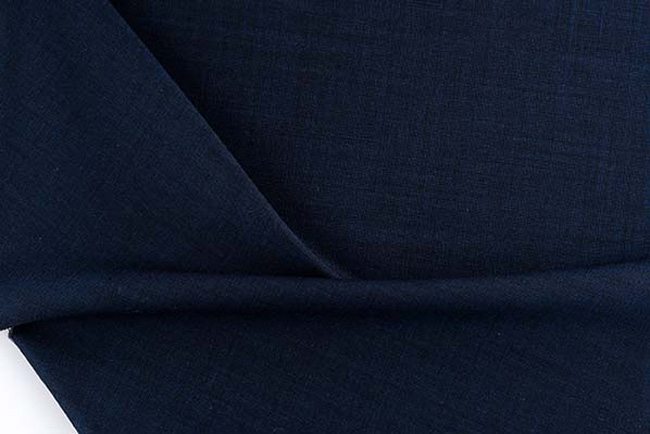 As always, Trabaldo Togna stands out for the sheer number of its innovative, creative options.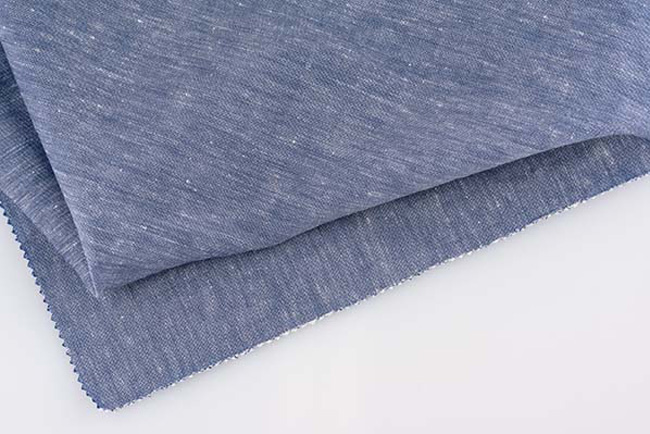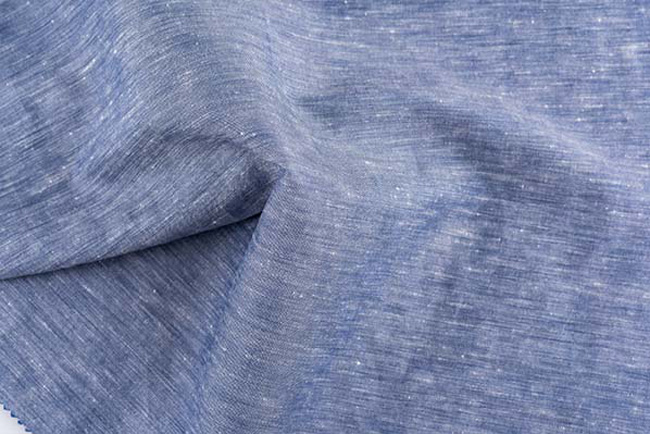 Hits: 6192 | Leave a comment