Tag: Jason Derulo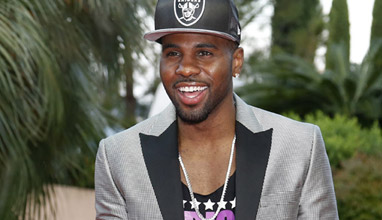 Celebrity fashion
Jason Joel Desrouleaux, known by his stage name Jason Derulo, is an American singer, songwriter and dancer, who has achieved eleven platinum singles since the beginning of his solo career in 2009. He is a birthday boy today (born September 21, 1989) and we wish him to keep the trend in the development of his career.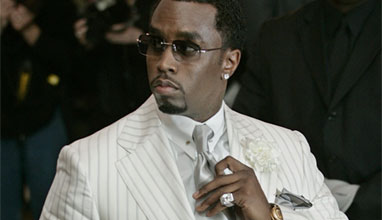 Fashion in the industry
Today, we present you a selection of rap singers dressed in suits. It is not an ordinary style of rappers but there are occasions and ceremonies where the dress code is formal. As a conclusion, we could say that this type of singers are really creative in wearing suits.