Celebrities' style: Ludacris
Christopher Brian 'Chris' Bridges, better known by his stage name Ludacris, is an American rapper and actor, born on September 11, 1977, in Champaign, Illinois.
Ludacris became one of the most influential rappers achieving mainstream success during the early 2000s. Throughout his career, he has won Screen Actors Guild, Critic's Choice, MTV, and Grammy Awards.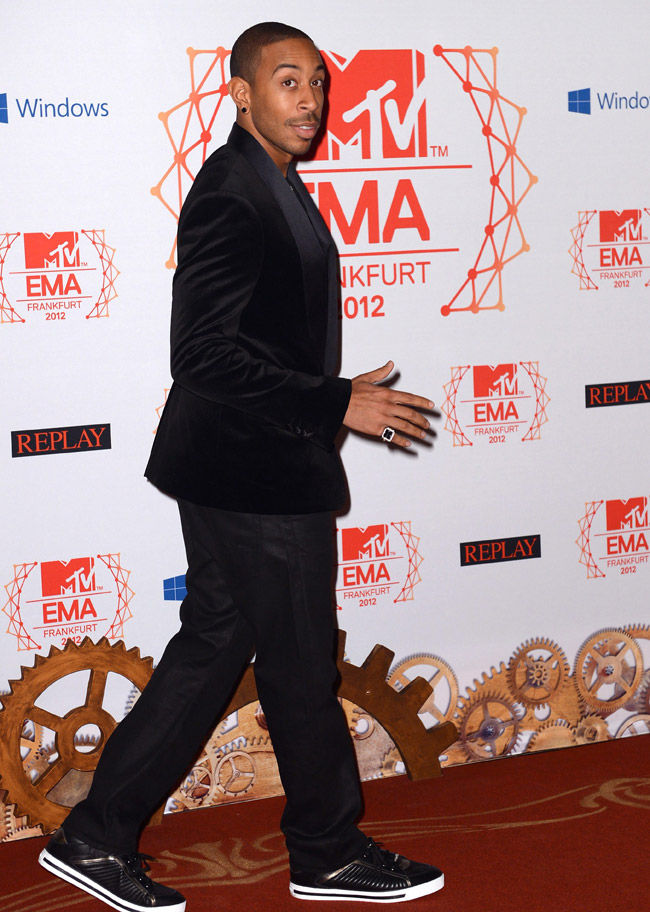 Ludacris arrives at the MTV Europe Music Awards 2012,
Frankfurt am Main, Germany, November 2012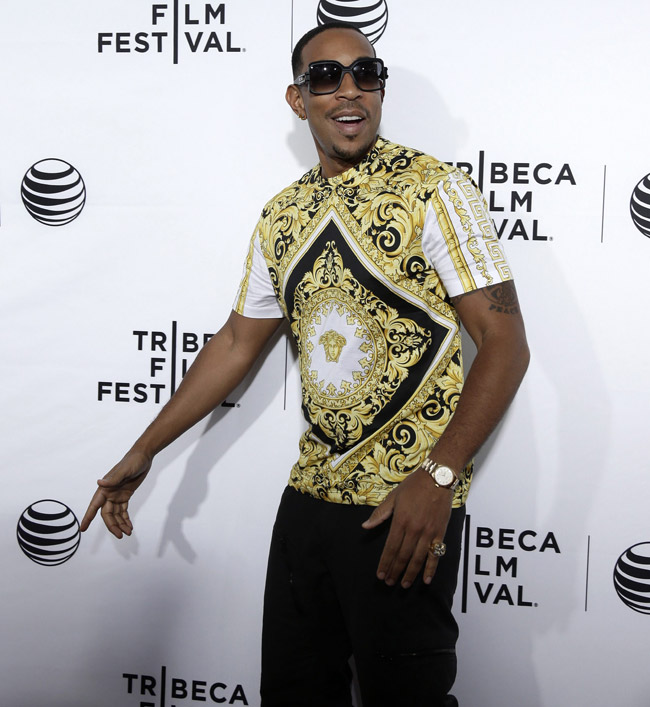 Ludacris attends the Opening Night premiere of `Live From New York!` during the 2015 Tribeca Film Festival,
New York, USA, April 2015
Ludacris is among the most stylish American rappers on the Red carpet.
He usually chooses elegant perfectly fitting two-piece men's suits for his appearances.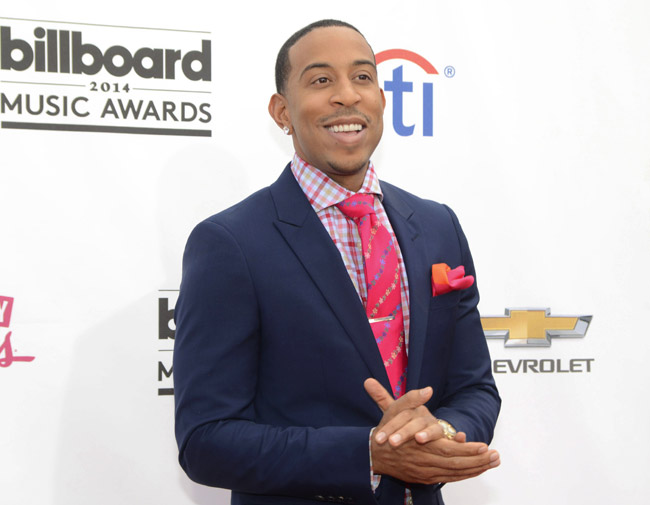 Ludacris during the 2014 Billboard Music Awards Red,
Las Vegas, Nevada, USA, May 2014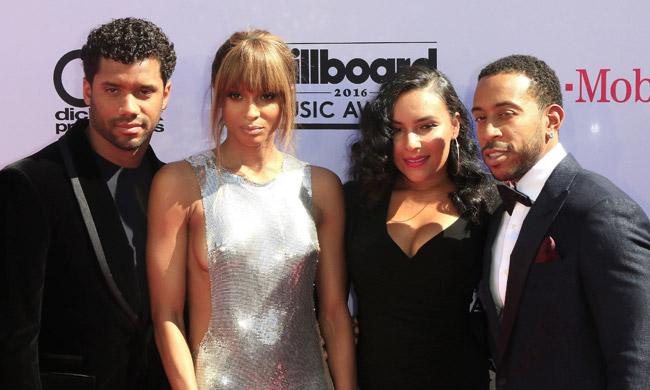 (L-R) US football quarterback Russell Wilson, US singer Ciara, Gabonese model Eudoxie Mbouguiengue and
US rapper Ludacris arrive for the 2016 Billboard Music Awards,
Las Vegas, Nevada, USA, May 2016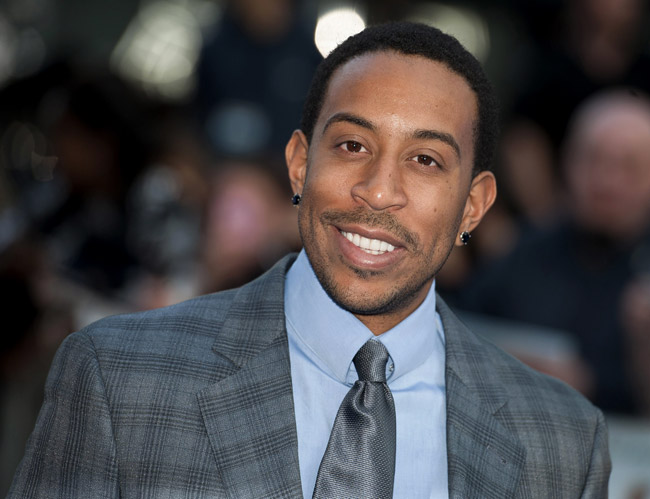 Ludacris arrives for the world premiere of the movie `Fast and Furious 6`,
London, UK, May 2013

Ludacris is married to Gabonese model Eudoxie Mbouguiengue since late 2014. His key philanthropy is the Ludacris Foundation, which he started at the beginning of his music career back in 2002. The aim of the foundation is 'to inspire the youth through education, memorable experiences and helping the youth help themselves'. The focus is what Ludacris calls the "3Ls": Leadership and Education, Living Healthy Lifestyles, and LudaCares.


If you like his style and presence, vote for Ludacris in BGFN readers' voting for
Most Stylish Men 2016!


Hits: 5076 | Leave a comment