Happy Birthday Celebrities: Sir Sean Connery
Sir Thomas Sean Connery is a Scottish actor and producer, knighted by Queen Elizabeth II in July 2000.
Sir Connery has a birthday today (born August 25, 1930), turning 86. We want to say him 'Thank you' for all amazing characters that he has represented during his long career and wish him good health and longevity.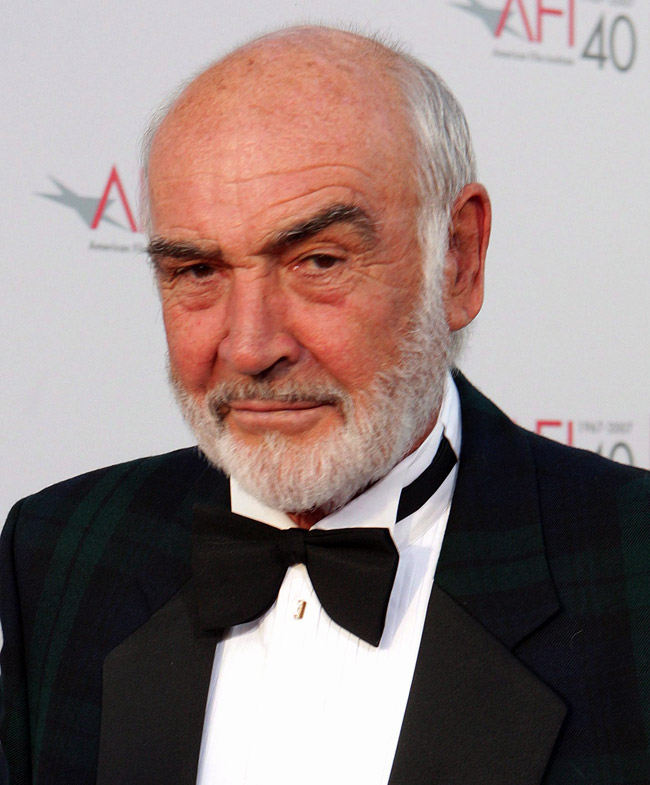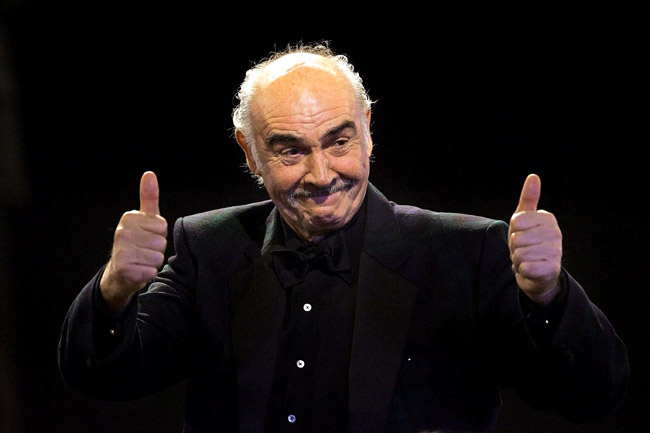 Sean Connery was born in Edinburgh, Scotland. He began bodybuilding at the age of 18 and was a keen footballer, having played for Bonnyrigg Rose in his younger days.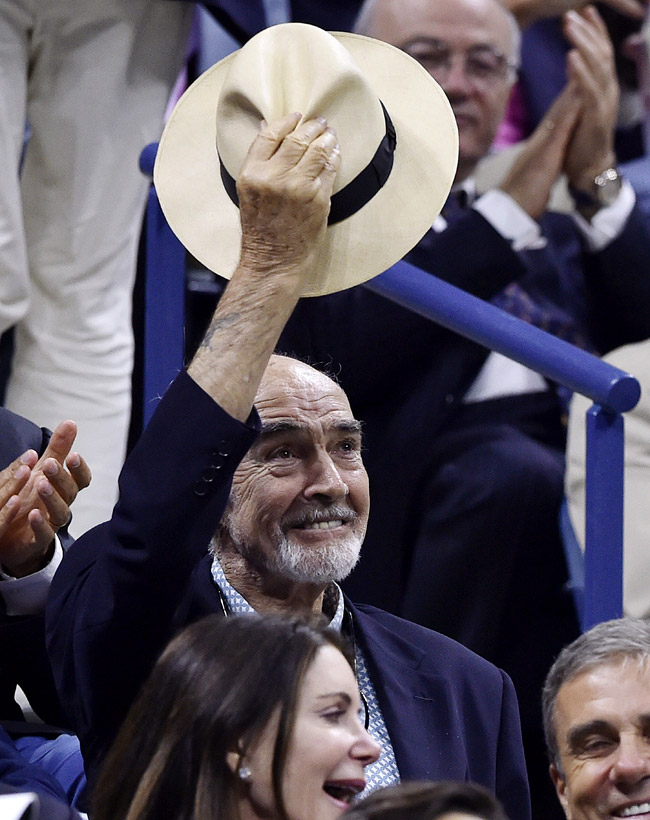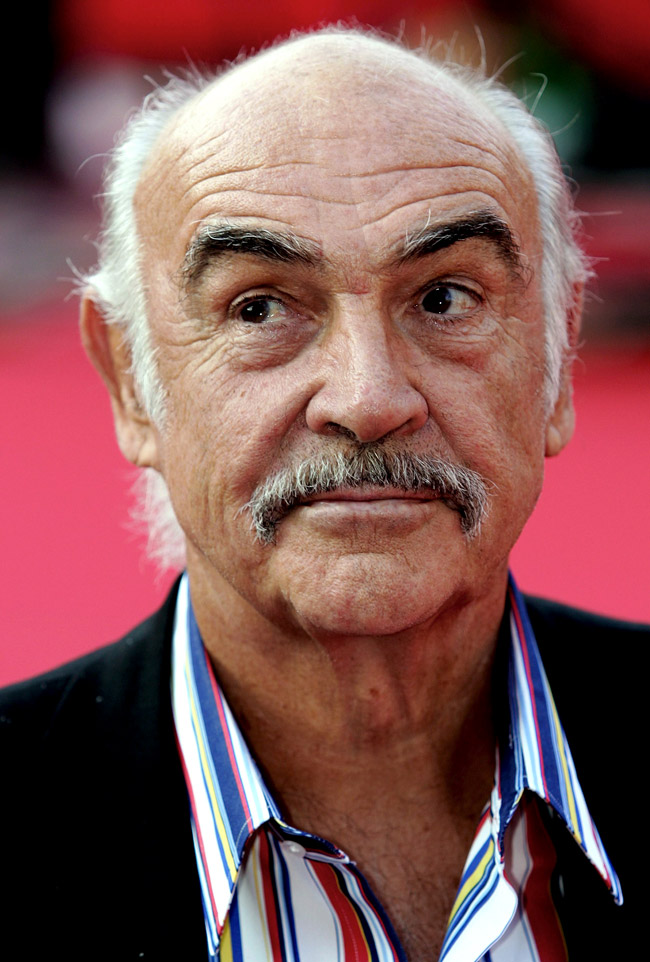 He has previously participated in a number of movies, but Connery's big breakthrough came in the role of British secret agent James Bond, starring in seven Bond films between 1962 and 1983. All seven films were commercially successful. James Bond, as portrayed by Connery, was selected as the third-greatest hero in cinema history by the American Film Institute.

Sean Connery as James Bond

Sean Connery's film career includes also such productions as Marnie, The Name of the Rose, The League of Extraordinary Gentlemen, Indiana Jones and the Last Crusade, The Hunt for Red October, Highlander, Murder on the Orient Express, Dragonheart and The Rock.
Connery has been named 'The Greatest Living Scot' and 'Scotland's Greatest Living National Treasure'. In 1989, he was proclaimed 'Sexiest Man Alive' by People magazine, and in 1999, at age 69, he was voted 'Sexiest Man of the Century'.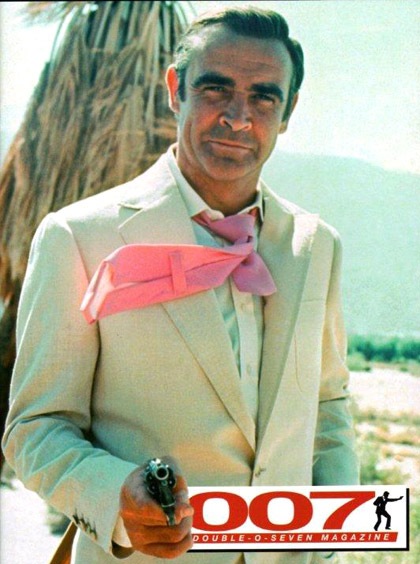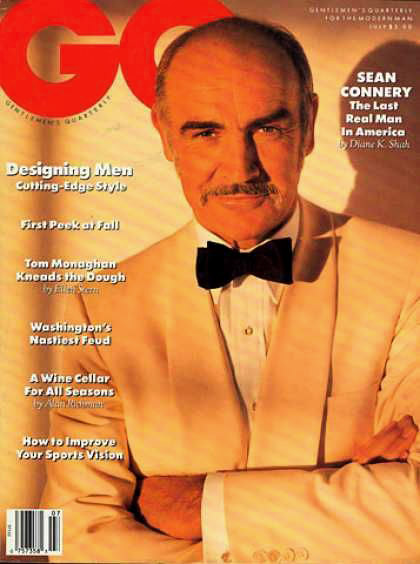 On the covers of 007 Magazine, November 2009 issue and GQ Magazine, July 1989 issue

Among the awards, which Sir Connery has won are three Golden Globe awards, two BAFTA Awards and an Academy Award.
Connery has been married to Moroccan-French painter Micheline Roquebrune (born 1929) since 1975.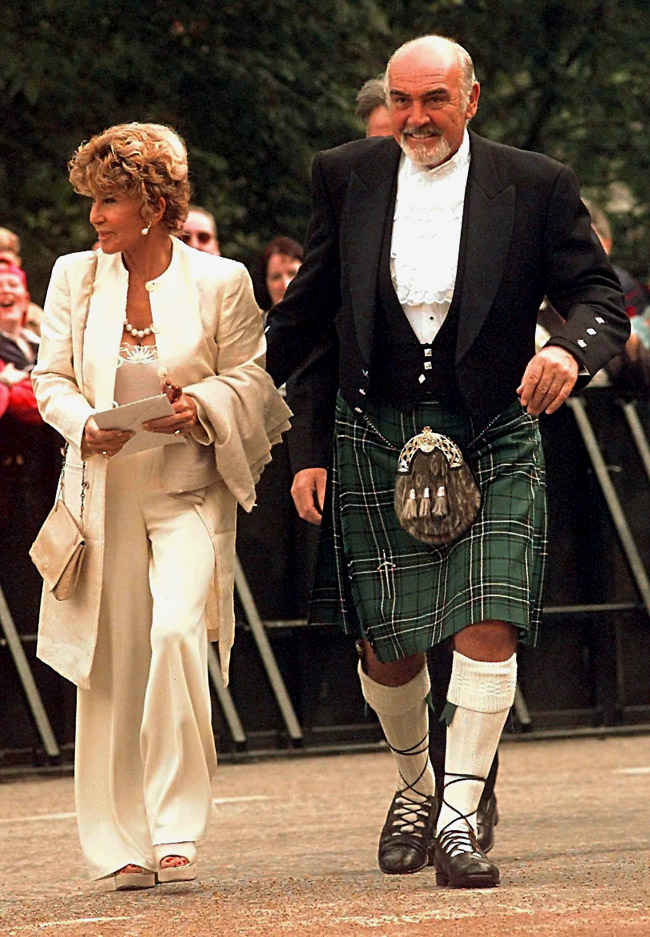 With his wife Micheline Roquebrune

If you like his charisma, movies and screen presence, support Sir Sean Connery in BGFN readers'
Most Stylish Men 2016 voting and win a made-to-measure suit jacket!

Photos:
1-4, 8. © EPA


Hits: 8363 | Leave a comment