Paade Mode Fall-Winter 2016/2017 children's collection
Smart casual clothing for children, ethically made in Latvia
With respect and support of natural beauty, Paade Mode offers quality, handmade, organic and functional limited edition range of contemporary clothing for boys and girls up till the age of 10.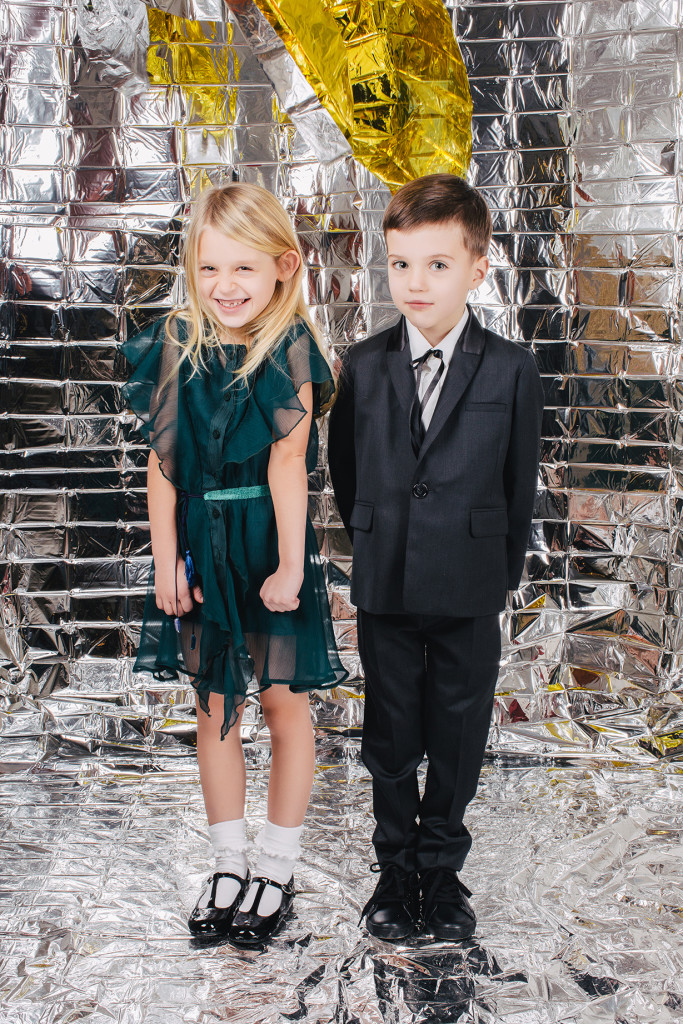 With owner/designer Linda Raituma as the backbone, the brand works with artists and craftsmen to create innovative and powerful collections while also inviting newcomers, style icons and thinkers to collaborate with on capsule collections.
You could find the brand in various markets across the world including in the USA, the UK, Belgium, the Netherlands, Japan, Russia, etc.
For Fall-Winter 2016/2017 Paade offers a line of elegant boys' suits and children's coats, combined with knitwear and matching accessories to warm boys and girls during the long Winter months.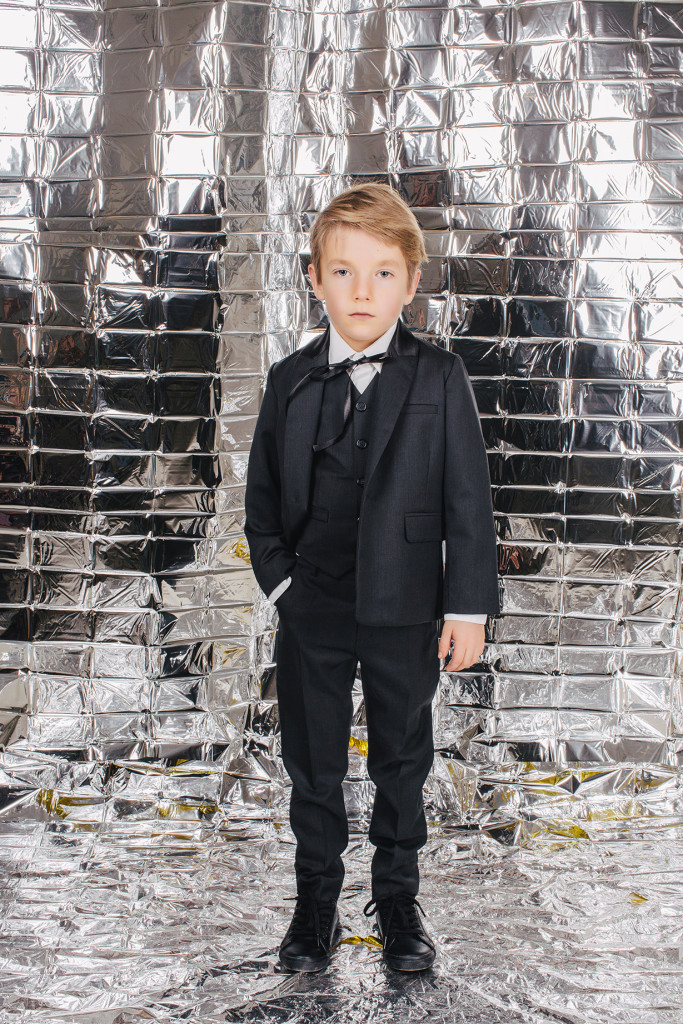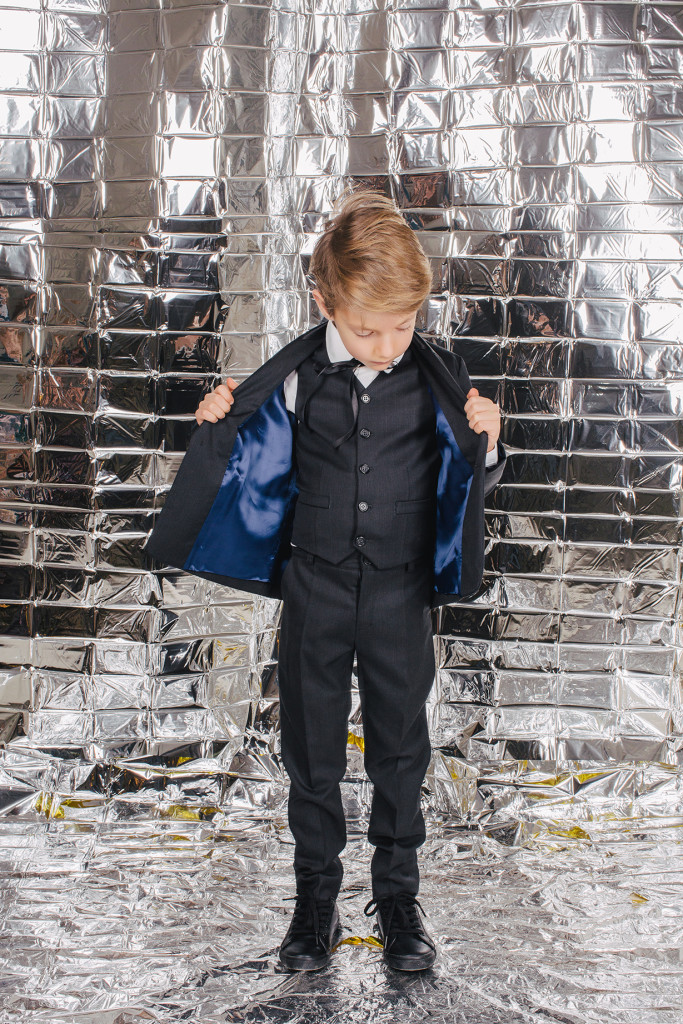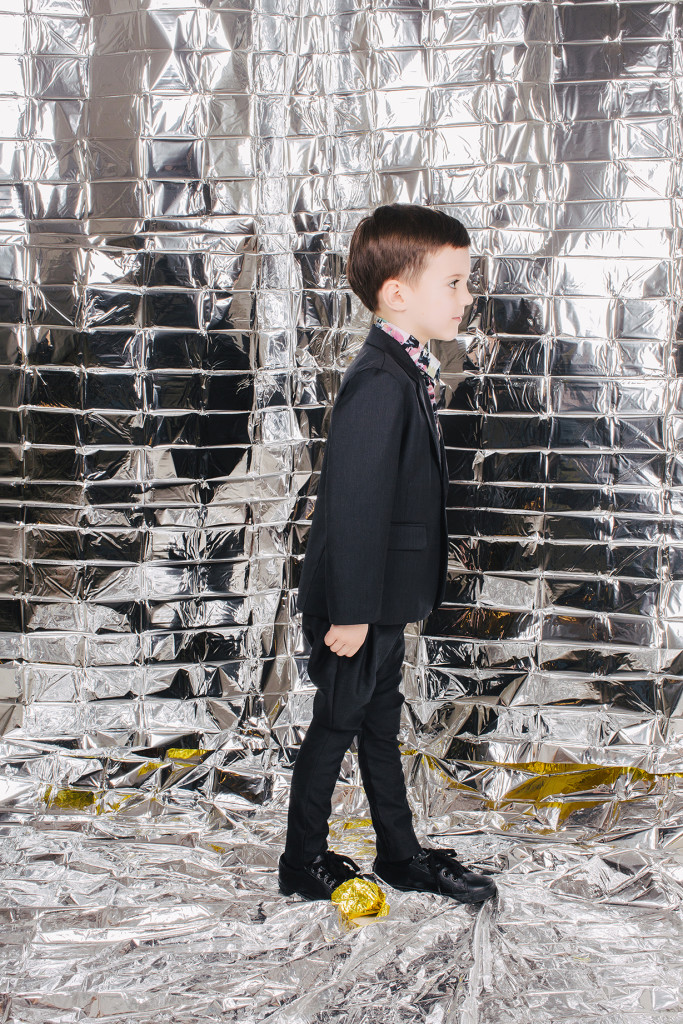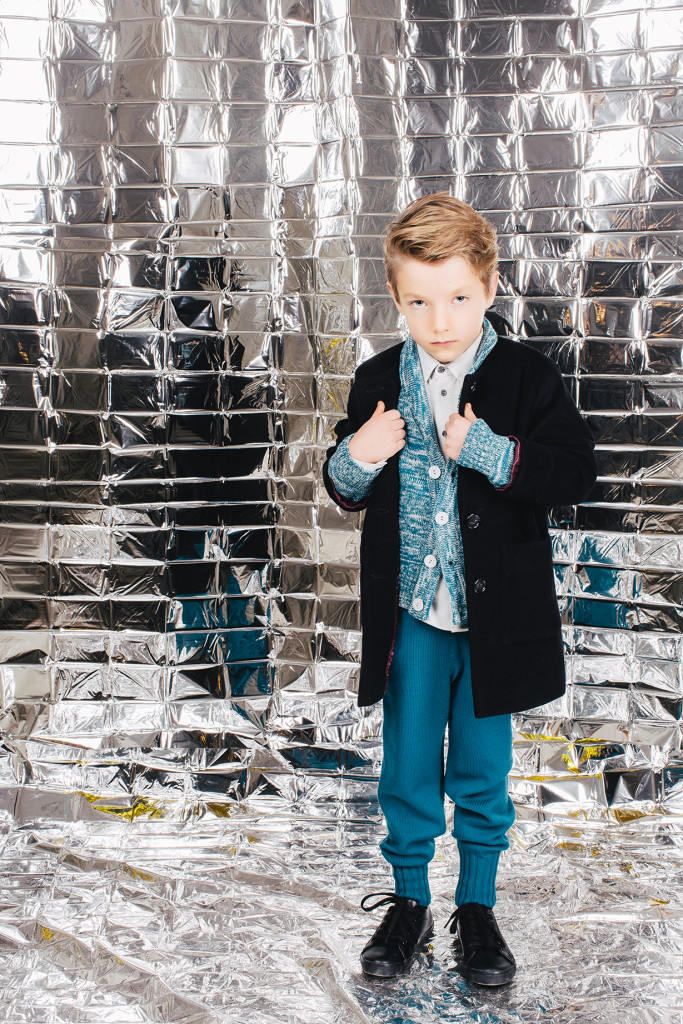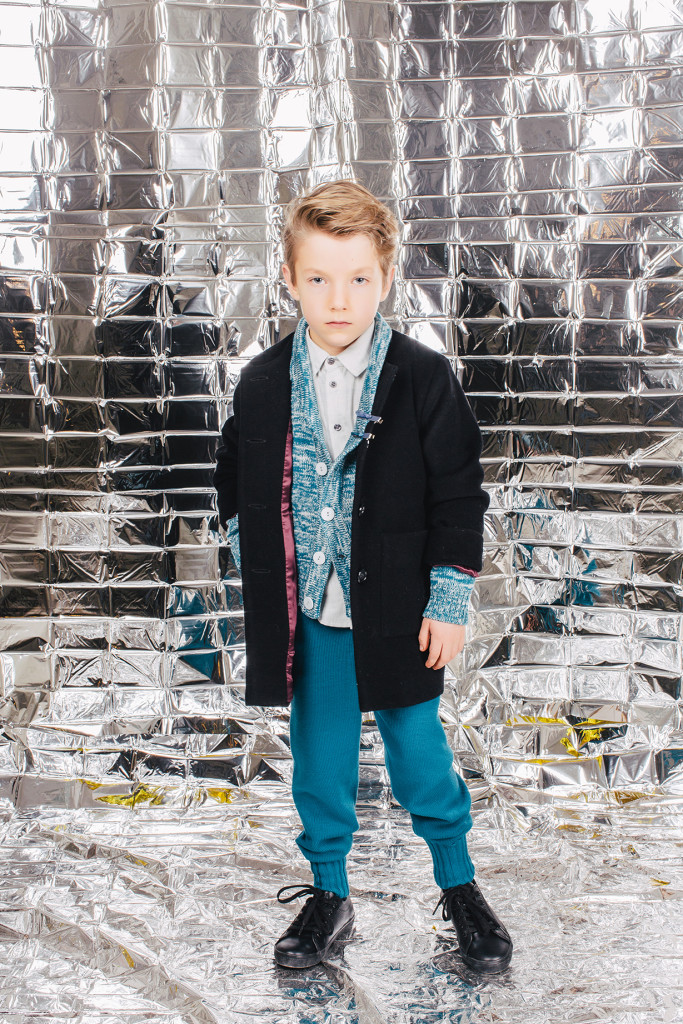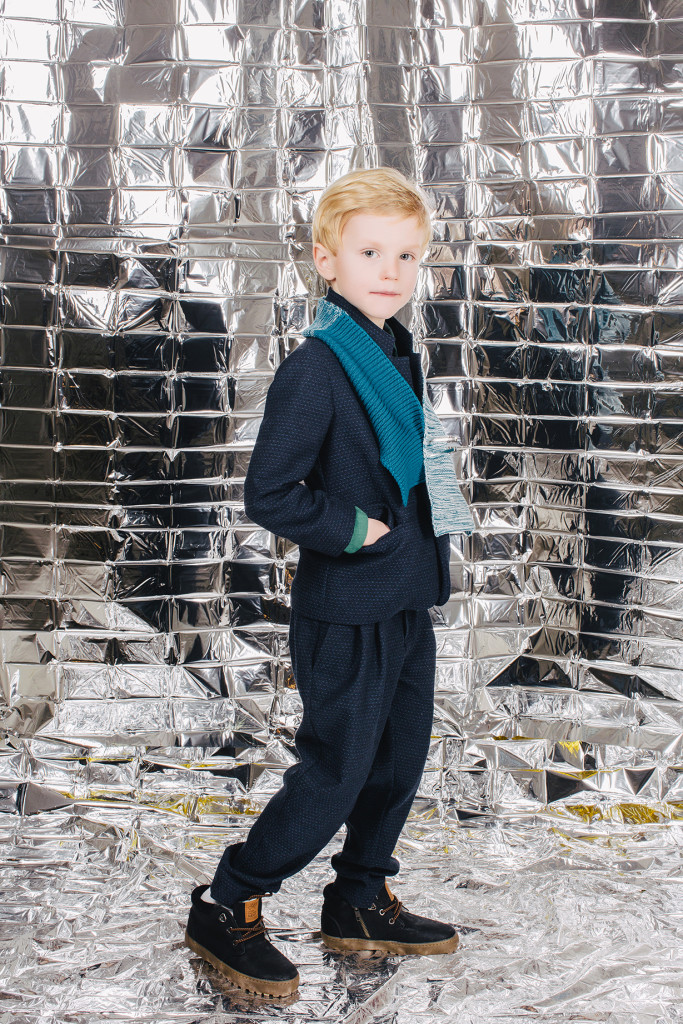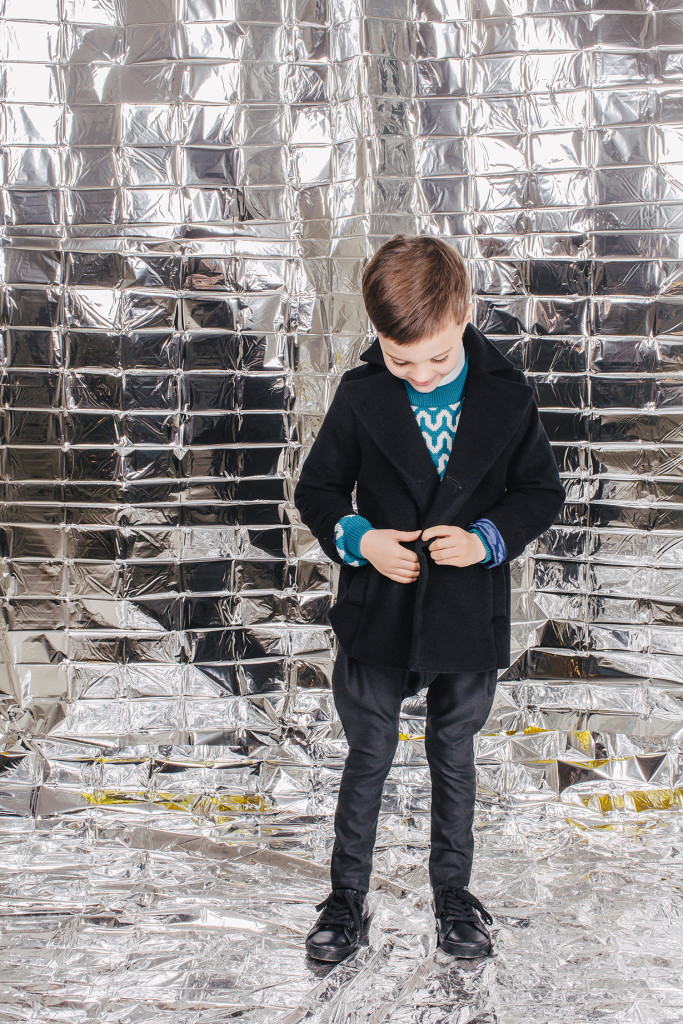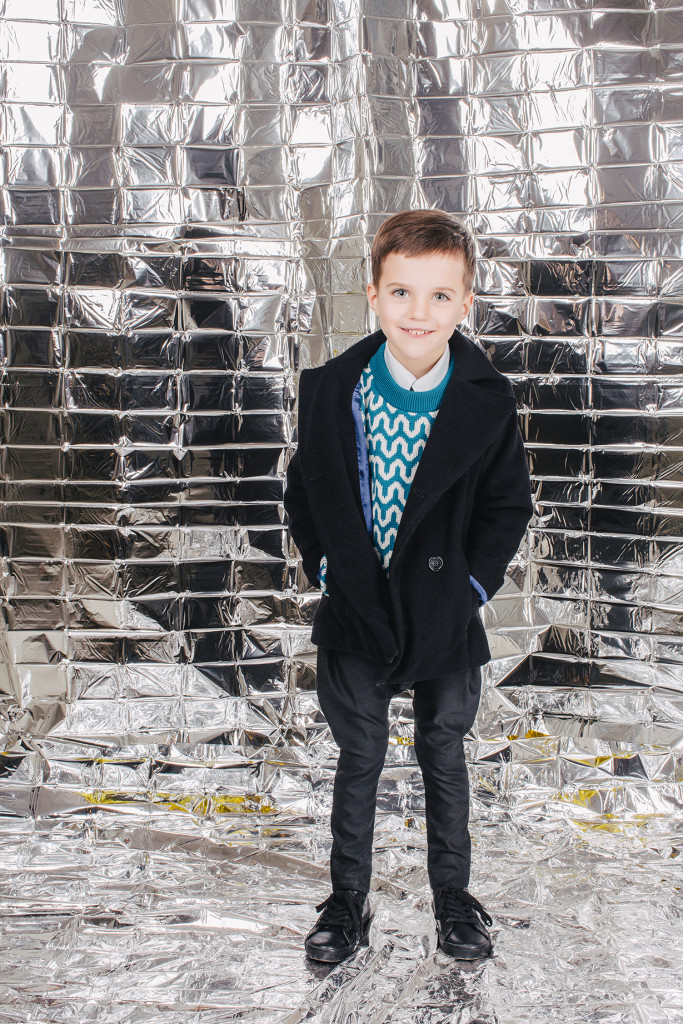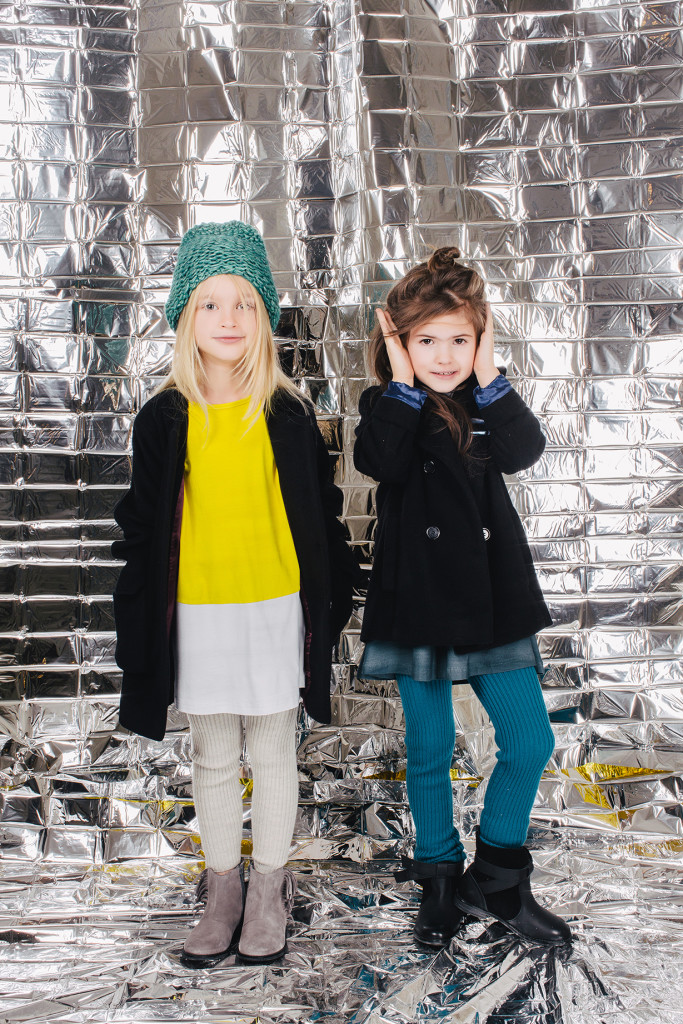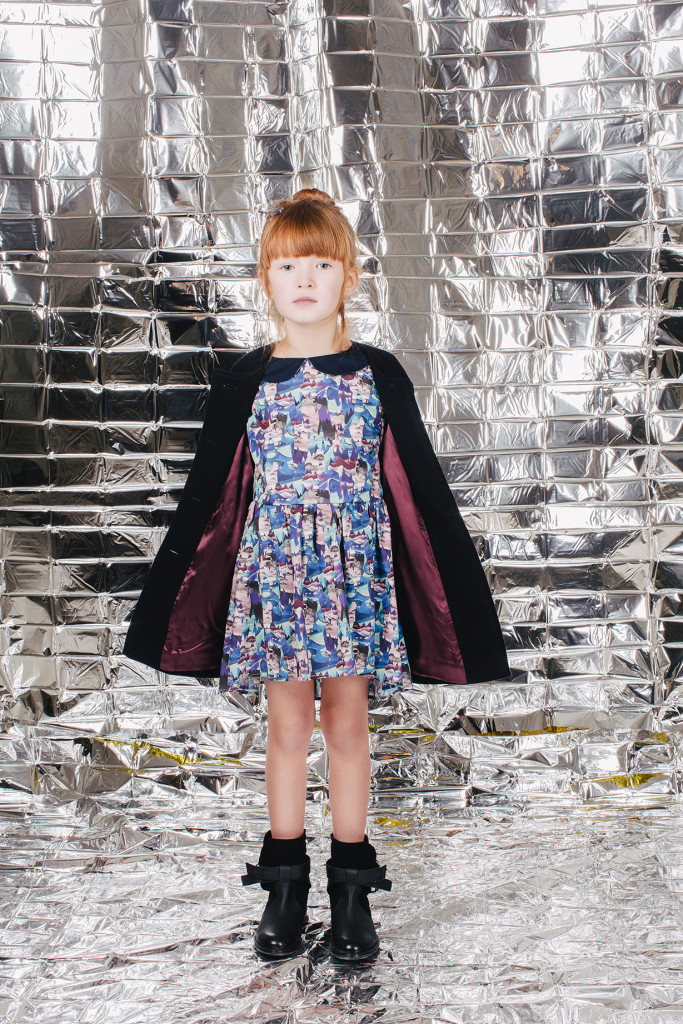 Photos: www.paademode.com


Hits: 4053 | Leave a comment