Milano Unica XXIII edition presents Fall-Winter 2017/2018 trends
Designed for a global audience, the September edition of Milano Unica (held September 6-8, 2016) will take place at Fieramilano Rho, opening on the last exhibition day of both The Micam and Mipel to underscore the determination and political-economic importance of teaming up.
The 'New Beginning' of the 23rd edition of Milano Unica starts from the principle of offering a new dimension of service, creativity and excellence of the proposals put on display, with a view to accompanying visitors through the values of quality and authenticity that characterize Made-in-Italy production.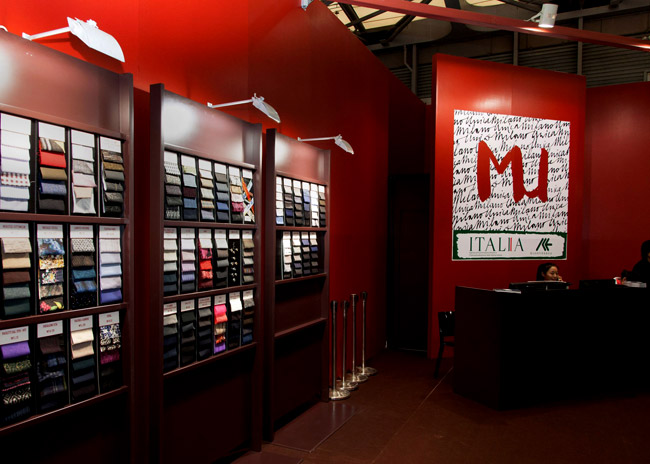 Italy's most prominent and important manufacturers but also foreign exhibitors will participate along with the participants from the Japan and Korea Observatories that, as usual, were selected based on product quality.
Milano Unica represents an innovation in textile and accessories trade shows, as it introduces a new system of establishing relationships between fabric manufacturers and customers and, also, the entire fashion system, thanks particularly to the thorough and complex Trend research area. In fact, Milano Unica has invested on trend research, raising the bar and empathetically involving the reference audience, accompanying it through creative, never banal, explorations.
Milano Unica transforms itself into a place where a team-focused system does not diminish the individual personality of each single business, but instead creates an inclusive, barrier-free environment that invites visitors to walk smoothly through the areas. This restyling is intended to allow participants to experience a new dimension of service, business and entertainment.
'In the September edition, visitors will have a chance to participate in a lively and vibrant trade show, an authentic expression of modern life. This is our key driver in the concept of innovation, from architecture and communication - becoming increasingly technological - to an event intended as a value experience linked to the specialties of our country, which is the true secret of Made-in-Italy production', said Ercole Botto Poala, the President of Milano Unica.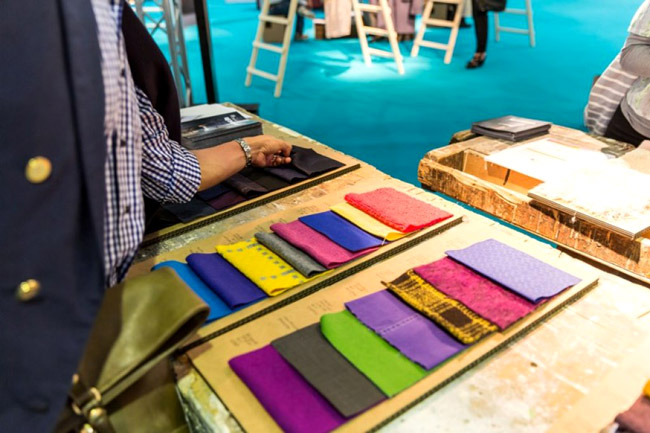 Milano Unica will become a hub, a central square that collects flows and provides orientations, a place to be inspired by. It will include four specific areas, dedicated to different themes.

Along with the Japan and Korea Observatories and the traditional Vintage Area, Milano Unica will also include an exhibition that gives visibility to the designers of 'The Fabric Program', the project developed in collaboration with CFDA (the US Chamber of Fashion). Hall 8 will feature Origin - Passion and Beliefs, the innovative capsule promoted by Fiera di Vicenza, an international player in the exhibition industry. This is the first meeting platform for high-end Made-in-Italy semi-finished products, the most refined artisans, the fashion laboratories scattered throughout Italy and the creativity of emerging talents in international design. Leather, Stone, Textile, Technology represent the creative areas of this Lab for Ingredient Brands.


You can see the full list of exhibitors at www.fair.milanounica.it/Cat_MUI/

Source: milanounica.it


Hits: 4021 | Leave a comment