Italian bespoke clothing by Jovanny Capri
'Luxury is not for everyone'
Jovanny Capri is an Italian bespoke company, offering completely hand-made Neapolitan tailoring.

Brand's Founder & CEO is Giovanni Pedata. He inherited his passion for men's fashion from his grandfather, Ponticiello Giusseppe, who was a respected Neapolitan tailor, creating unique pieces for the city's upper middle class.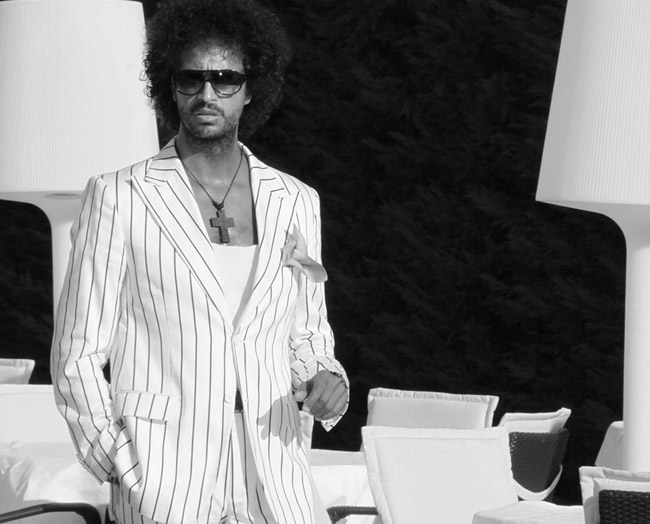 Jovanny Capri is specialized in tailored men's suits, giving a full range of customization options.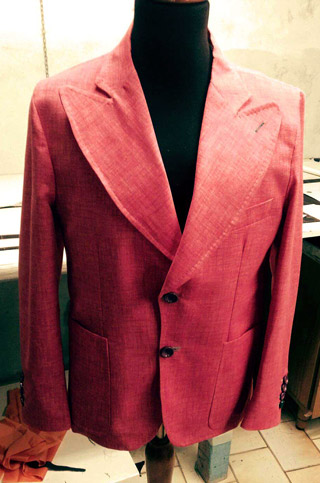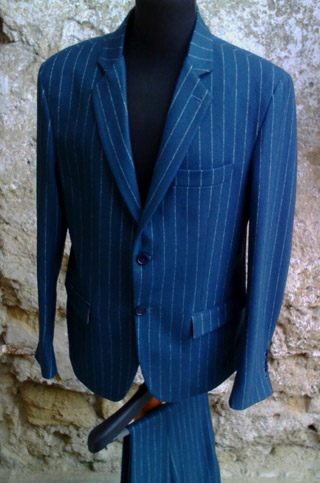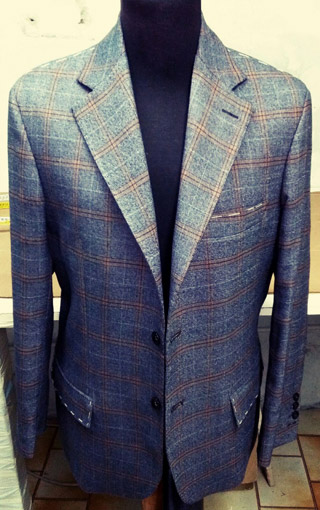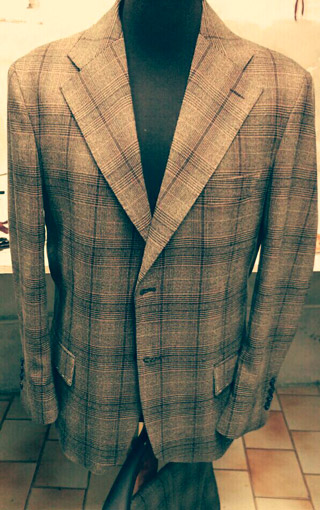 It offers also bespoke shirts and artisan shoes, also completely made by hand.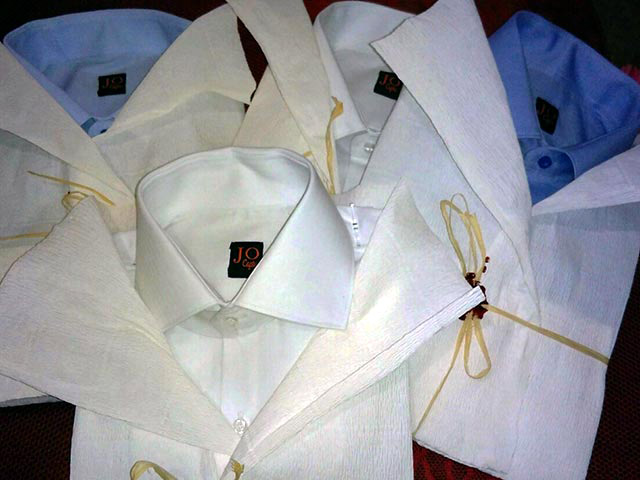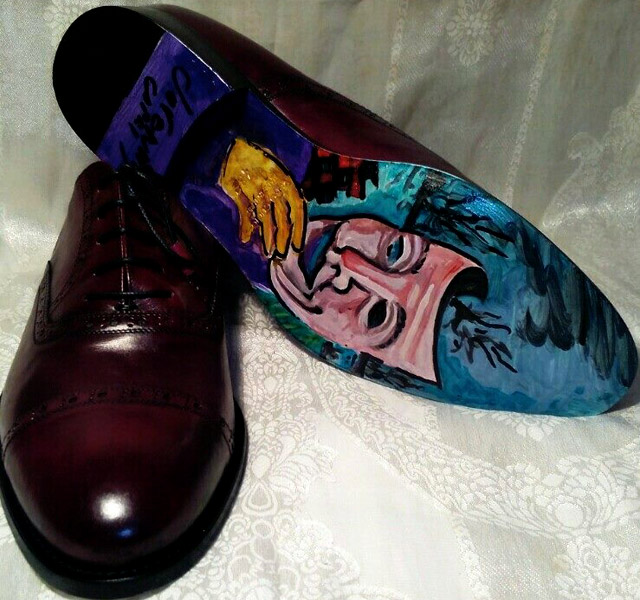 Label's price range starts at €250 for a bespoke shirt, €900 for a hand-sewn and colored pair of shoes
and €2000 for a bespoke men's suit.

Jovanny Capri works with customers from all over the world, mainly from the USA, Canada, Australia, South America, South Africa and Russia.

Photos: www.jovannycapri.it


Hits: 6107 | Leave a comment