How to iron a suit jacket perfectly
To look great on a man's body the most important elements of the suit are the high quality fabrics and the perfect fitting. But there is one more aspect, which shouldn't be underestimated - ironing.
Wrinkles on one's clothing are definitely not attractive, so let's see how to perfectly iron a suit jacket using Primula Flex 1242 table and Vapormat steam generator:

Primula ironing table's working surface is 120x42cm with the sleeve ironing buck. The height may varies from 72 to 92cm. Heating power of the working surface is 1.000W and of the buck - 100W.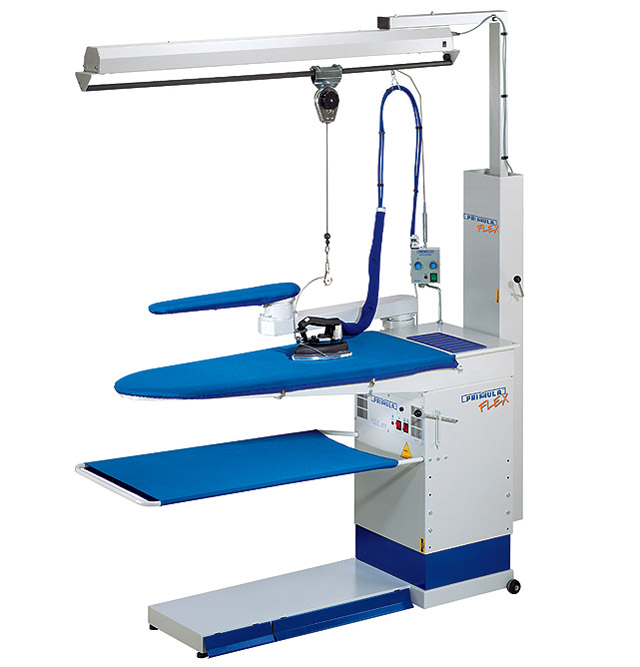 For more details and orders, visit: strima.com


Hits: 3905 | Leave a comment