Italian tailor-made menswear by Papageno
Brand's three generations lasting history started with the perfect suit that the family's father wore at the opera one evening during the post-war period. He was a very skilled tailor and gained the attention of the whole foyer with his spectacular suit, exactly as Papageno (from Mozart's opera 'The Magic Flute') did. From that moment on, friends and acquaintances started to call him 'Papageno Tailor'.
Nowadays, the sartorial knowledge acquainted during all these decades of passionate tailoring, combined with new, sophisticated cutting and tailoring techniques and the use of fine, but functional materials give life to timeless, but contemporary suites that are playing with original and unexpected details that are chosen by each single client.

The atelier offers three models of suits and one waistcoat. Each garment is made by hand.
ADAGIO - the Two-button suit
It is one of the great classics, very fashion, both the jacket with classic notch lapel as well as the peak lapel. It's available in the variant of a single-breasted as well as a double-breasted suit.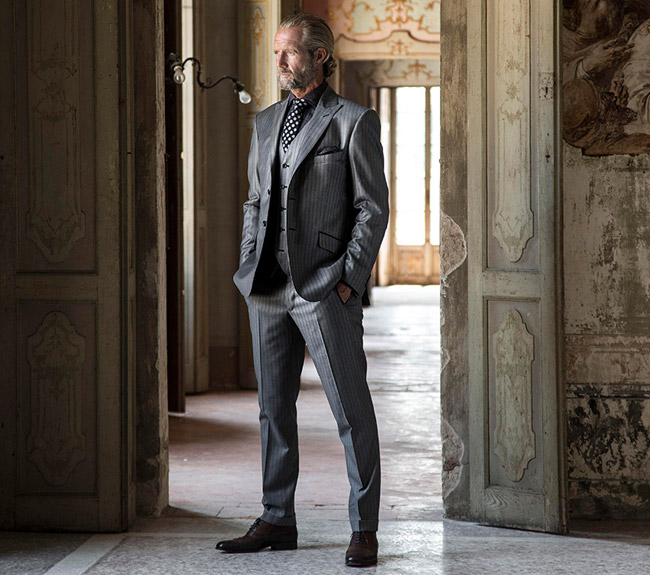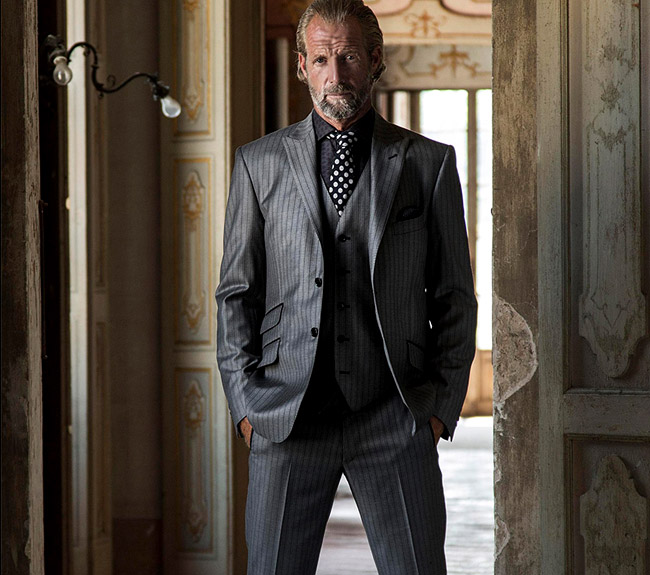 TENUTO - the Three-button suit
It's in a certain sense a strategic suit, as it reduces the space in one of those critical places lying between the shirt collar, the tie knot and the lapel of the jacket, which gives impeccable fit.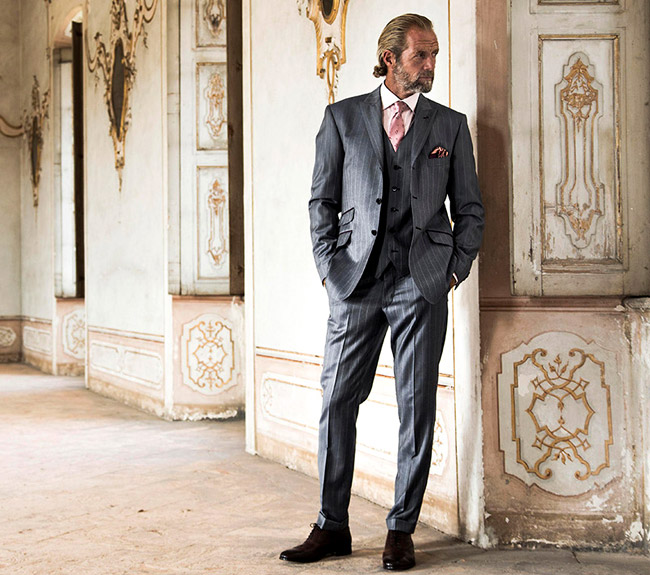 ALLEGRO - a Double-breasted jacket with patch pockets
It's one of the great classic that will never be old-fashioned. It is possible to render the double-breasted super elegant or also casual, it just depends on the taste and how it is worn.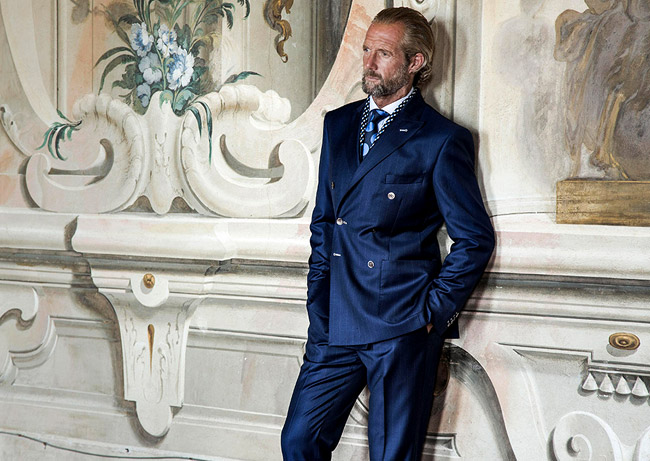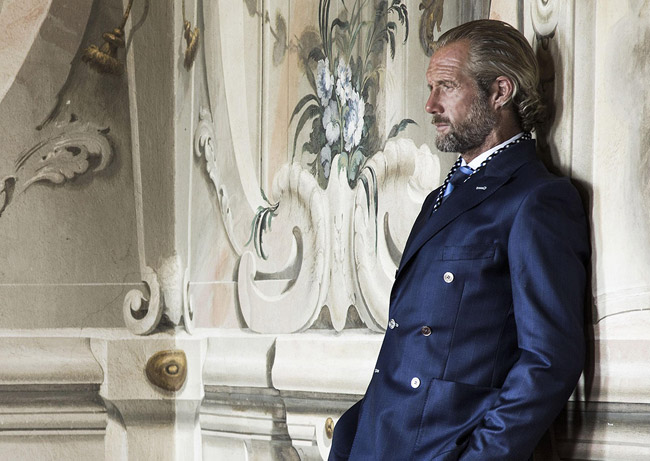 VIVACE - a Classic double-breasted jacket
A garment that has always been conferring a certain class and prestige to the person who is wearing it.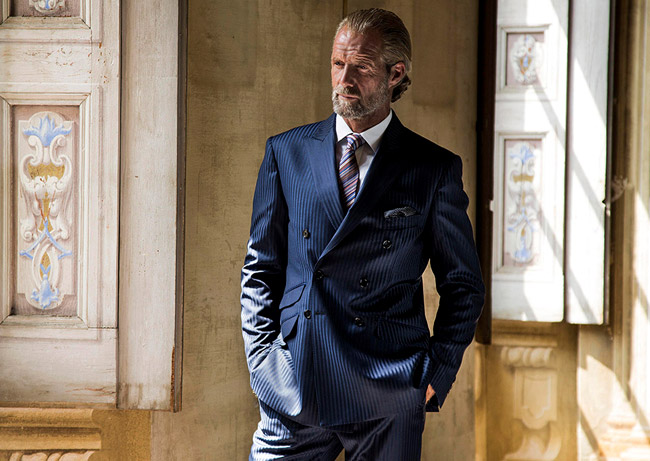 Photos and Information: www.papageno-tailor.de


Hits: 4501 | Leave a comment