Top 5 Crazy Suits
Extravagance is not foreign to some men and some designers, who are brave (or crazy) enough to choose polka dots, arcade games and creepy skulls as motifs for their men's suits.
George Clooney in Polka dots suit - in December 2013, George Clooney covered W magazine in Giorgio Armani suit, shirt, and shoes, customized by Yayoi Kusama - a Japanese avant-garde artist, famous for her love for polka dots and pumpkins.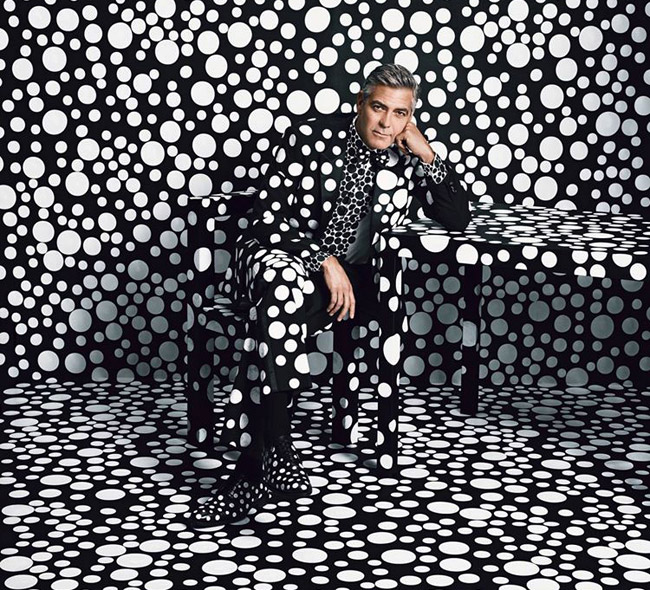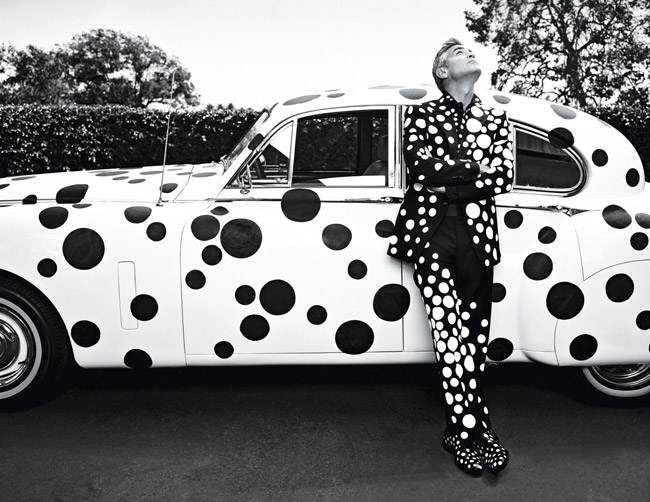 Creepy Halloween Suits - well, we must admit that skulls are not our favorite motif, especially combined with purple background and sombreros.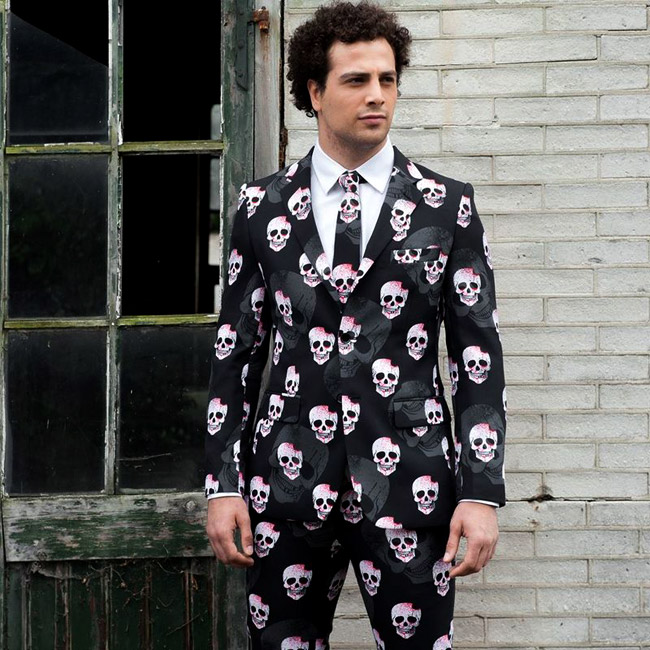 Pac-Man Suit - this polyester slim-fit cut suit allows men to reveal their love for the classic 1980s arcade games. The tiny Pac-Man characters in different colors will melt the heart of amateurs and professional gamers.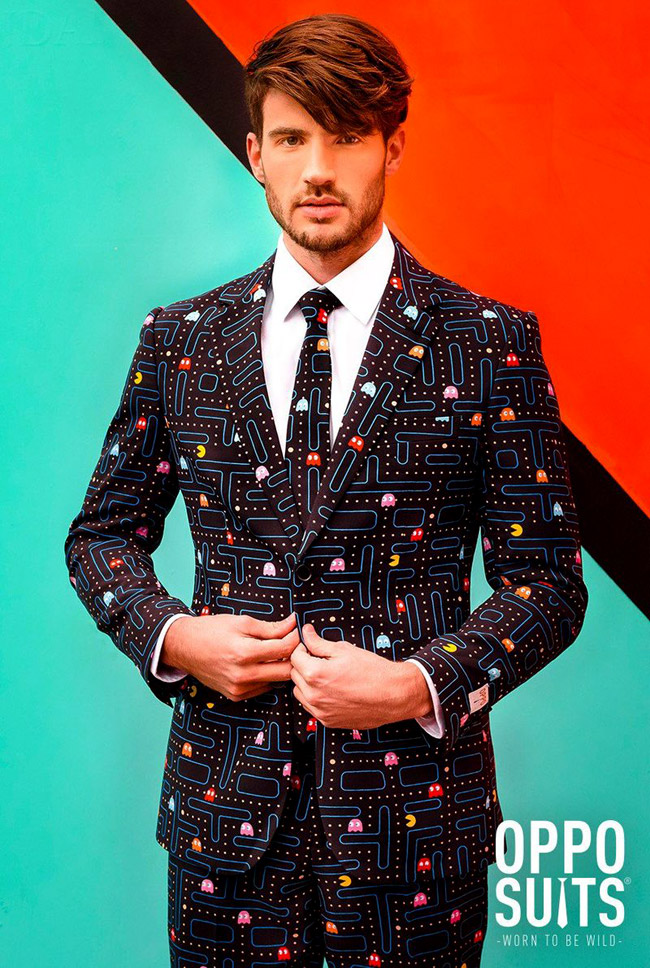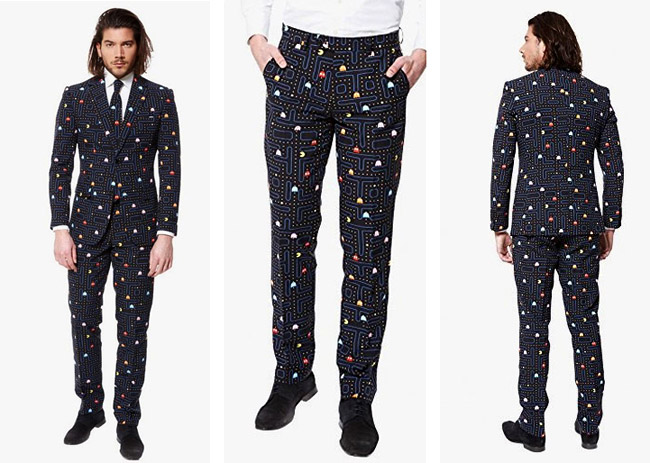 Stylish Ugly Christmas Suits - we love the holiday season and the spirit it brings, but... a Christmas suit with dinosaurs and guns? Or one with a roast turkey and a pair of kitchen gloves? It's not exactly our idea of holiday attire.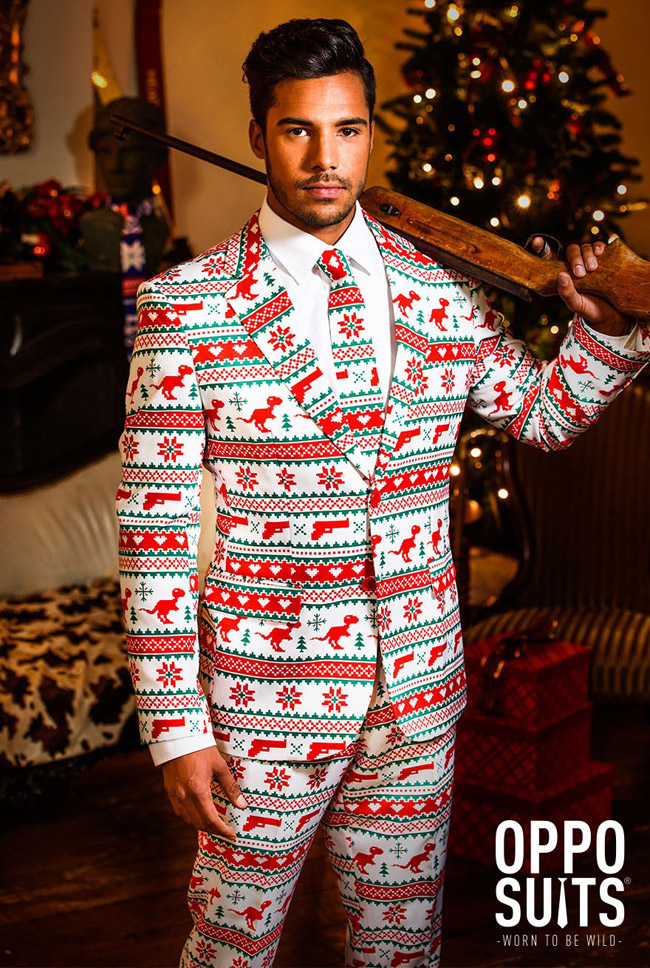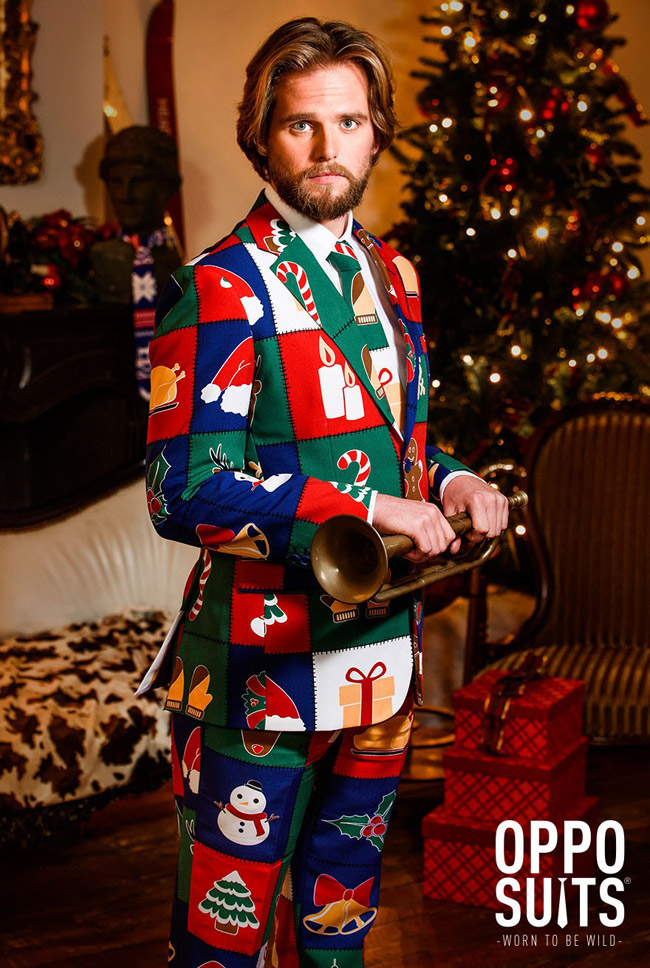 Strange patterned Redfoo suits - American rapper Stefan Kendal Gordy, aka Redfoo, known as part of the musical duo LMFAO, is famous for his shocking fashion decisions for his Red carpet appearances. He never stays unnoticed.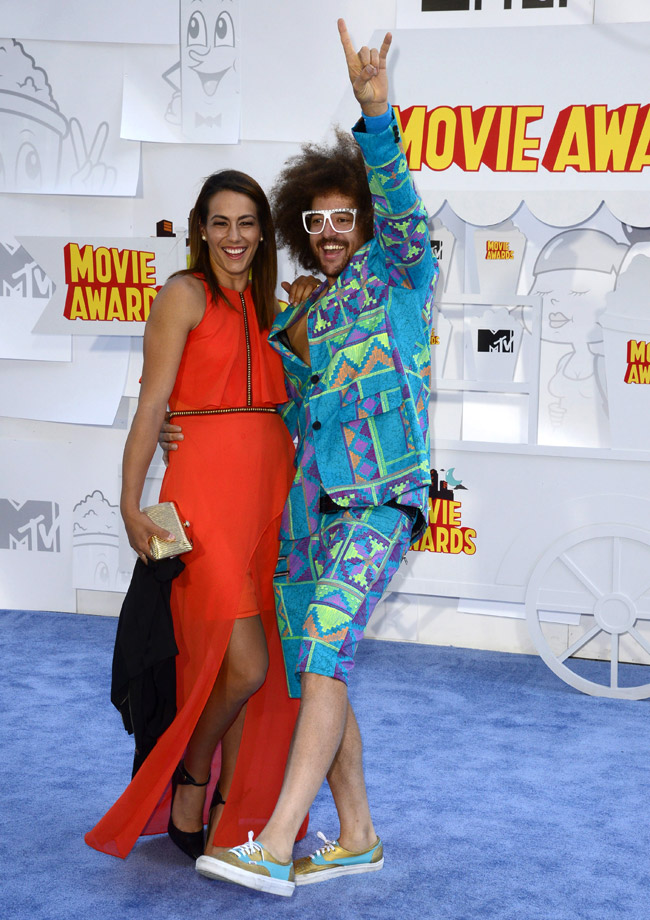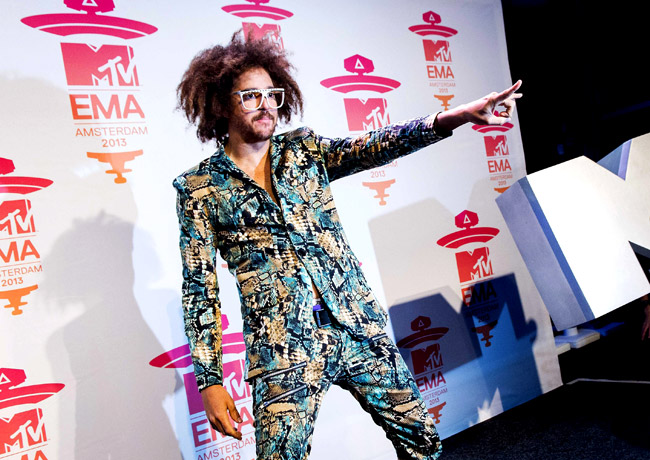 If your favorites are not among our offers, we'll be happy to read your ideas as comments below.
Thank you!


Hits: 14206 | Leave a comment