Italian handmade men's suits by Sciamat
A tailoring where the suit responds really and only to the desires of the man who wears it

Sciamat was 'born' in 2002 of its founder's desire to give a form to his dream: to find a high-level masculine tailoring marked by a renewed relationship with the client.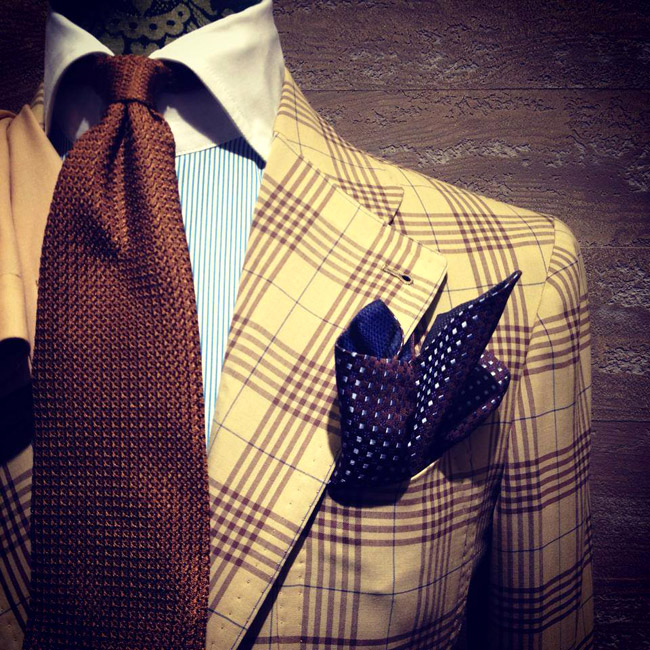 From the Persian word sha-mat, 'the king is dead', that means checkmate, the brand contains besides the mystery and the charm of the most noble of the games, also a revolutionary vein, an offensive movement towards the establishment of the sector, in the name of a peculiar refinement and an exceptional attention towards the client.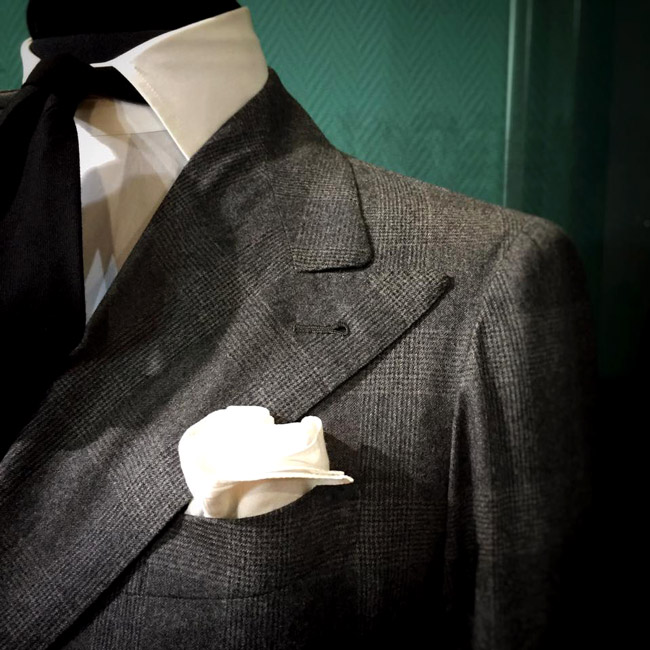 Sciamat offers handmade men's suit jackets, pants, coats, shirts and accessories.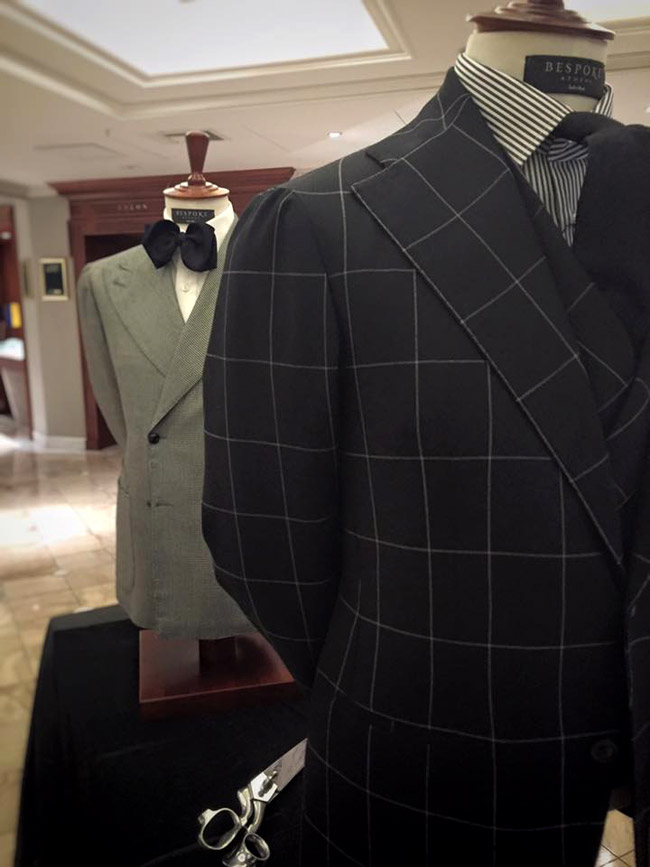 'Our way of creating is like a real chain of hands, to which we submit the realization of our manufactured items, according to the most ancient sartorial tradition synthesized in a real unique disciplinary of production to which we faithfully conform', says brand's statement.

To be created a handmade men's suit jacket, some of the phases of the process are: sketch of the model; sing of the model of the fabric; handmade cut of the fabric and seams of the slow point, cloths, sleeves, 'Sgarzillo' and pockets, embroidery of the buttonholes; etc.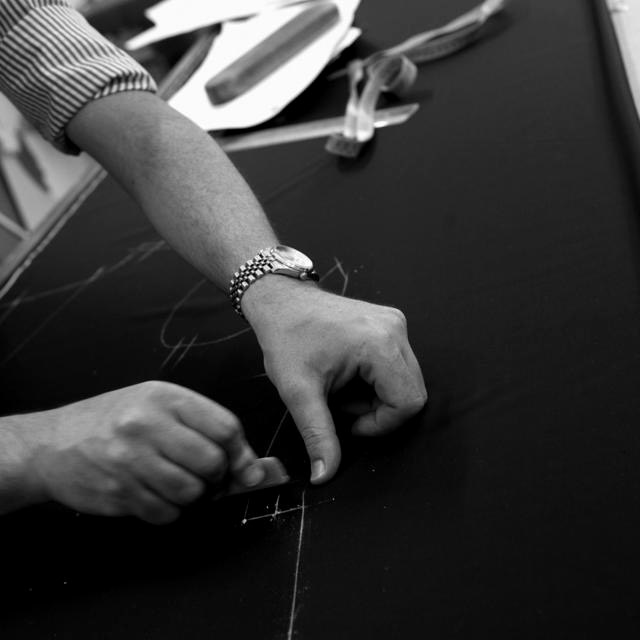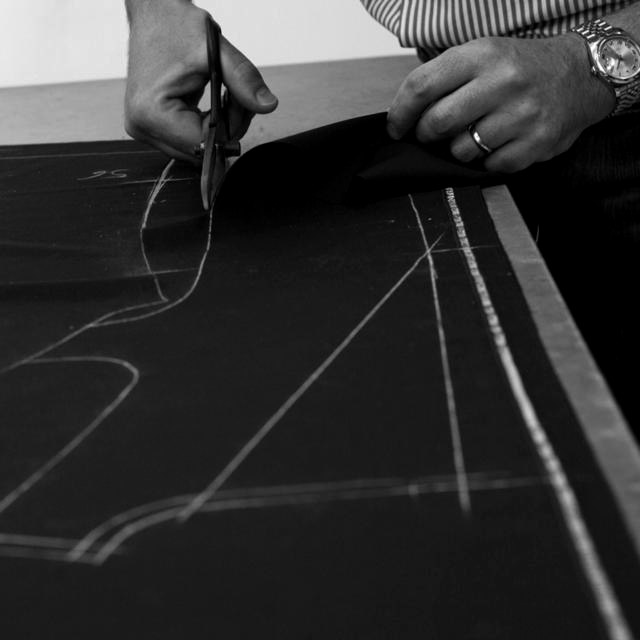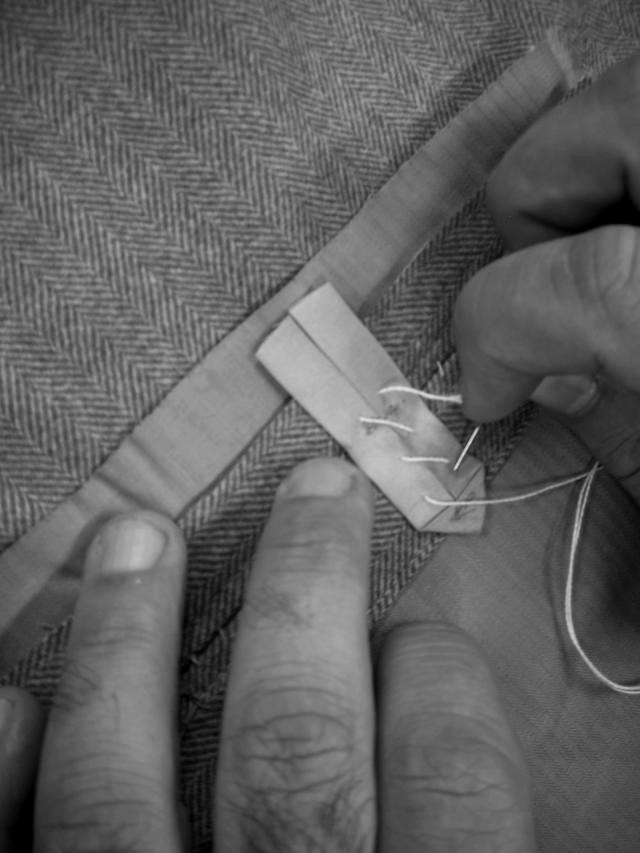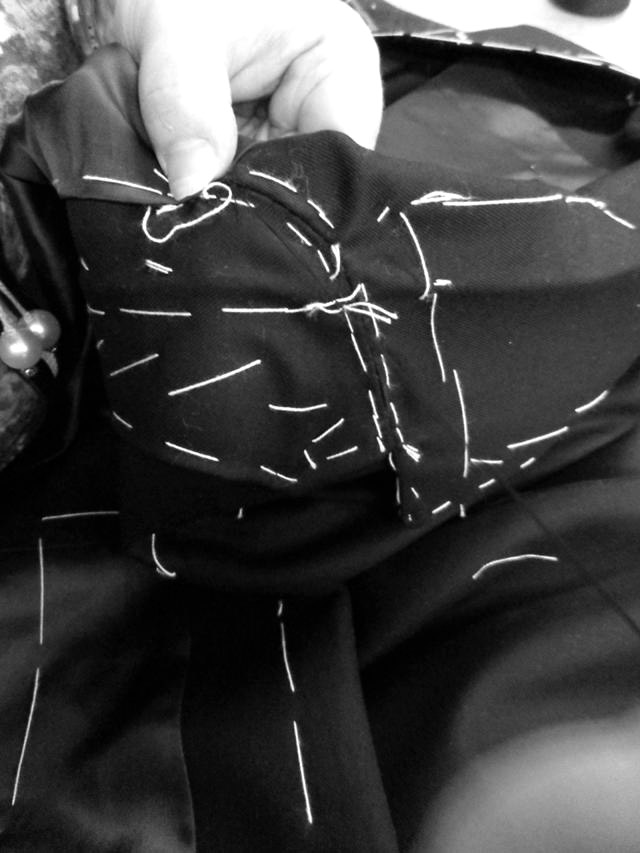 Photos: © Sciamat; www.sciamat.com


Hits: 7611 | Leave a comment