New type of team building - unite the employees
The main idea of the team building is to make the communication and the relations in the office better. So, it is very important to find the exact way to do this.
There a lot of activities that may be considered as a team building but some of them are just fun and relaxing.
A leader who knows his employees will define the best activity for them and will evaluate the results.
We have presented you FOLKNETIKA – the modern team building and now it is the time to convince you why it is the best way to unite your team.
In a definition - FOLKNETIKA is a 10-minute everyday team building - aerobics at the work place - a dance, based on the asymmetric meters of Bulgarian horo (traditional folklore dance) - without choreography or stage attire, without learning complicated steps from the authentic dances - just pure joy of dancing.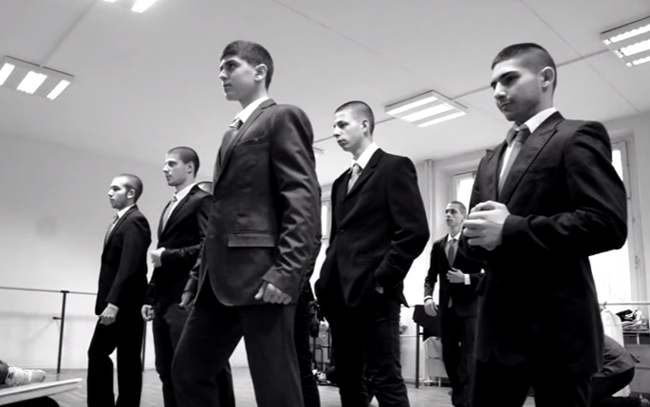 But if we look inside the dance we will find the small gestures that make your team united. Playing "horo" is not so simple as it looks. It is important people to be a whole – do it well and correctly so the dance will look beautifully, not messy. Imagine a group of people that are holding hands and make steps in all directions, this can not be called dance.

When the employees have learned how to play FOLKNETIKA, they will feel the magic and the beauty of the dance, they will strive for perfection and will enjoy to be united.

FOLKNETIKA solves one of the biggest problems in any company / organization:
- Daily small barriers between employees - employee with employee and manager with departments;
- Relieves stress in the workplace, where it is created and does not allow the employee to carry it in his private and family life;

If employees look for something that can be practicing in the office and will help the staff to be more united, it is worthy to try make this by playing FOLKNETIKA.


Hits: 3366 | Leave a comment