Belvest Spring-Summer 2016 men's suit collection
#Belvest - Hashtag of elegance
Rediscovering the treasures of Venetian glass, the transparency of reflections and the softness of light in the tradition of Murano's masters. This inspiration of Belvest menswear collection for Spring-Summer 2016, where the extraordinary skills of glass craftsmen become the mirror of the sartorial quality, originality and absolute craftsmanship of Made in Italy that characterize the style of the brand.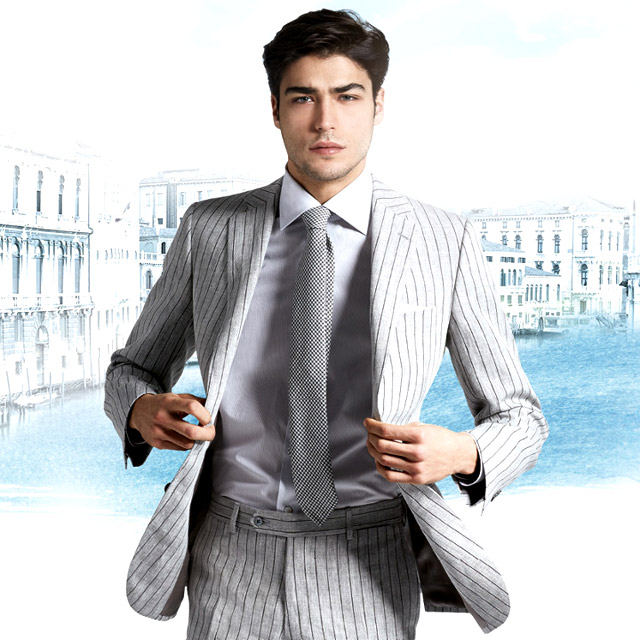 The Belvest man believes in the values of Softness and Lightness since the choice of fabrics, that are even more detailed and specially researched to give personality and unique character to the garments. For Spring-Summer 2016, he prefers new textures and micro 'ajour', with ultra-light fabrics that give a pleasant feeling especially in the summertime. Moreover the fabric are defined in 'bouclé effect' refined jacquards, 'embossed' fabrics slightly wrinkled for the 'naturally ironed' jacket, a 'pashmina' soft lightweight cashmere in the brand new Murano colors, and a white 'summer tweed' of astonishing beauty.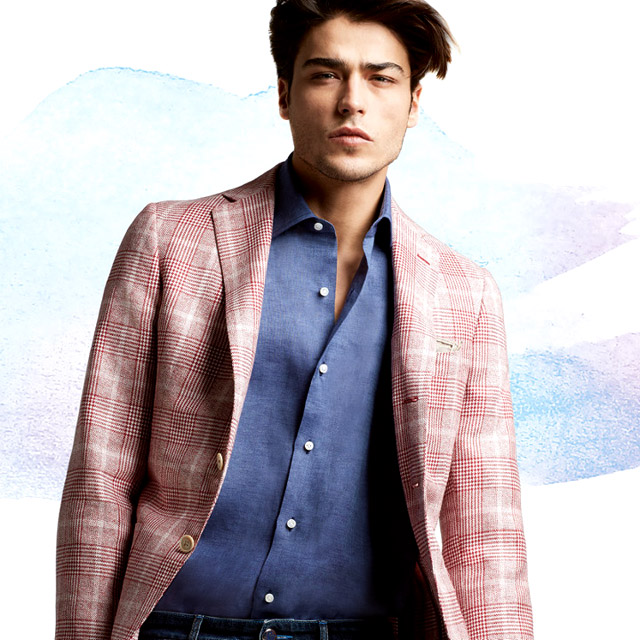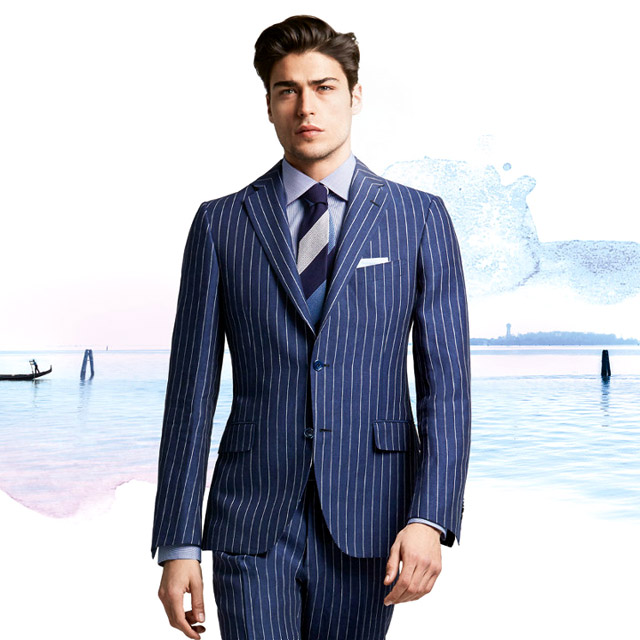 Conceptual research and innovation of the brand identity characterize the new models, like the Signature jacket, very sporty and contemporary for the visible stitching and fabric with 'natural ironing' effect. Strong in its imaging is the Edge Blazer, completely unconventional, with a gritty soul, unusual in the idea of a 'border' loosely based on the legendary blazers loved by rock & roll stars during the Sixties. To be worn simply over a white t-shirt and jeans.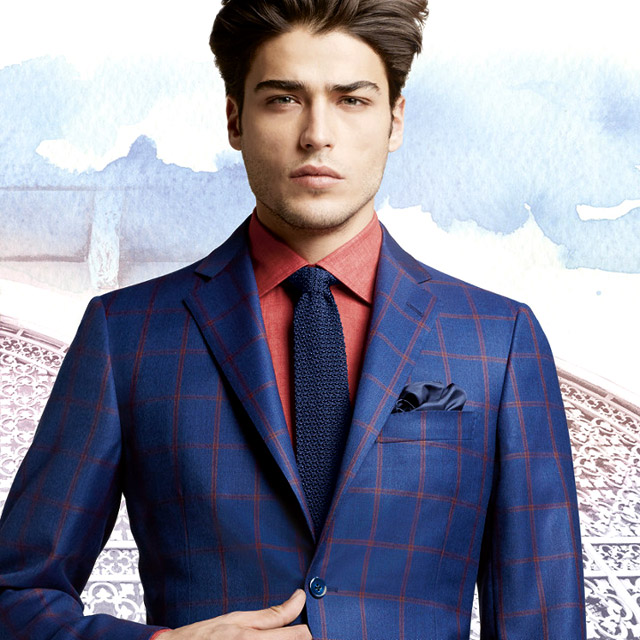 The top of luxury for the Belvest man is the ruby jacket in cashmere-silk to be worn on linen amber pants in microtexture houndstooth and a knitted tie in pure silk 'ajour effect'; sporty and elegant is the jacket in silk-wool-linen, which seems to echo the texture reflections of the Venetian lagoon, combined with pants in fine cotton poplin; for an urban-hip look, the Signature jacket is worn with pants in a double sided gabardine, with a hipster taste on the bi-color cuffs.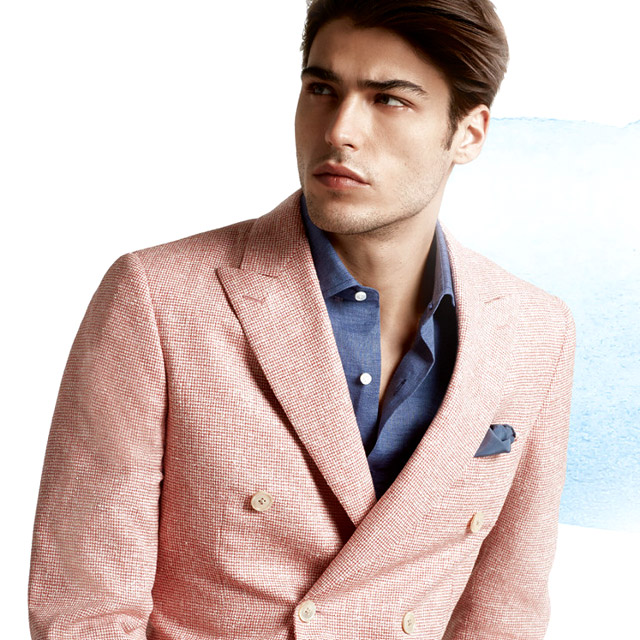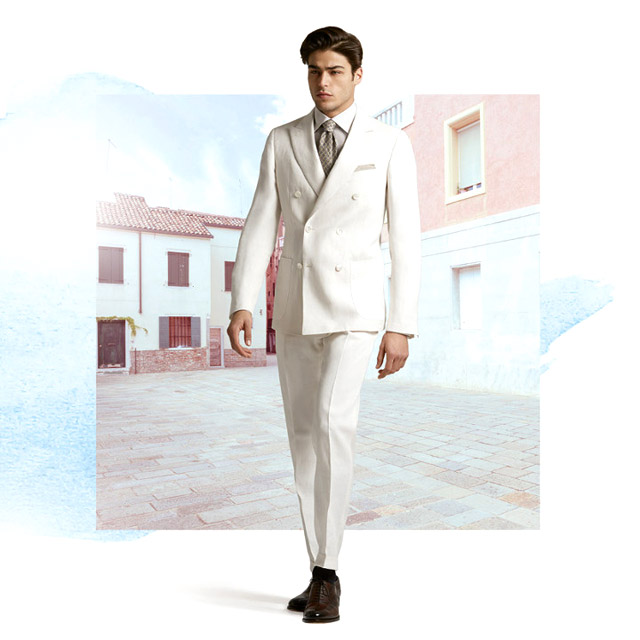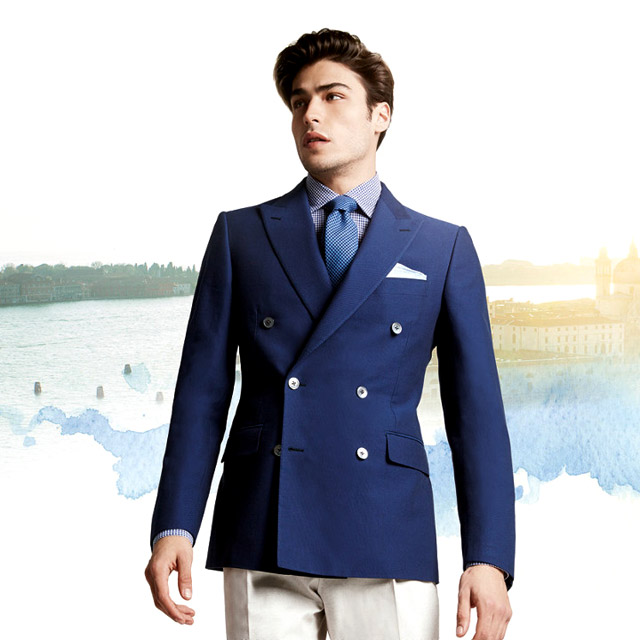 A dynamic collection of secure charm, complemented by an extensive selection of shirts, knitwear, leather garments and ties, in a color palette inspired by the transparency of Murano glass and coordinated in total look with the jackets. To synthesize its soul Belvest has created seven #hashtags of elegance, all revealing the best of his iridescent and seductive identity:

#B – Bellezza...........Beauty
#E – Eleganza.........Elegance
#L – Leggerezza......Lightness
#V – Valore..............Value
#E - Empatia..........Empathy
#S - Sartorialità.....Sartorial
#T – Tradizione......Tradition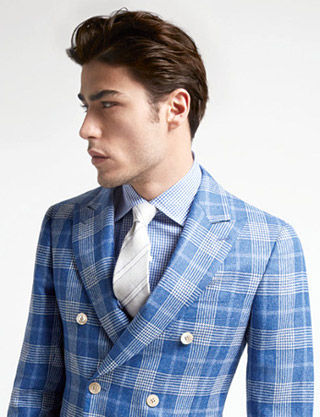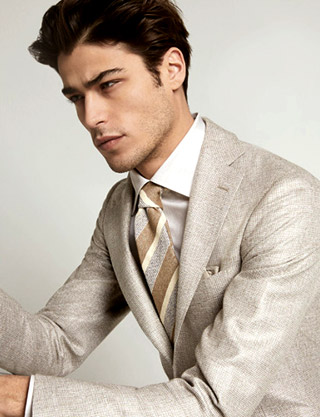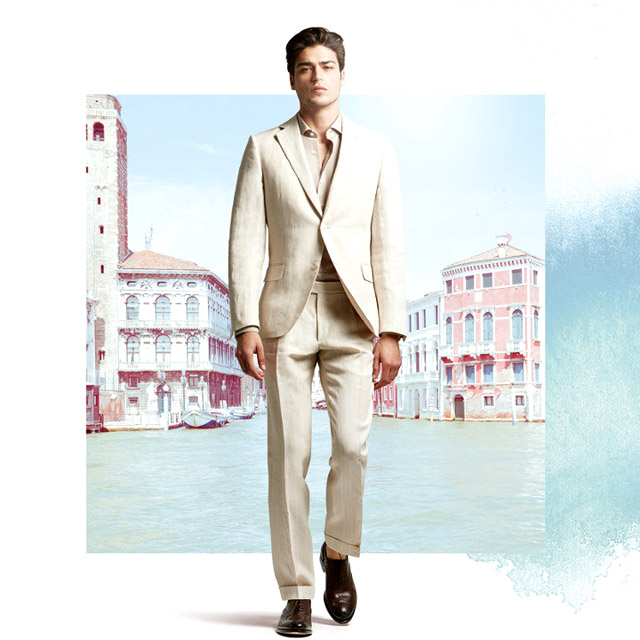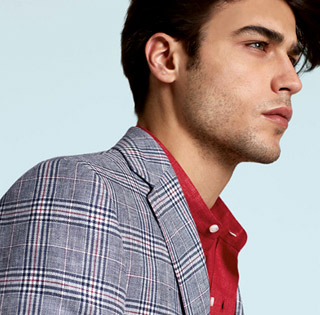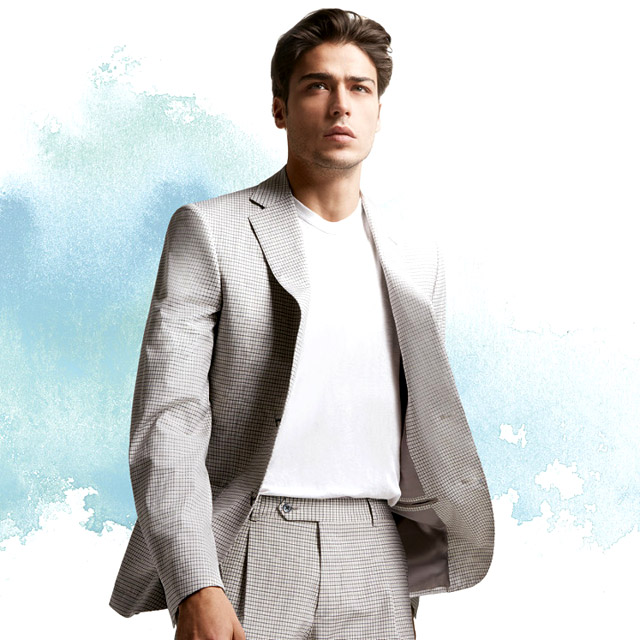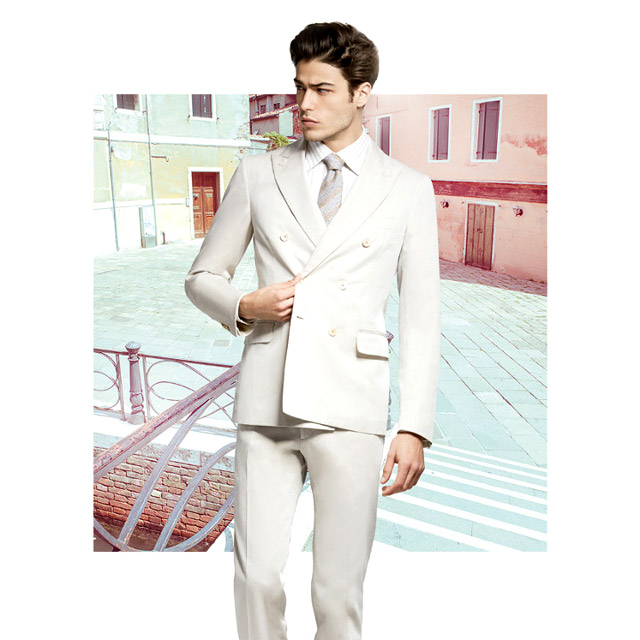 Source: www.belvest.com


Hits: 6985 | Leave a comment