Haberdasher - Your Personal Clothier
A quality suit is an investment in yourself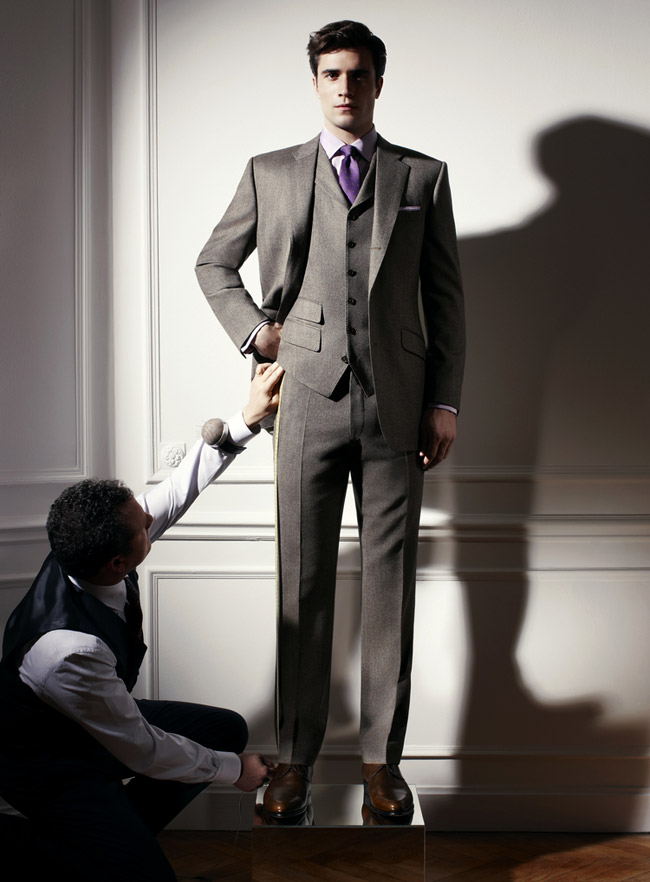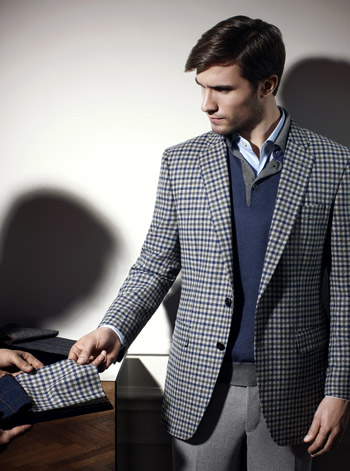 Choosing a personal clothier can be an overwhelming decision. So what does Haberdasher Custom Clothing offers?  

'Because we are a personal boutique operation focused on high-end clientele we limit the number of clients we serve to ensure our clients receive the best, most responsive service possible', says company's statement.
At Haberdasher they believe that shopping for clothing should be a 'rewarding and satisfying experience' for every gentleman. That's why as your professional clothier, they will guide you in your choice of fabrics and fit. So, don't worry if you don't know exactly what you want - you will receive as much or as little directions as you wish.

The clothier offers home and office visits for customer's convenience as well as a choice from hundreds of fine fabrics.

Tailored clothing fits. You know the difference, you feel the difference, you can see the difference. Of course quality and luxury come at a price, but if you are ready to make a long-term investment in your style - Haberdasher Custom Clothing is an excellent choice.
Bespoke Suiting, Sport coats and Blazers, Shirts, Trousers and Top coats - everything a gentleman needs could be created at brand's atelier (Salt Lake City, Utah).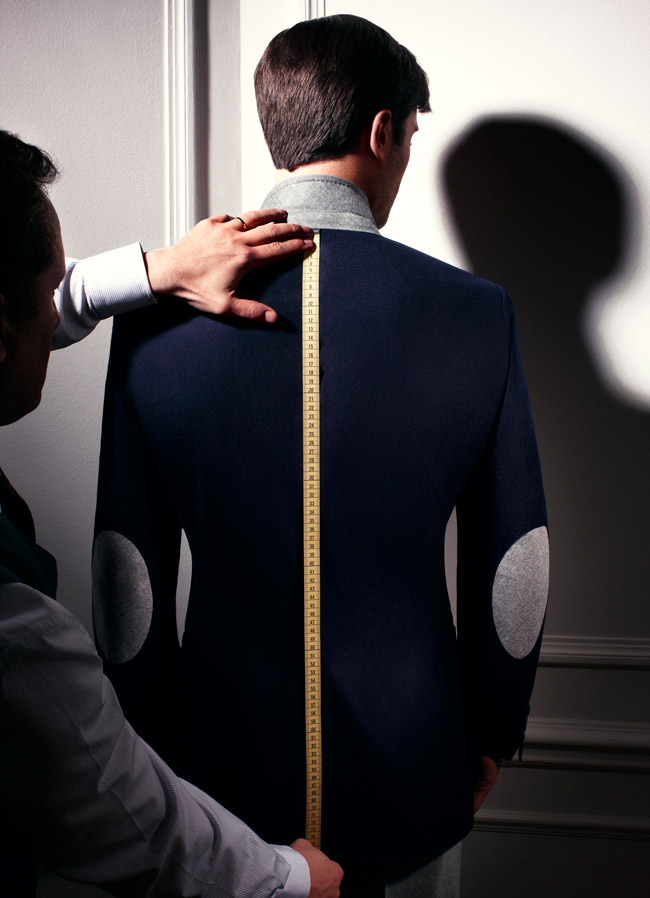 For more information: www.yourhaberdasher.com
Images: © Courtesy of Scabal 


Hits: 3083 | Leave a comment