Be one of a kind with Gariani Menswear
Your one-stop-shop for all of your clothing needs
Whether you need a suit for a new job or you're looking to update your wardrobe, you'll be able to find anything you need with Gariani Menswear (Dallas,TX).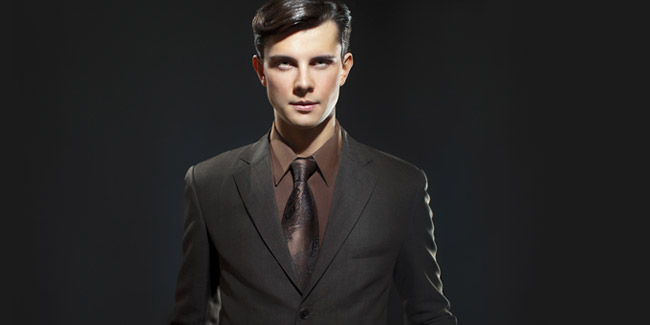 Brand's top of the line materials guarantee that everything you get from them is made to last. Gariani Menswear professional team has been handling all of the customers' tailoring needs - from hemming to alterations and repairs - for over 38 years.

You shouldn't have to spend your day off going from store to store searching for new clothes. With the variety of pieces Gariani Menswear offers, you'll be able to find everything you need to complete your wardrobe all at one stop.

The atelier offers Men's suits, Custom suits, Men's and Women's tailoring, Men's ties, shoes and accessories.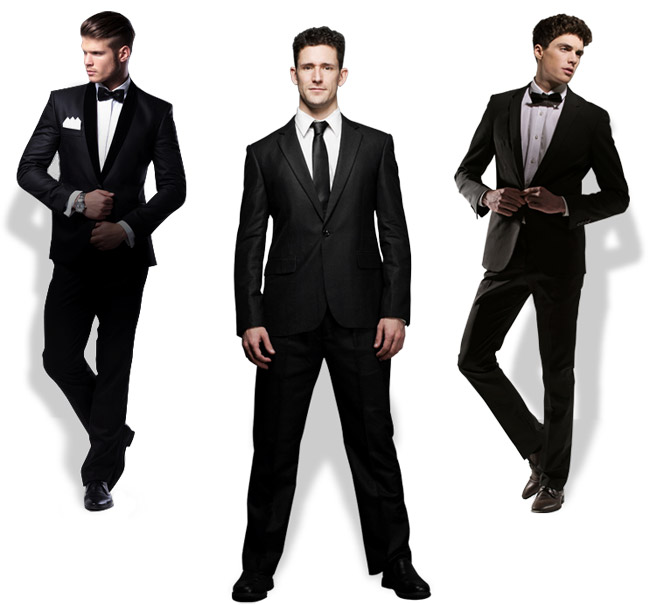 Photos: www.garianimenswear.com


Hits: 4227 | Leave a comment